Upgrade
Omantel, in cooperation with partners launched "Upgrade to transform graduating students' class projects into financially viable fourth industrial revolution start-ups.
The program aims to support digital transformation efforts, spread the culture of entrepreneurship and innovation among Omani youth, and provide more self-employment opportunities for Omani youth among ICT graduates. The program provides the winning teams with seed fund up to 12,000 OMR from Omantel, a comprehensive incubation program in Omantel Innovation Labs & business development programme provided by the program partners for 3 years, and internship in an international company in the startup development.
Photo gallery
استوديو الصور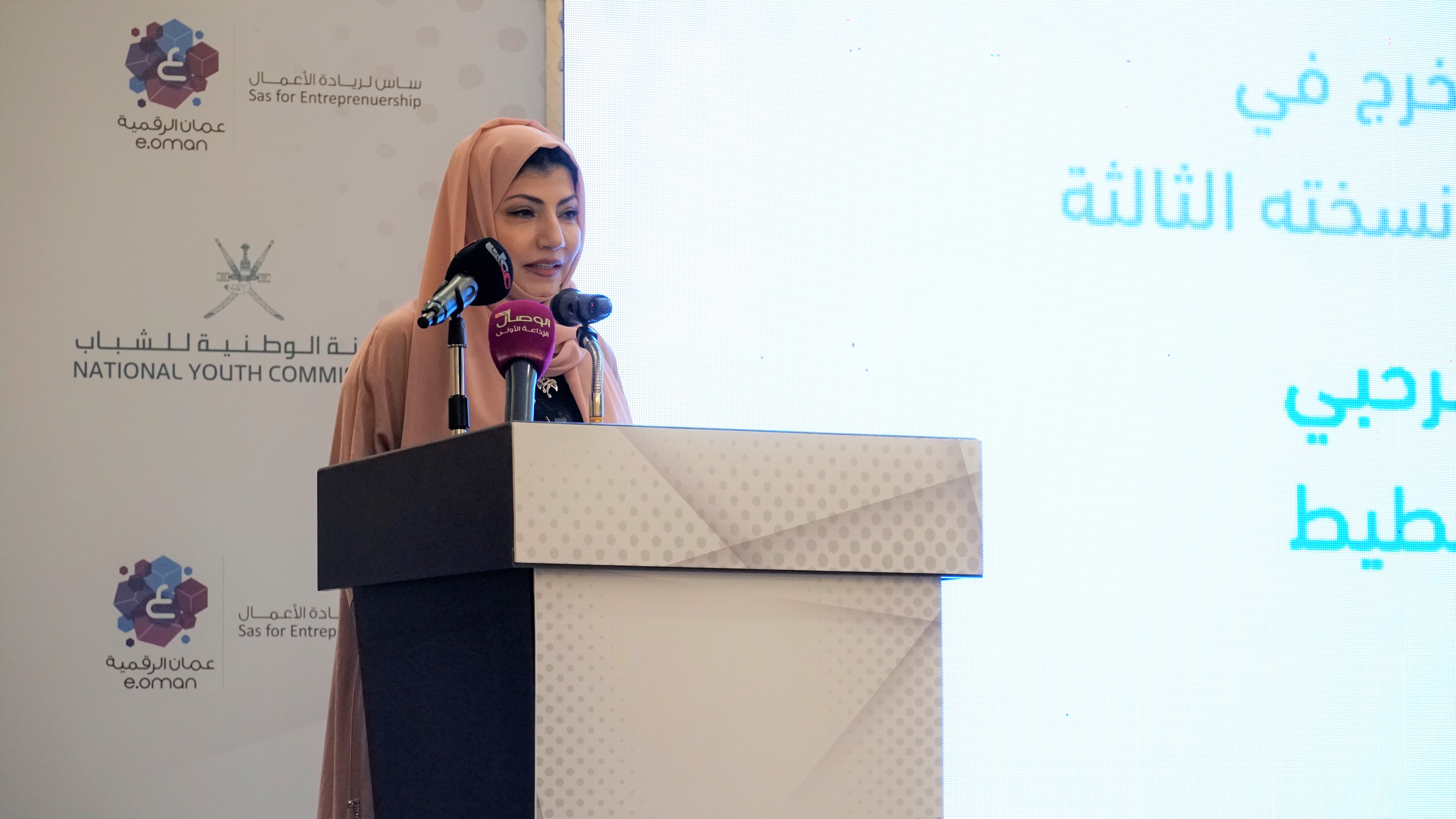 Partner: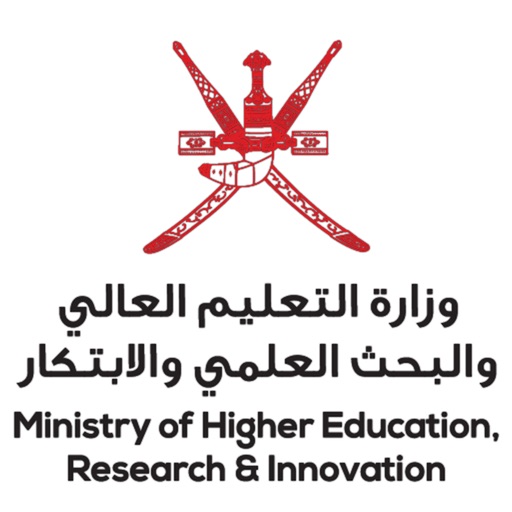 Beneficiaries:
81
Omani youth
Support for CSR initiatives
We are proud to be a key contributor in supporting numerous national CSR programs and initiatives. To assist in evaluating your proposal, please complete this application form.