Driven by Innovation Bus
Omantel, in partnership with the Ministry of Education Represented by the General Directorate of Education in Al Sharqia North Governorate, launched the "Driven by Innovation Bus"
A platform that encourages users to innovate by providing self-learning opportunities to students. The initiative aims to familiarise youth residing in Oman's rural area with state-of-the-art technologies such as; Virtual Reality, 3D Printers and programming. The bus visits various schools to enable students to achieve excellence and lead their way to top ranks in national and international arenas. This initiative aims to contribute to an innovative and friendly educational environment through hands-on learning.
Photo gallery
استوديو الصور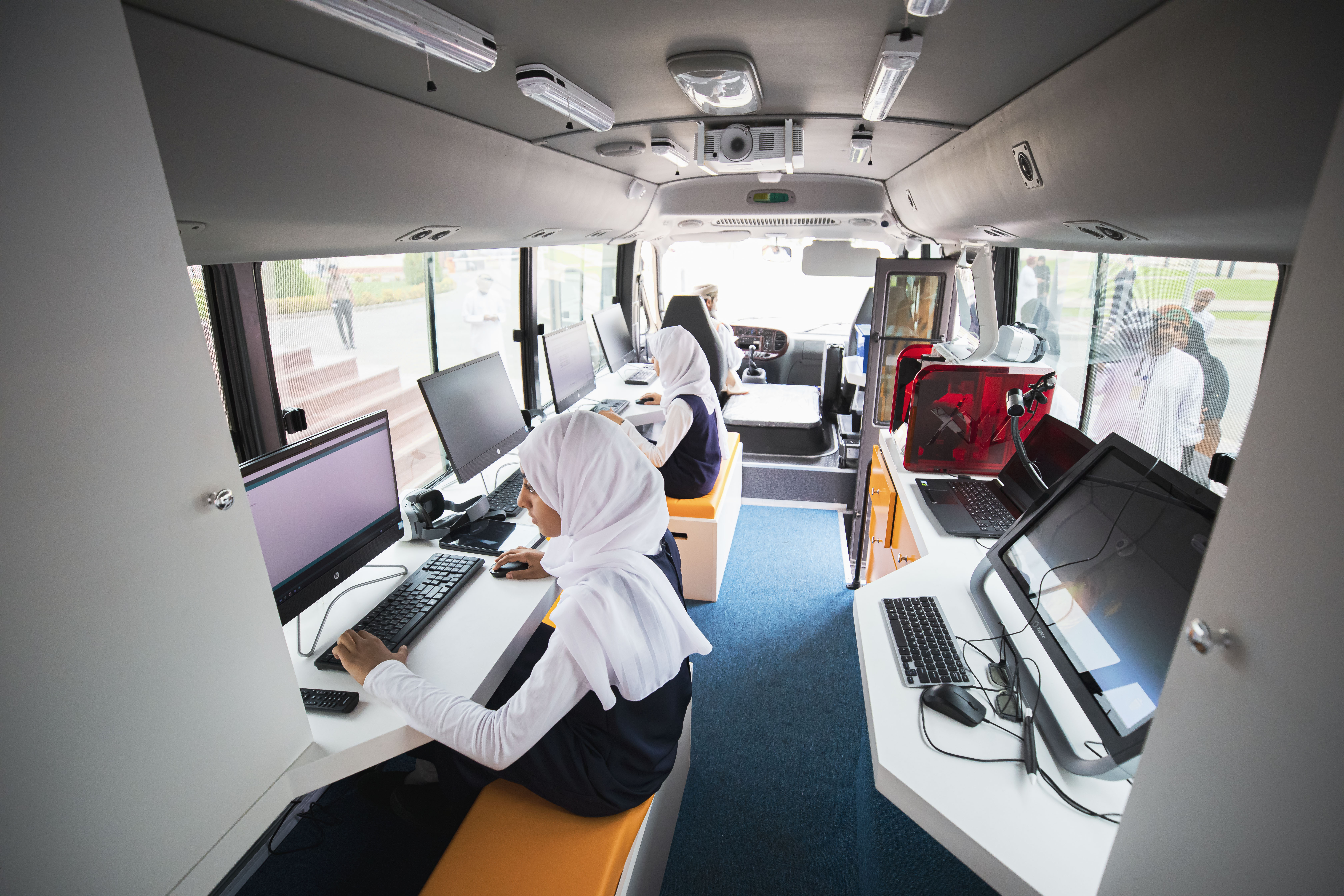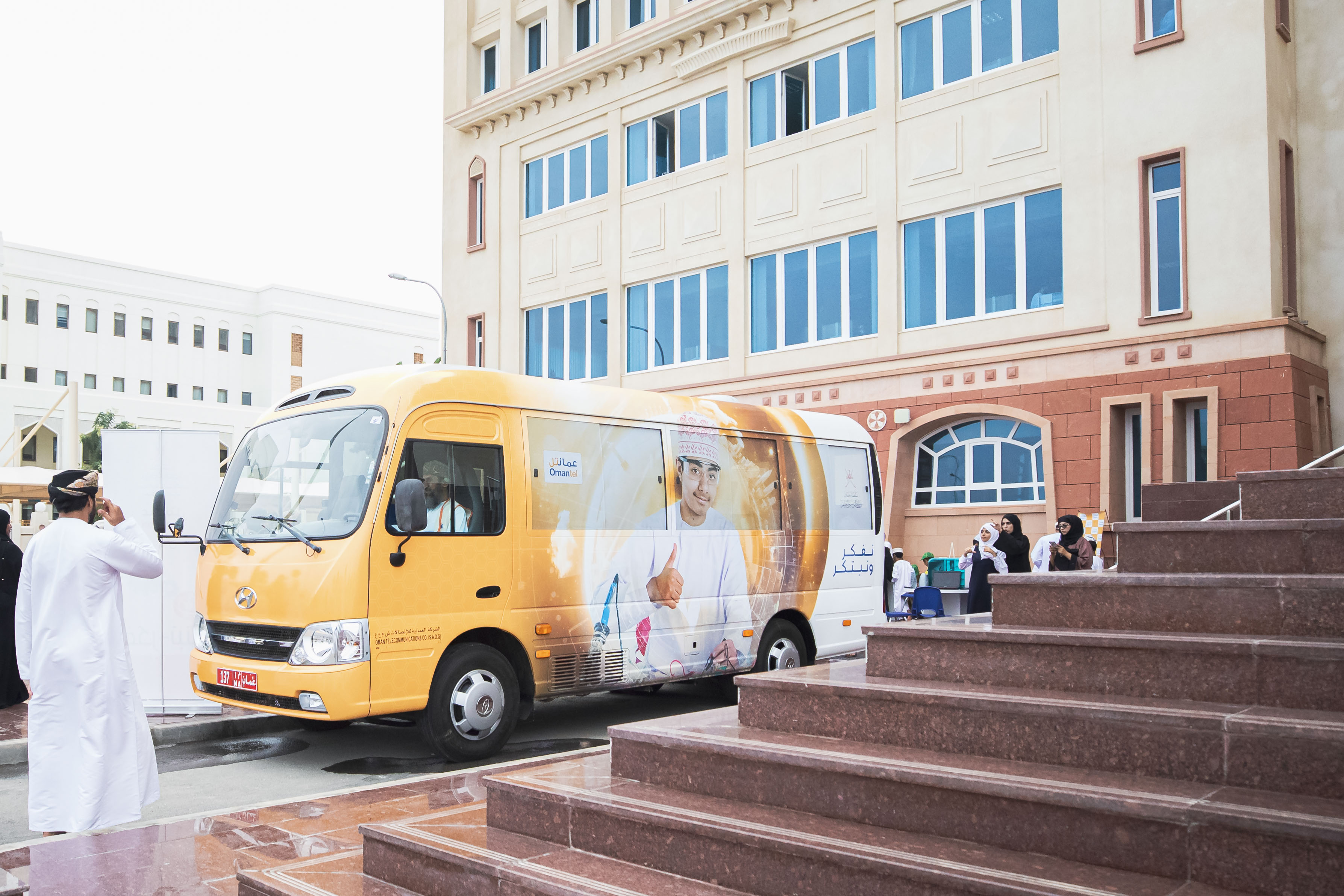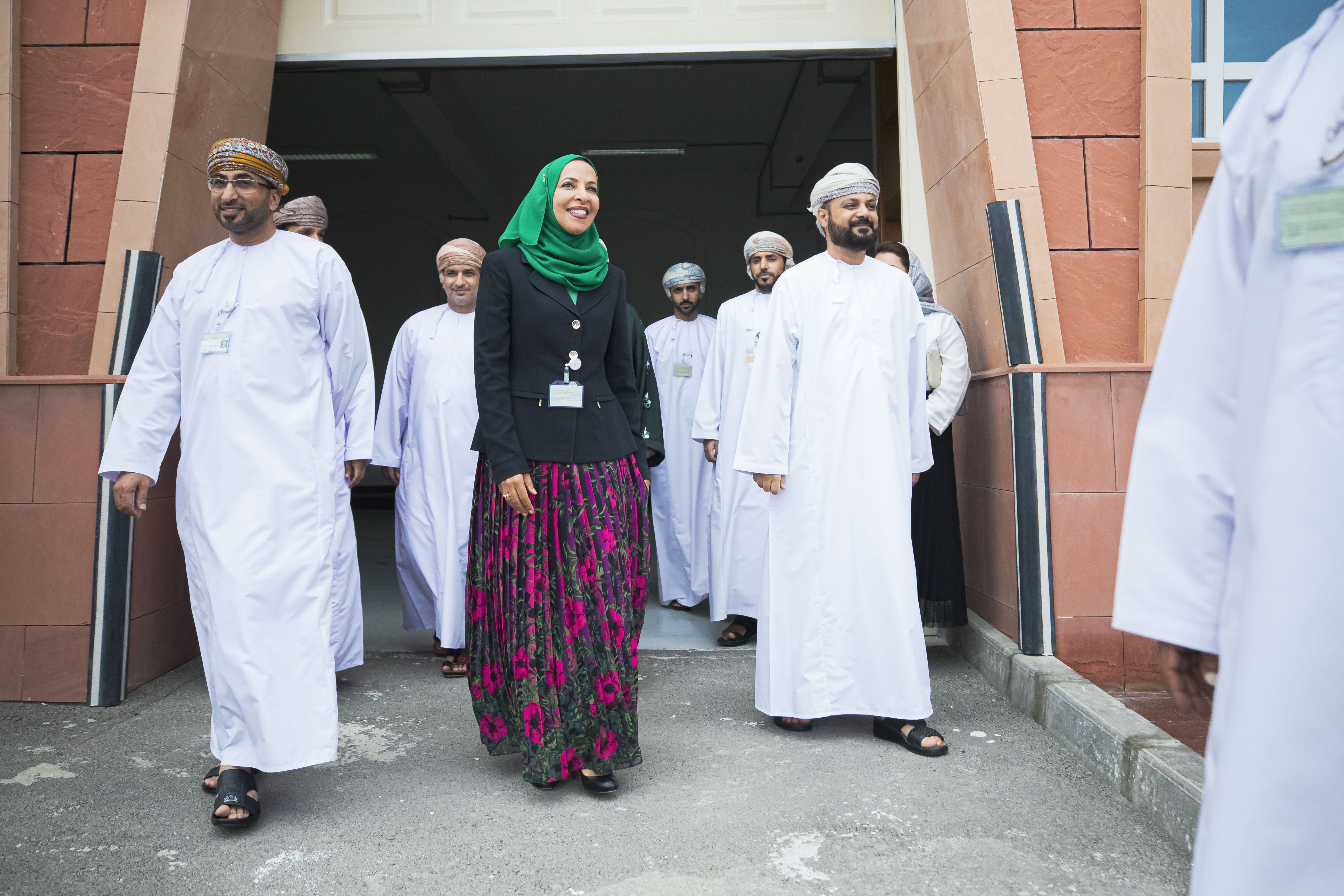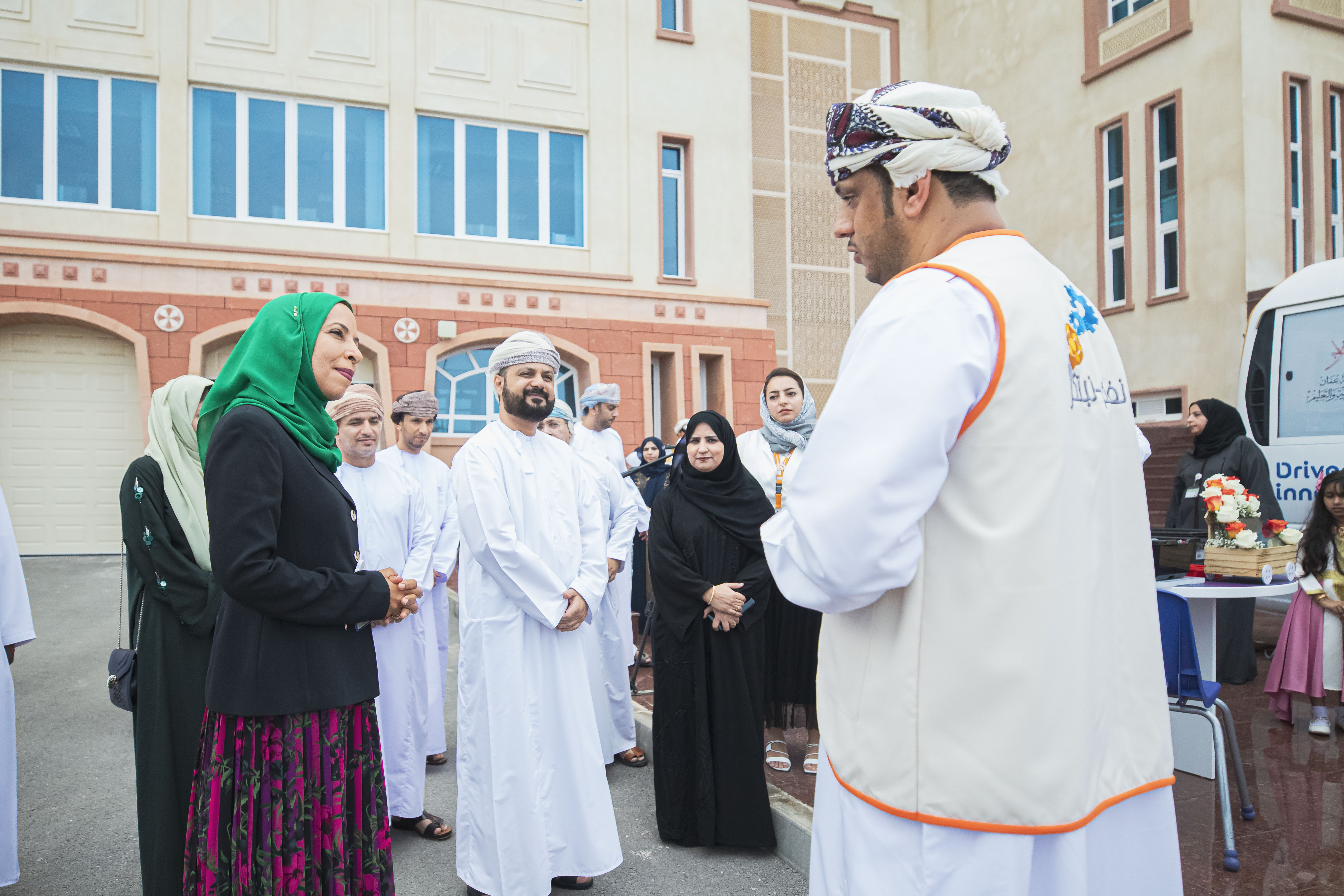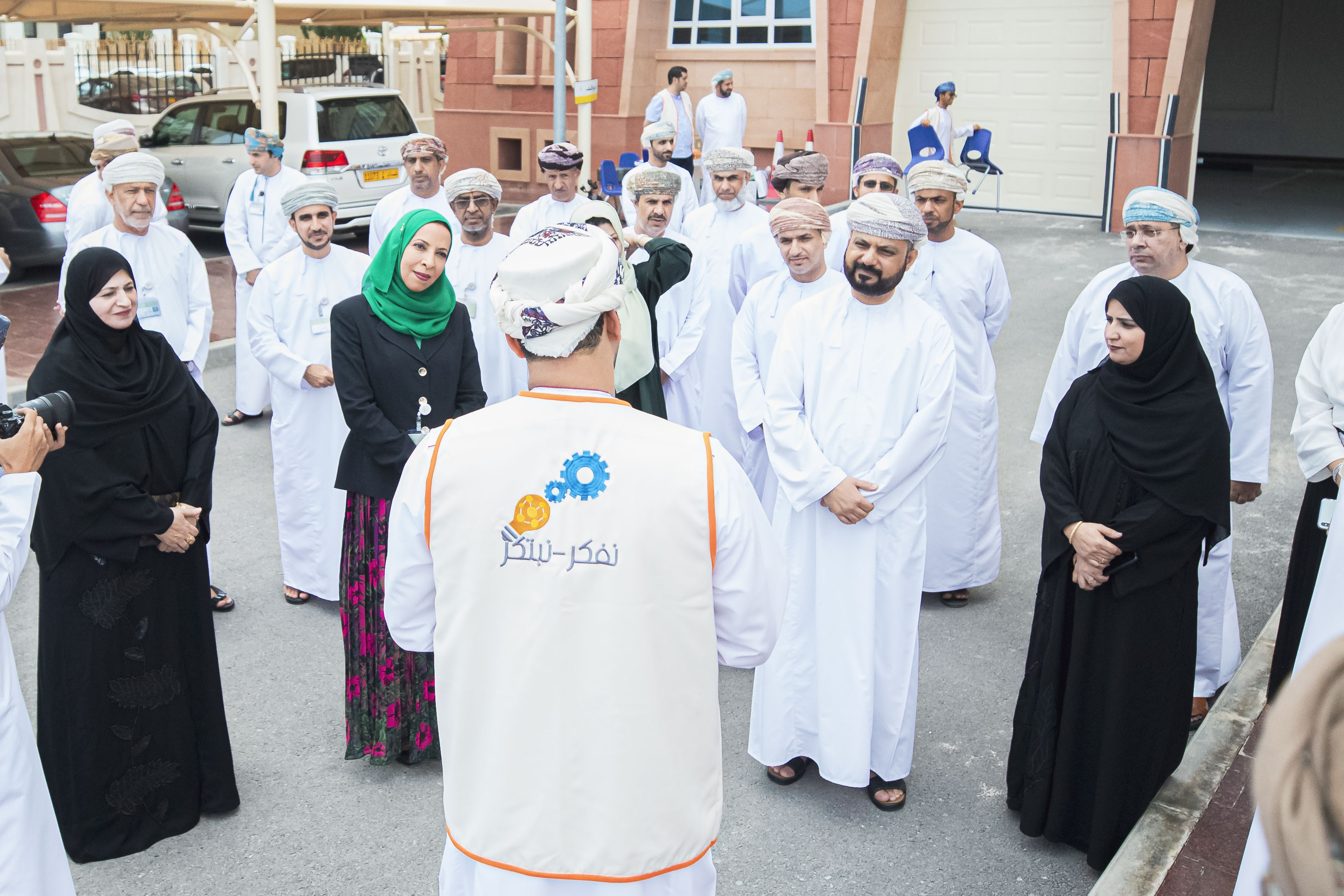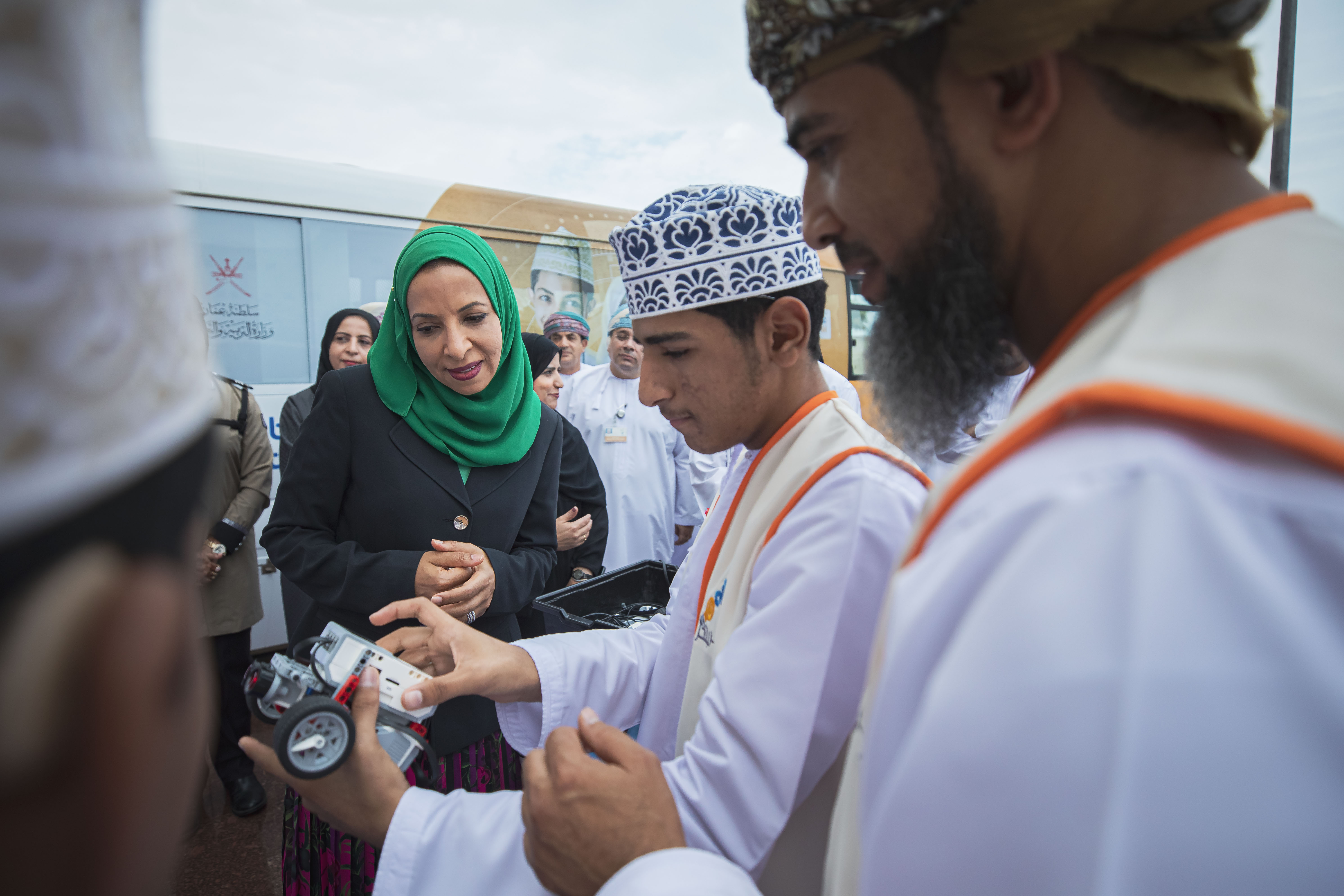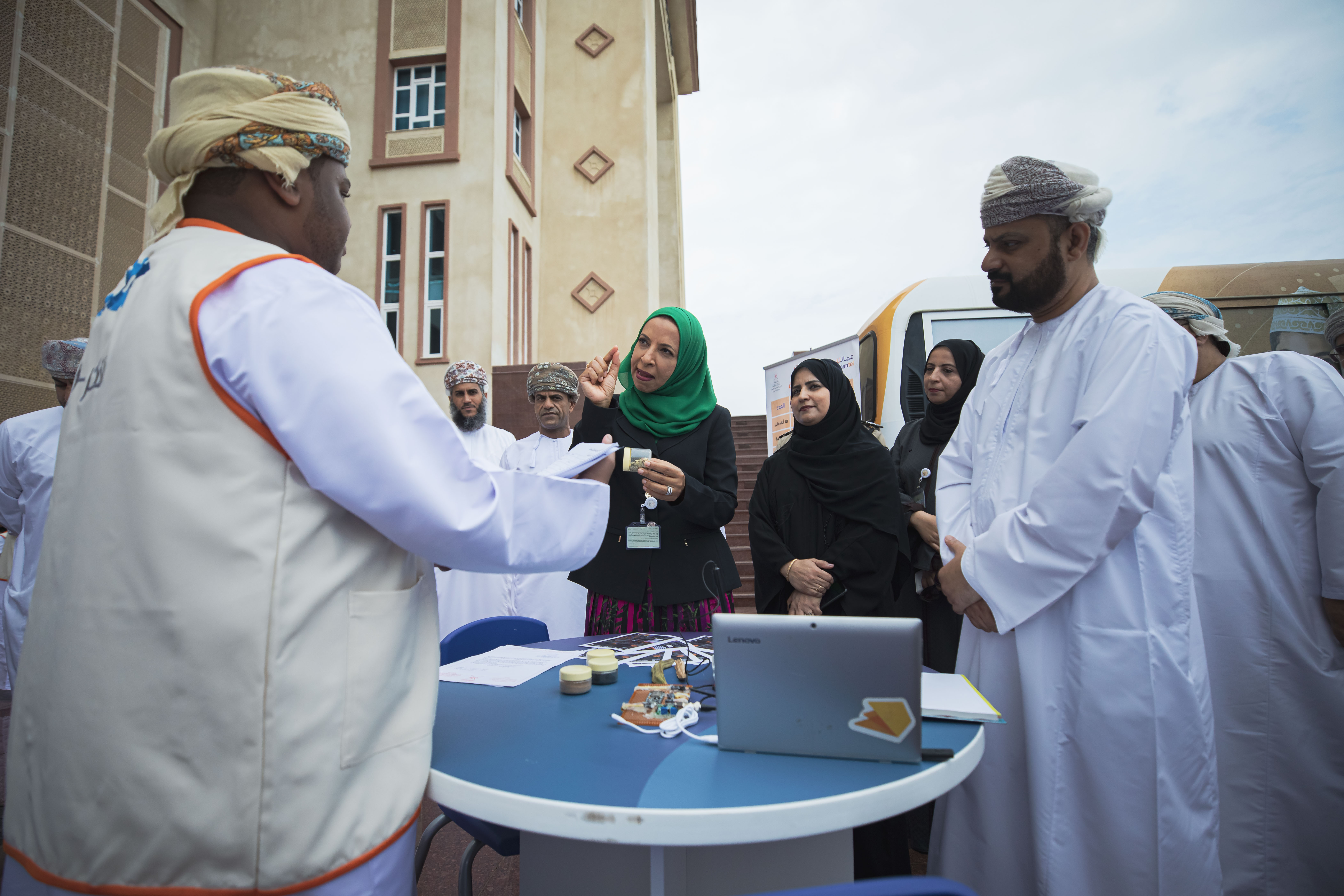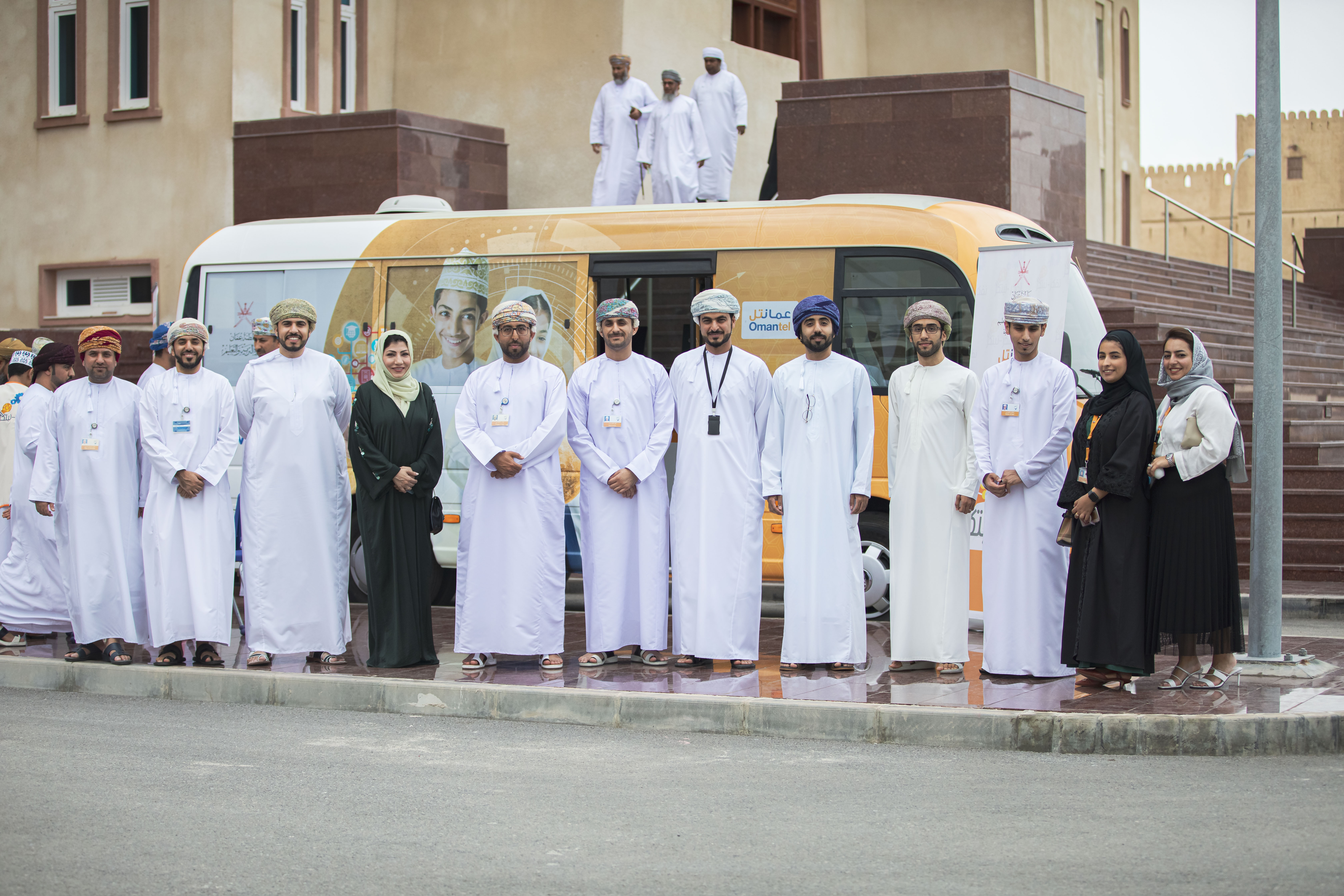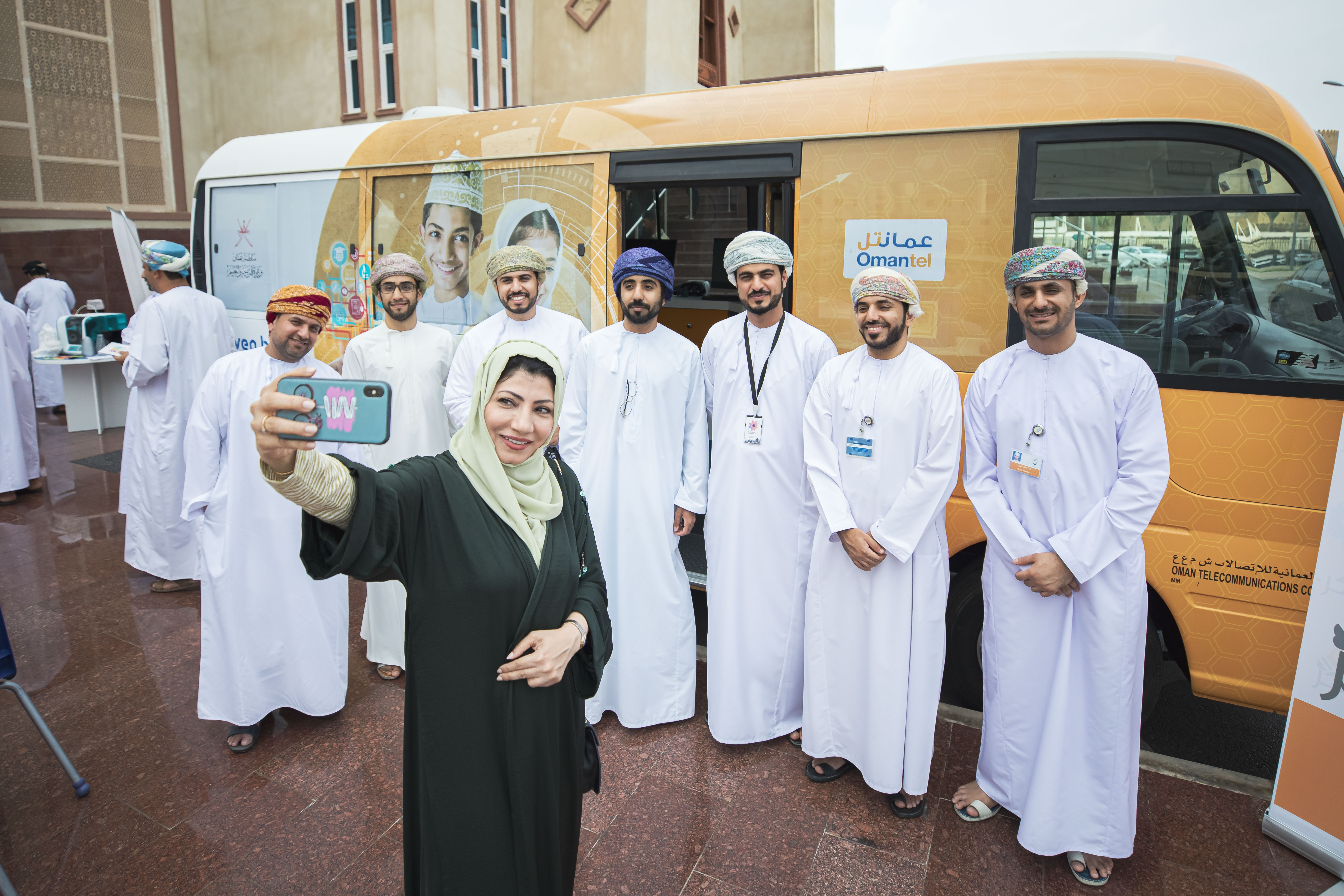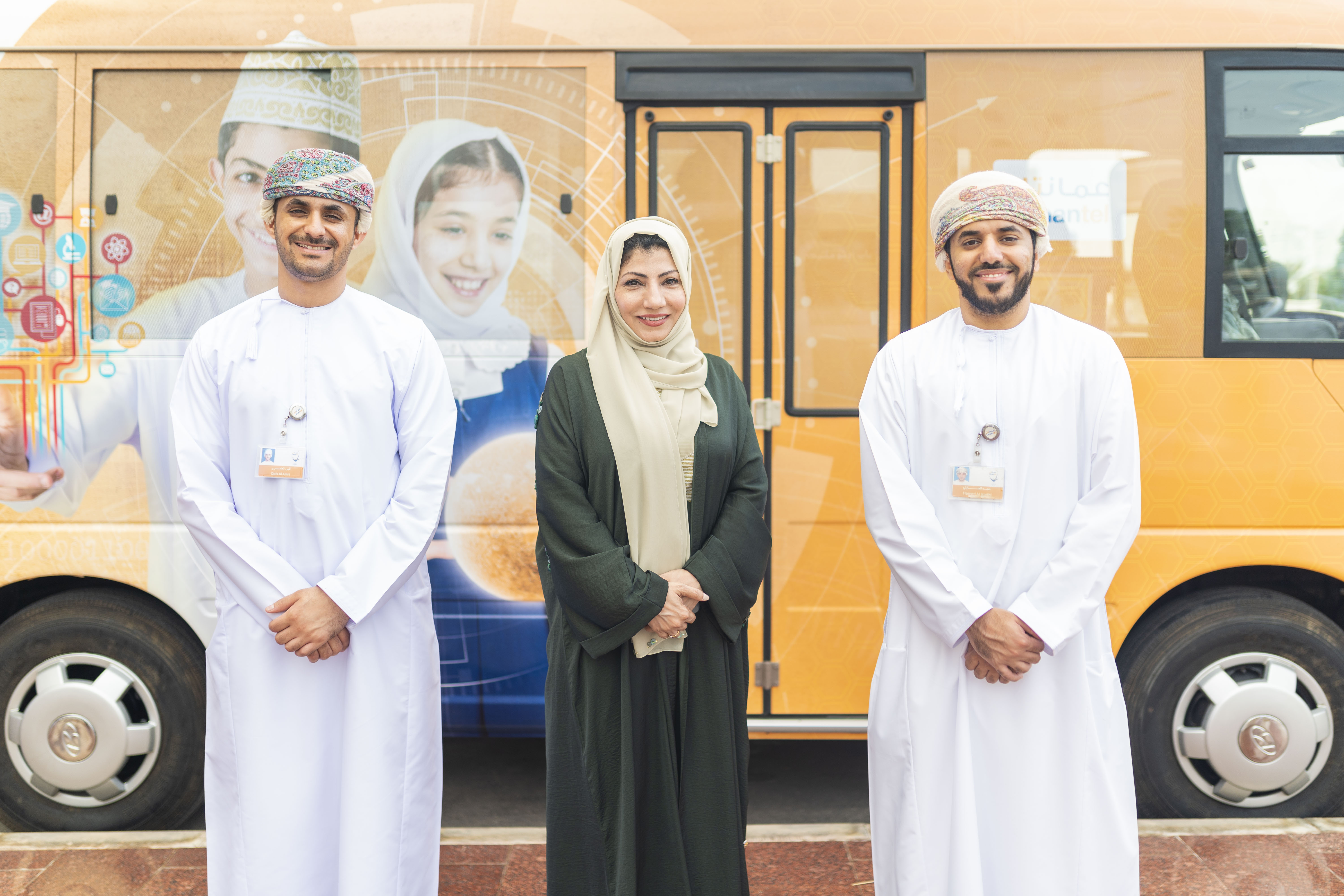 Partner: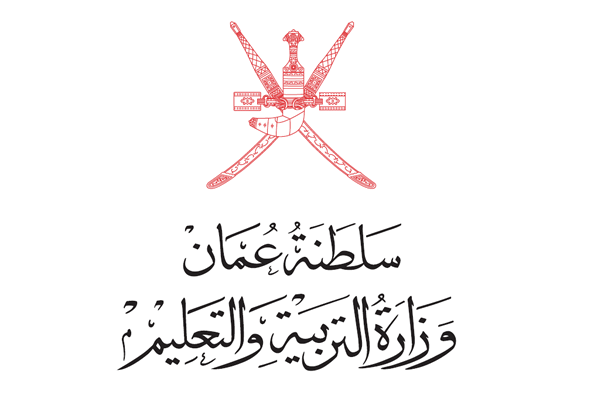 Expected Beneficiaries:
5600
Students/year
Support for CSR initiatives
We are proud to be a key contributor in supporting numerous national CSR programs and initiatives. To assist in evaluating your proposal, please complete this application form.