Scholarships
Omantel signed an agreement to provide (11) scholarships for a bachelor's degree for students of social security families. The students have been enrolled in the academic year 2020/2021.
These scholarships are intended for the outputs of the academic year 2019/2020 in the ICT majors to study at private higher education institutions, and they include all tuition fees and a monthly allowance. Omantel's contribution to support 11 scholarships in ICT will undoubtedly contribute to providing the higher education sector and the field of ICT with national competencies.
Partner: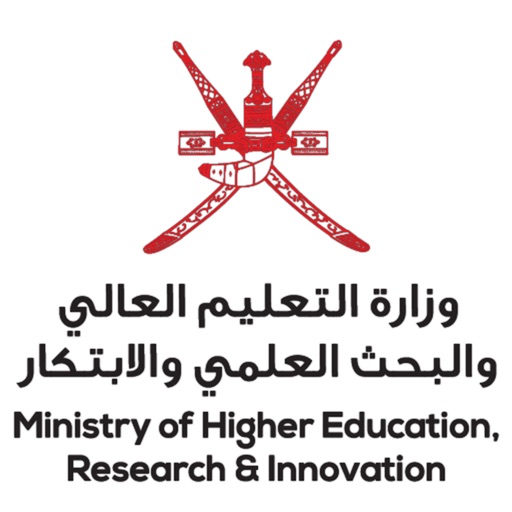 Expected Beneficiaries:
11
students
Support for CSR initiatives
We are proud to be a key contributor in supporting numerous national CSR programs and initiatives. To assist in evaluating your proposal, please complete this application form.