IT & Coding Curriculum
Omantel and the Ministry of Education signed an agreement to develop an IT and coding curriculum for primary school students in grades 1-4.
The agreement aims to develop an educational curriculum to provide students with the skills of the future and the fourth industrial revolution in line with Oman Vision 2040, which aims to create a knowledge-based economy. The curriculum will be applied to the students in grades 1-4 in public schools, single-language private schools and The Diwan schools, the Royal Omani Orchestra and the Royal Oman Police schools for a period of three academic years, starting from the academic year 2021/2022.
Photo gallery
استوديو الصور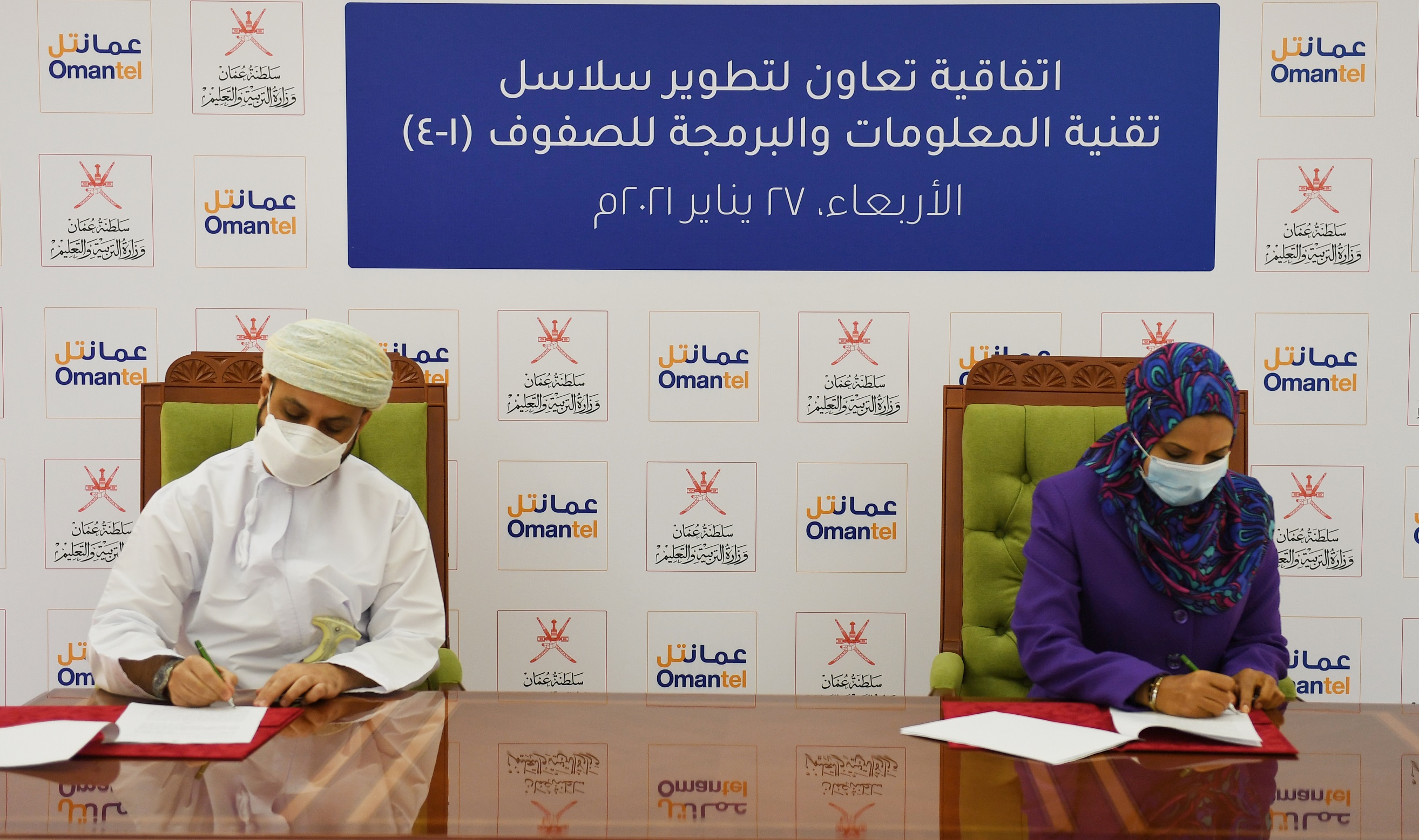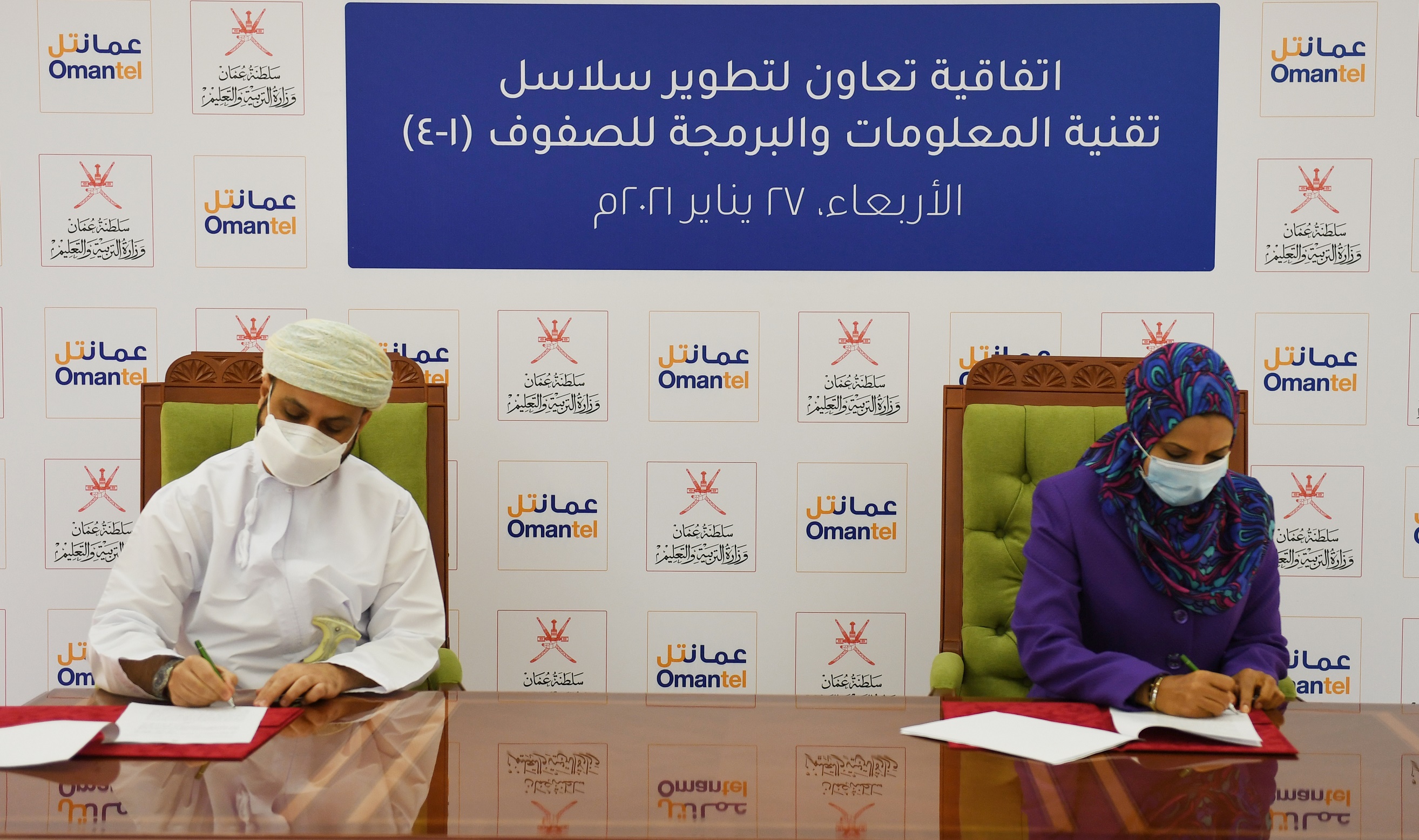 Partner: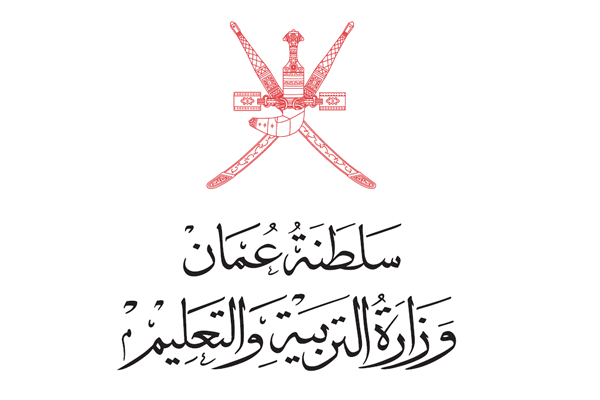 Expected Beneficiaries:
200,000 +
Students
Support for CSR initiatives
We are proud to be a key contributor in supporting numerous national CSR programs and initiatives. To assist in evaluating your proposal, please complete this application form.