Mehnati
In line with the company's efforts to support national efforts to create job and self-employment opportunities and to enhance the skills of the Omani youth
Omantel launched the "Mehnati" Smartphones repair training programme. The programme covered five governorates (Muscat, Sohar, Nizwa, Sur and Salalah) and trained participants from Omani youth to maintain and repair mobile phones. A number of job seekers, including a group of people with disabilities, benefitted from this initiative. The programme was implemented in cooperation with the Sadara Institute and under the supervision of the Ministry of Labor.
Photo gallery
استوديو الصور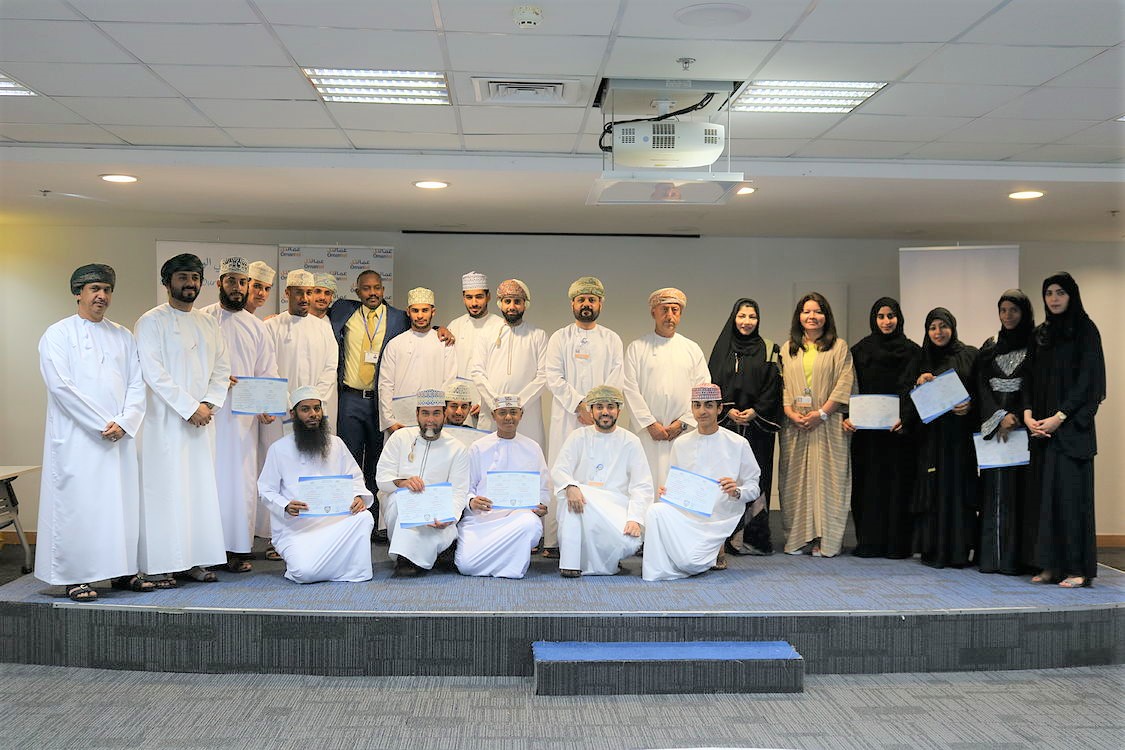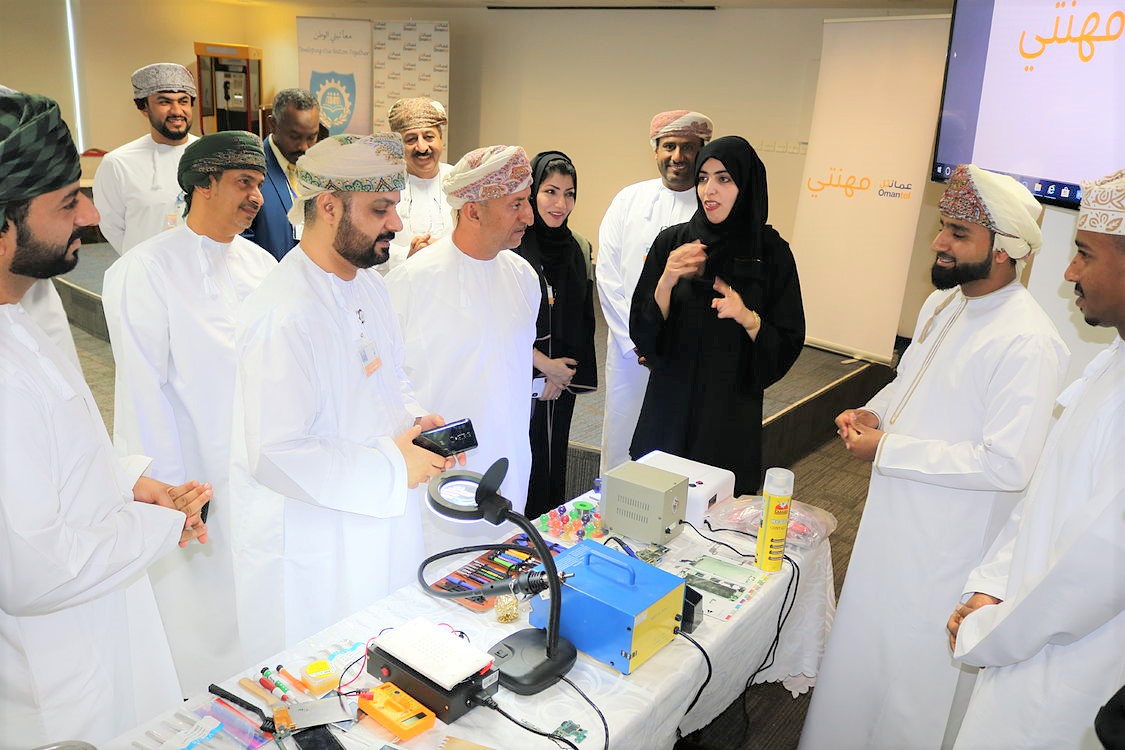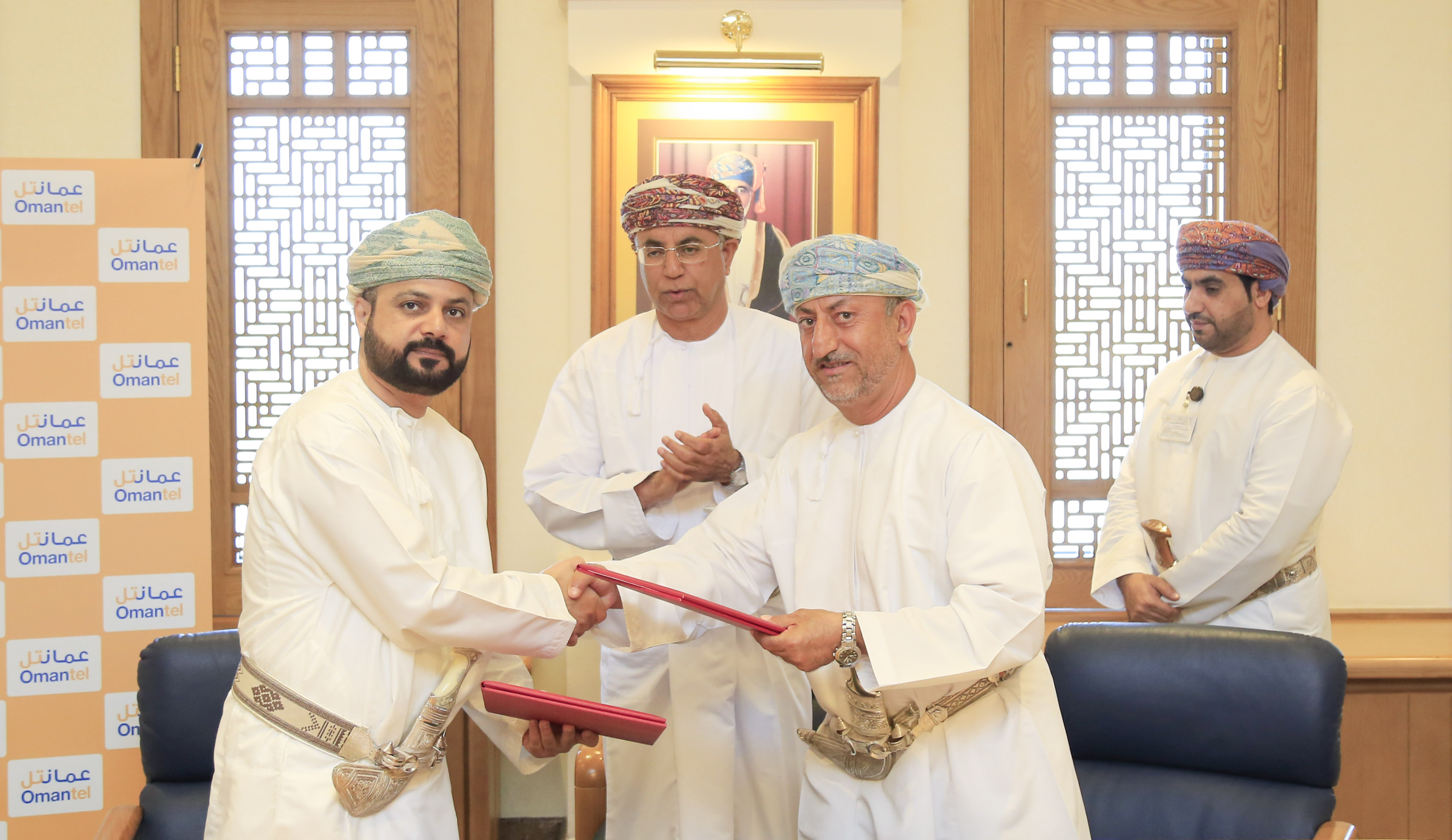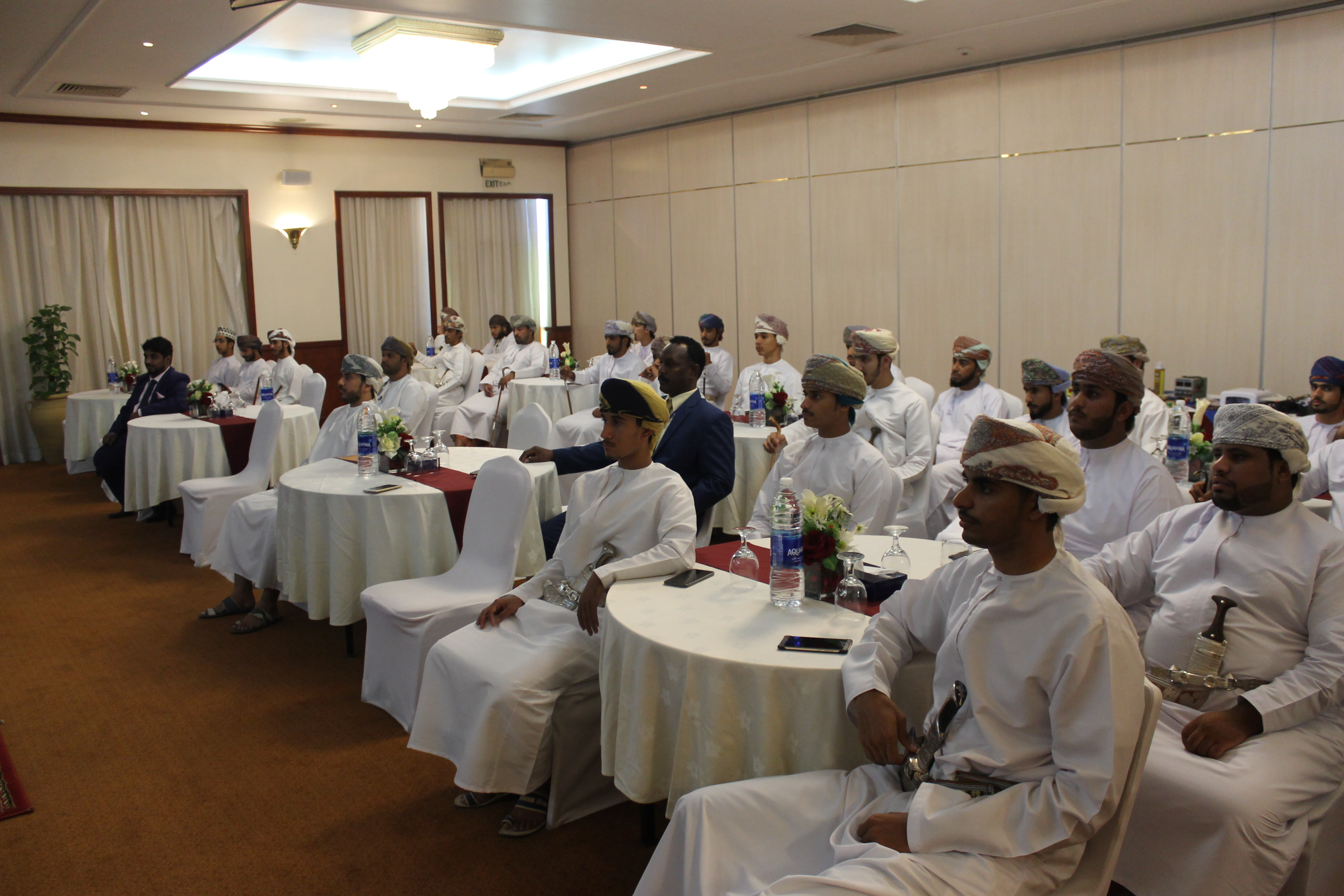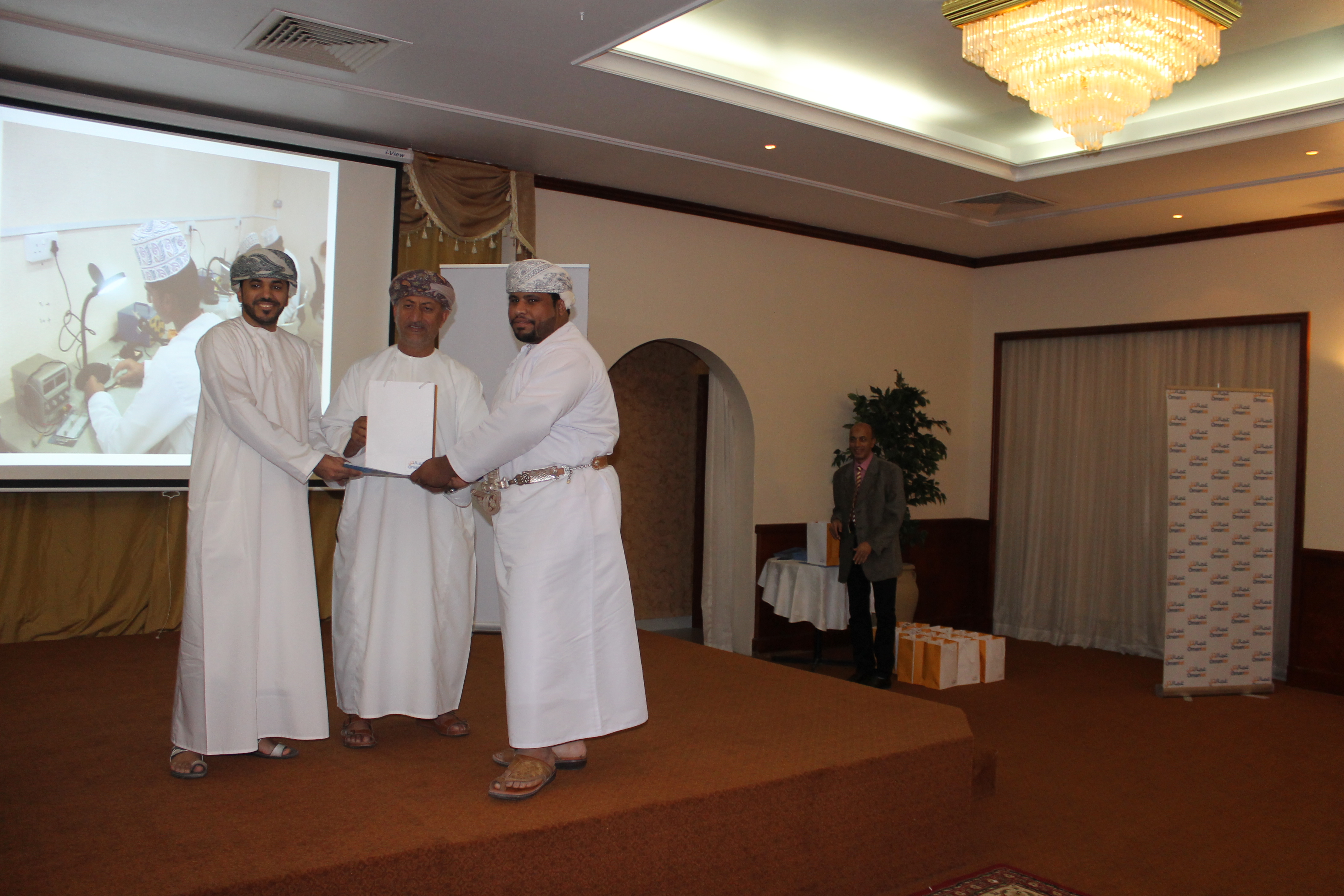 Beneficiaries:
100
Job seekers
Support for CSR initiatives
We are proud to be a key contributor in supporting numerous national CSR programs and initiatives. To assist in evaluating your proposal, please complete this application form.