Renewable Energy Lab
In cooperation with the Ministry of Education, Omantel launched an integrated laboratory for renewable energy at the Science and Technology Center of Ad Dakhiliyah Governorate.
The laboratory provides the necessary tools and machineries that are related to wind power, solar energy, underground energy and hydrogen energy and it acts as a scientific resource that can be availed to carry out field trainings and educational experiments. The lab is set to be a tributary for the creators, self-learners and for conducting innovative experiments due to the technologies and smart devices it offers that support this role and orientation. It is expected that the laboratory will target more than 45 thousand students, academics, administrators, parents and society members that are interested in this area annually.
Photo gallery
استوديو الصور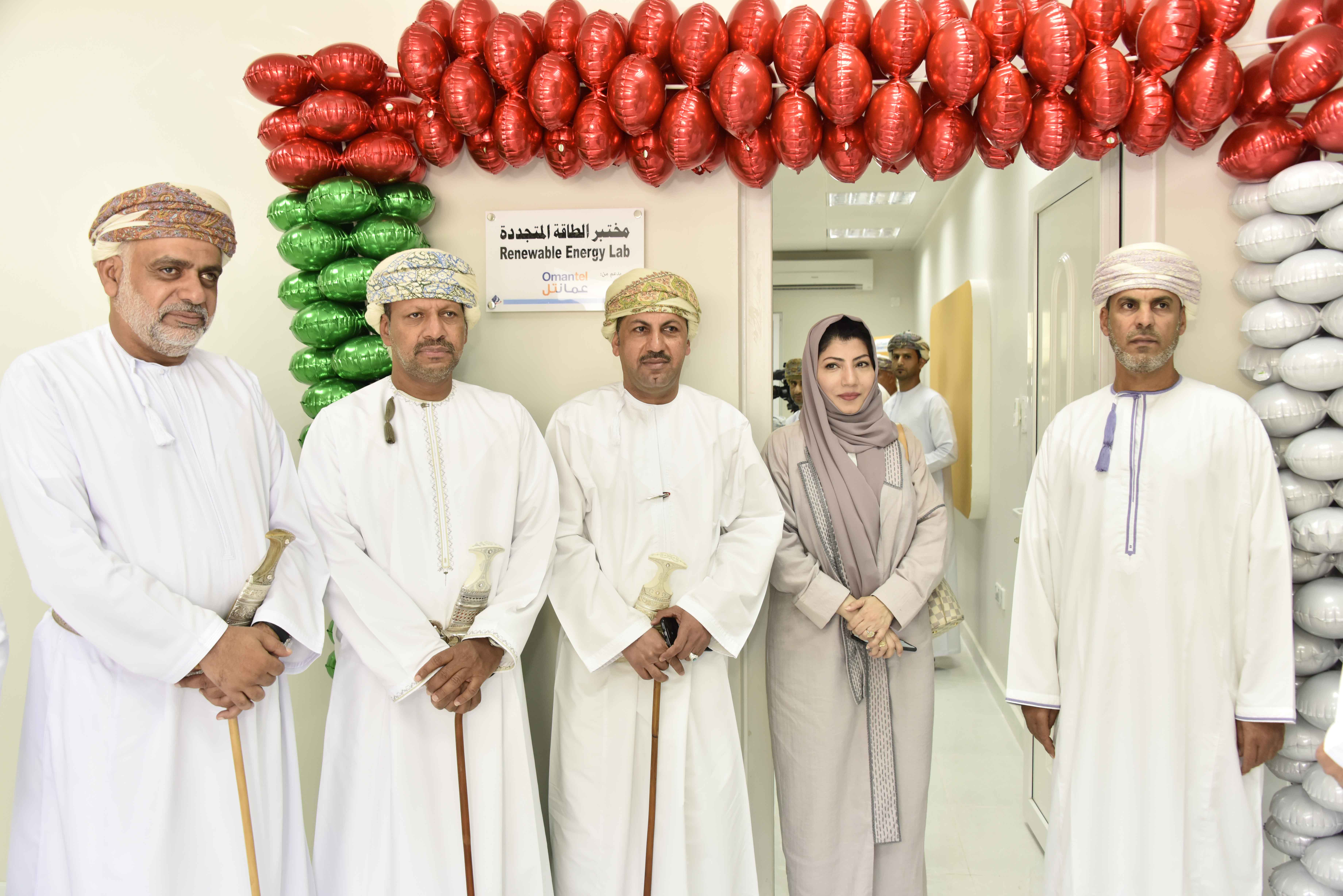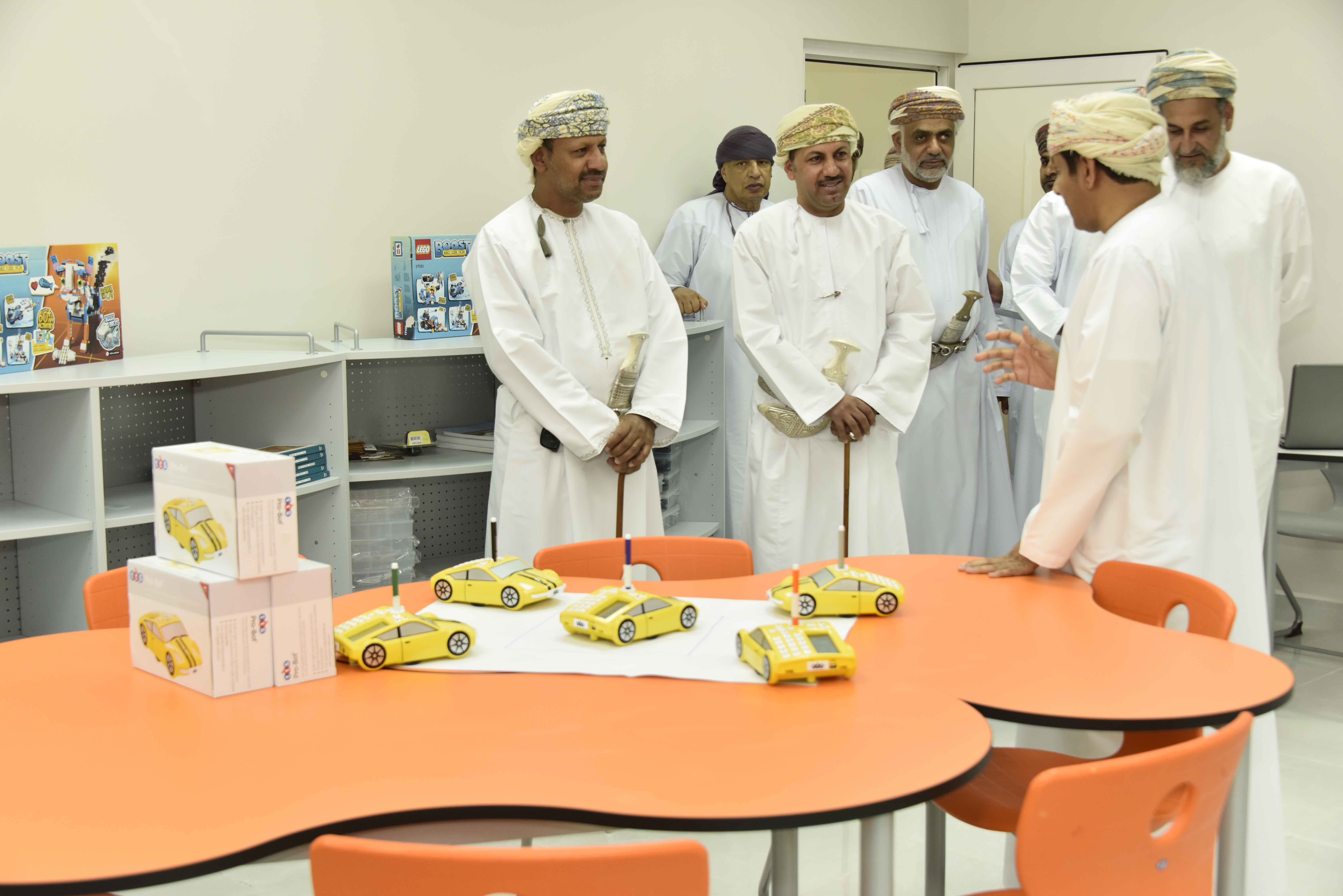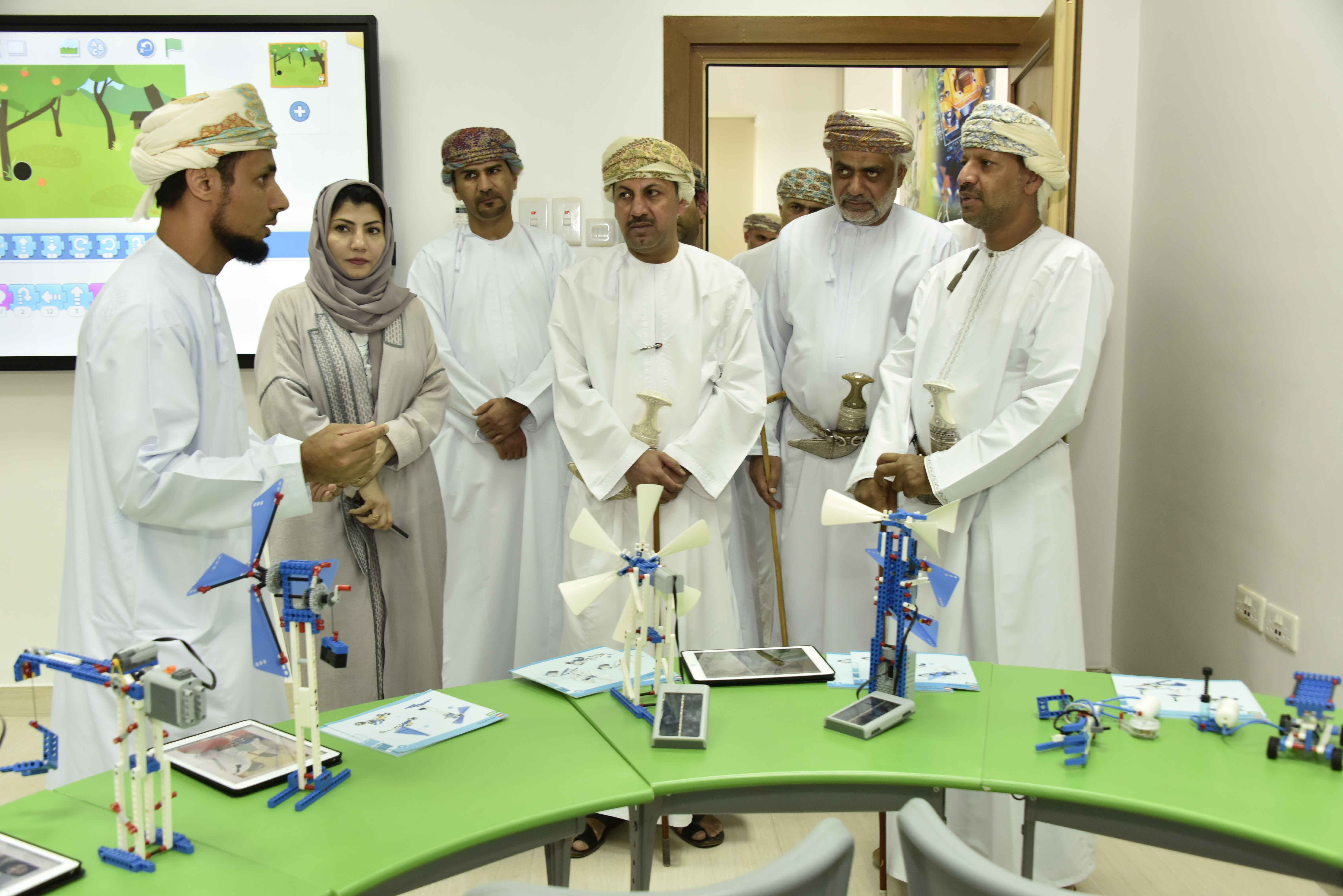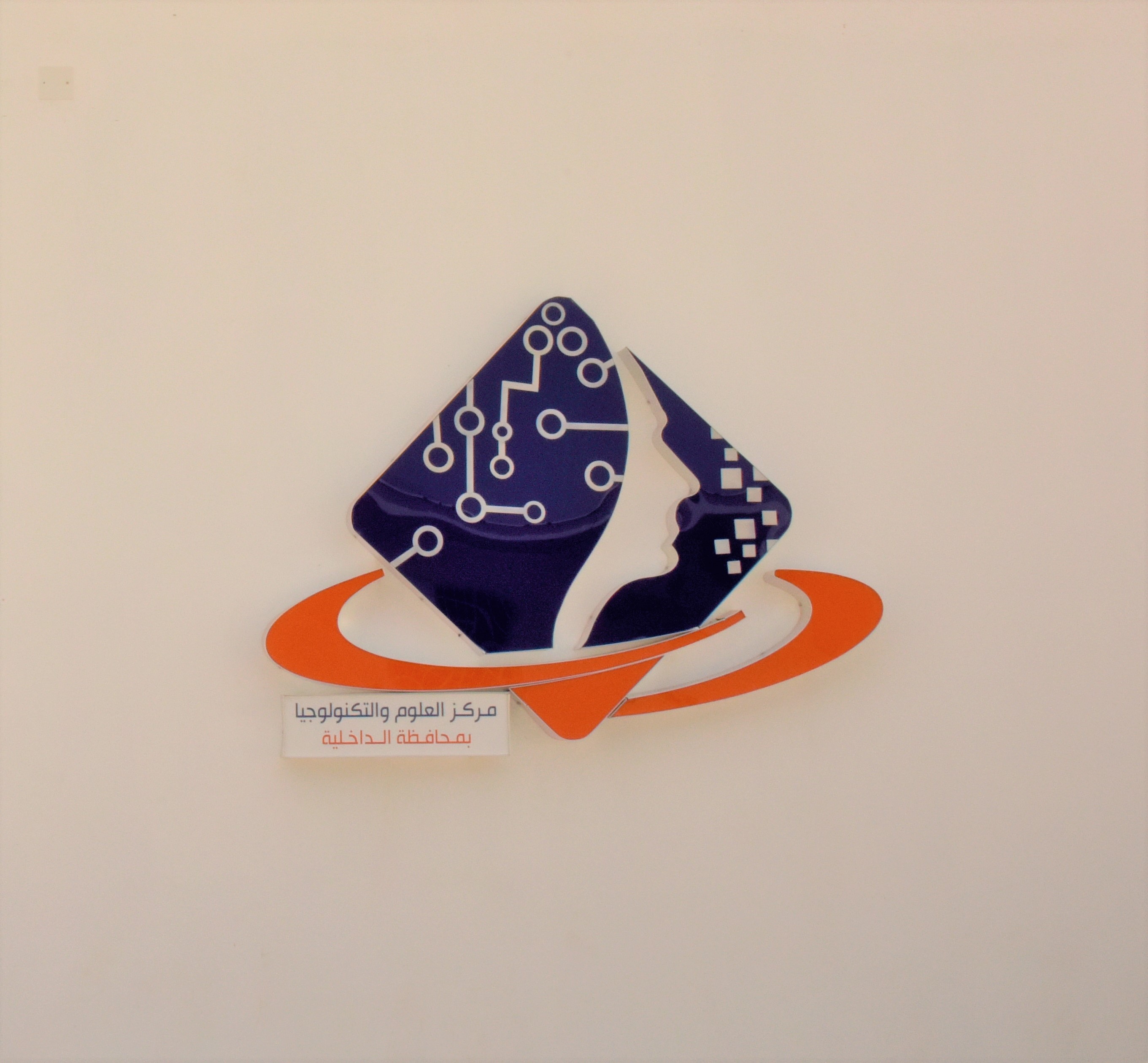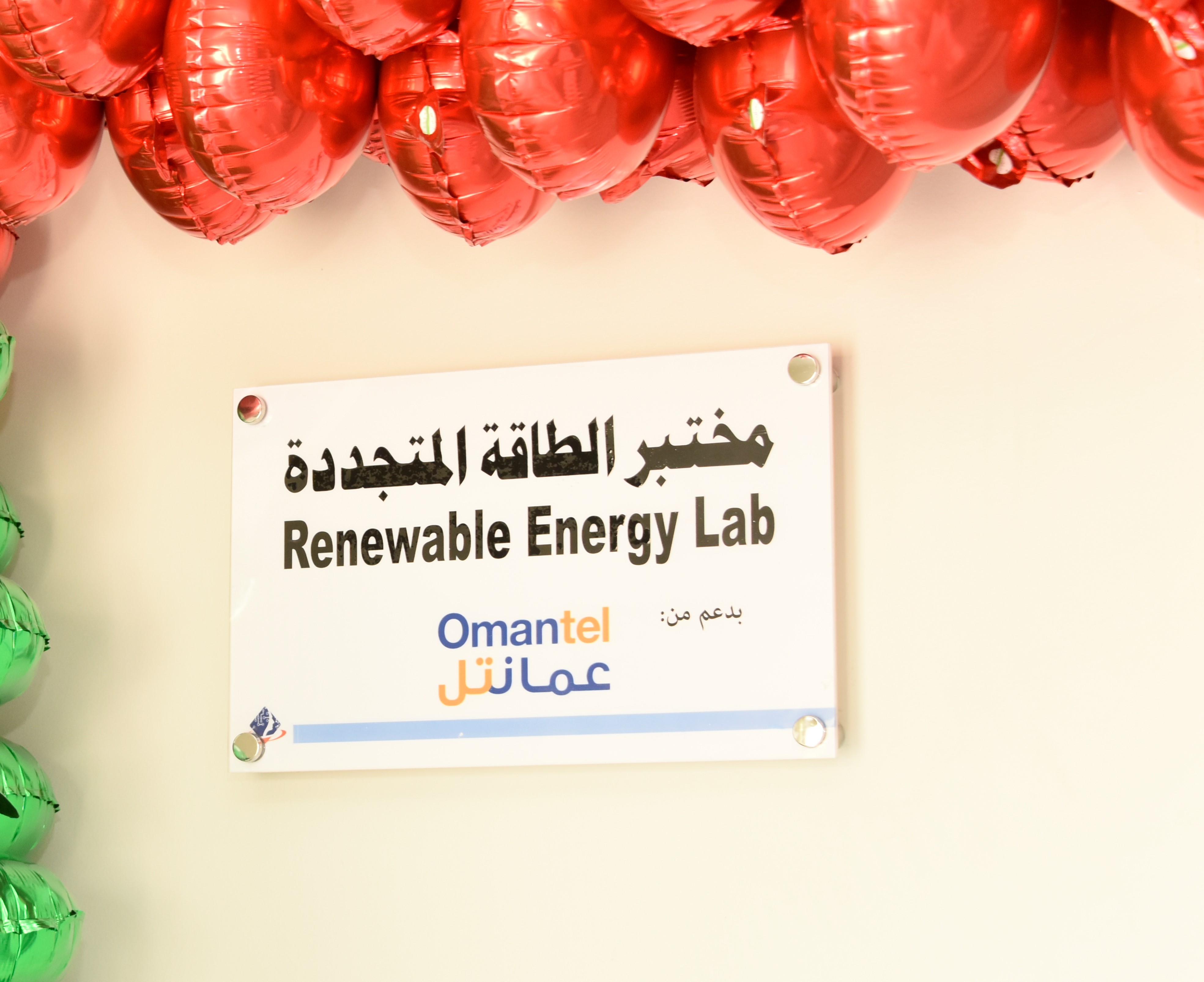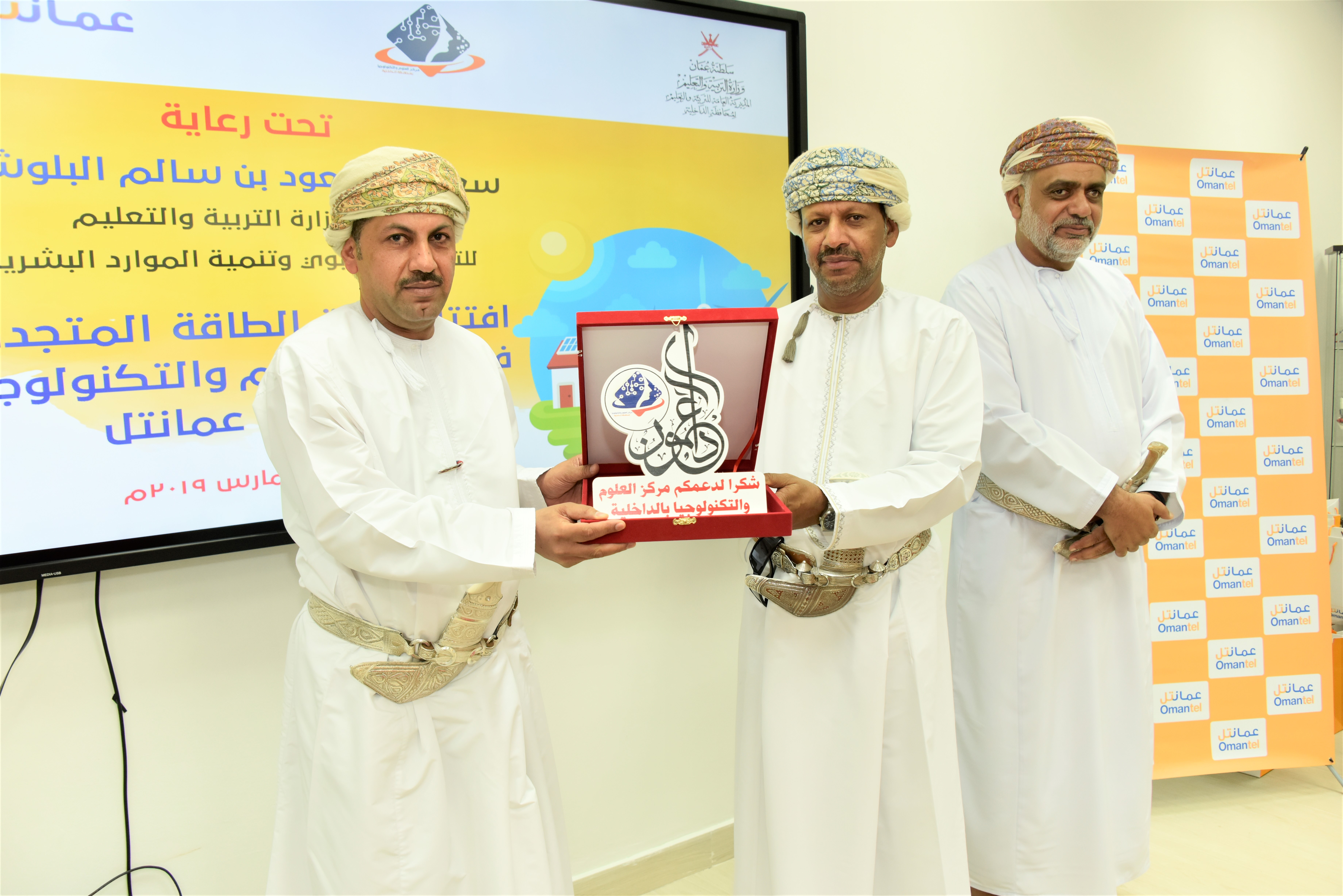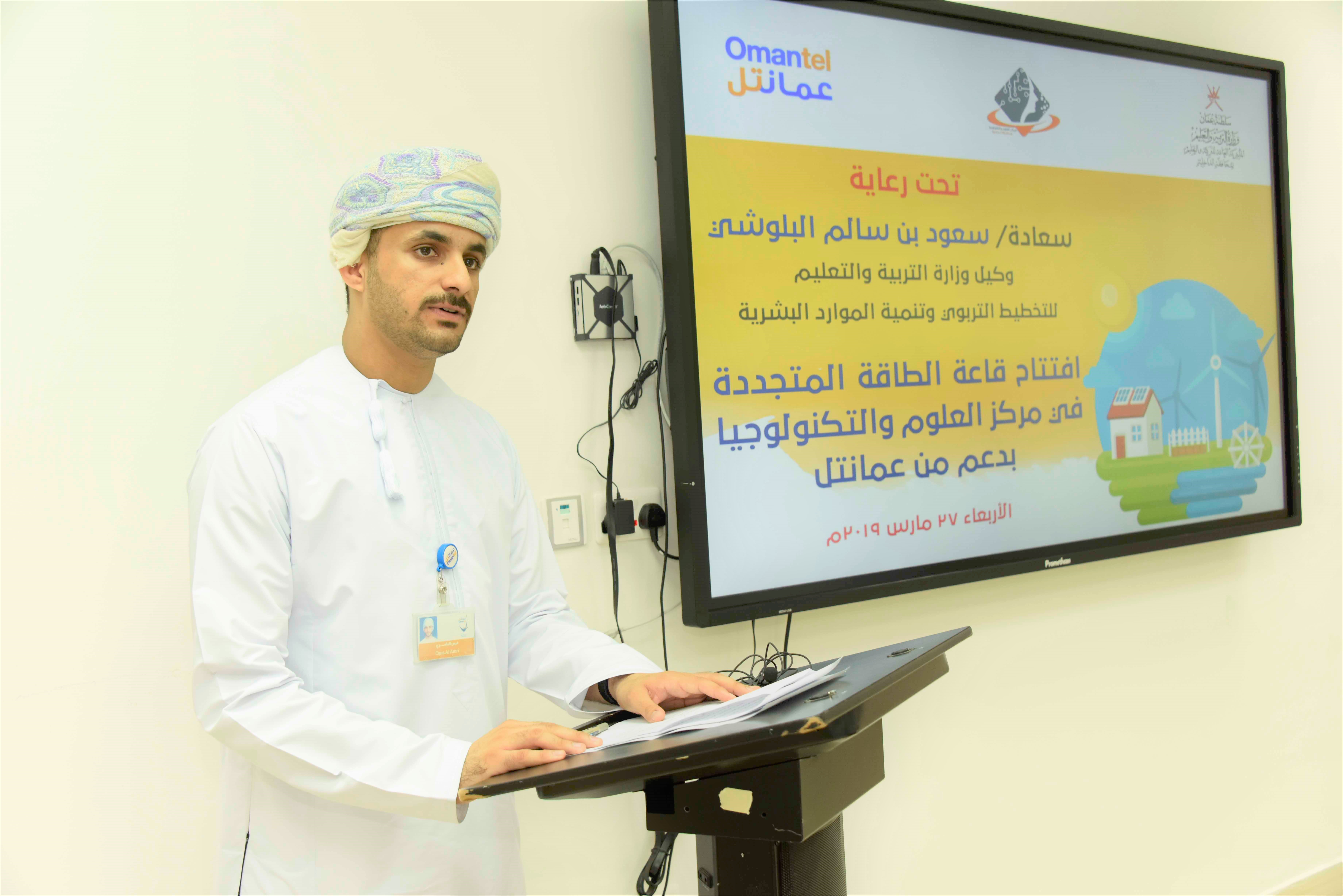 Partner: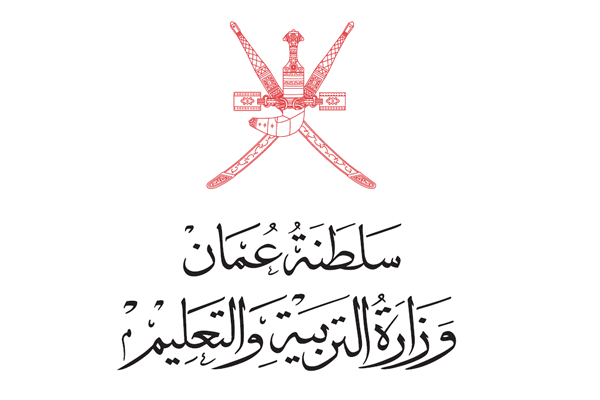 Beneficiaries:
1637
Students
Support for CSR initiatives
We are proud to be a key contributor in supporting numerous national CSR programs and initiatives. To assist in evaluating your proposal, please complete this application form.