Reverse Vending Machines
In cooperation with Be'ah, Omantel launched Reverse Vending Machines to promote the culture of recycling, achieve the concept of circular economy, implement recycling initiatives, recover the value of materials and reduce the amount of waste produced.
The project consists of 25 machines that have been distributed in different locations in Muscat, and 25 other machines in the second phase that will be distributed around Muscat. The Reverse Vending Machines aim to encourage a culture of recycling and sustainable behaviors in the local community and contribute to reducing health and environmental problems and reducing pollution.
Partner: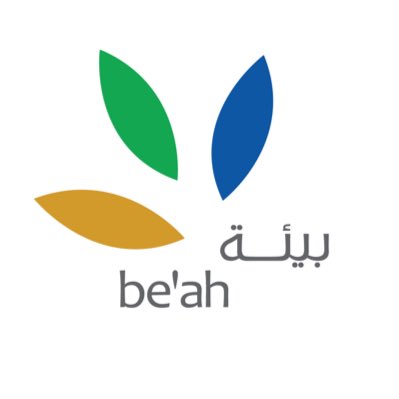 Support for CSR initiatives
We are proud to be a key contributor in supporting numerous national CSR programs and initiatives. To assist in evaluating your proposal, please complete this application form.