Oman Wheelchair Basketball Championship
Omantel supported the wheelchair basketball championship organized by the Omani Paralympic Committee which aims to encourage those with motion disability to practice sports and engage in social activities.
Such initiatives also enhance awareness of the importance of sport for different segments of society. The championship also helped select wheelchair basketball players for the national team and develop and improve the skills of the wheelchair basketball national team.
Photo gallery
استوديو الصور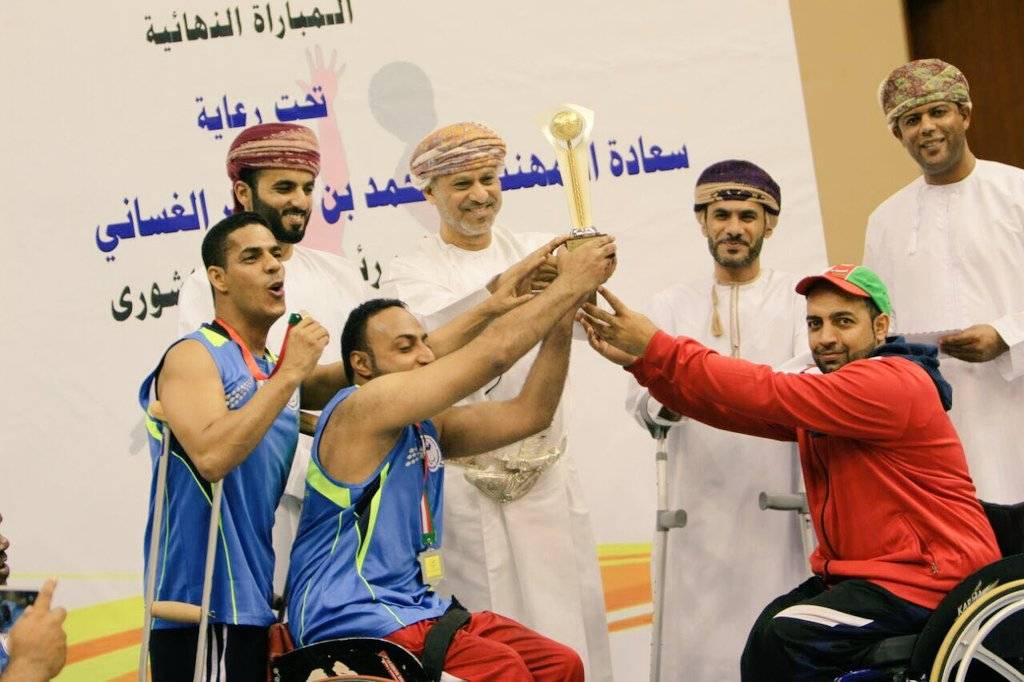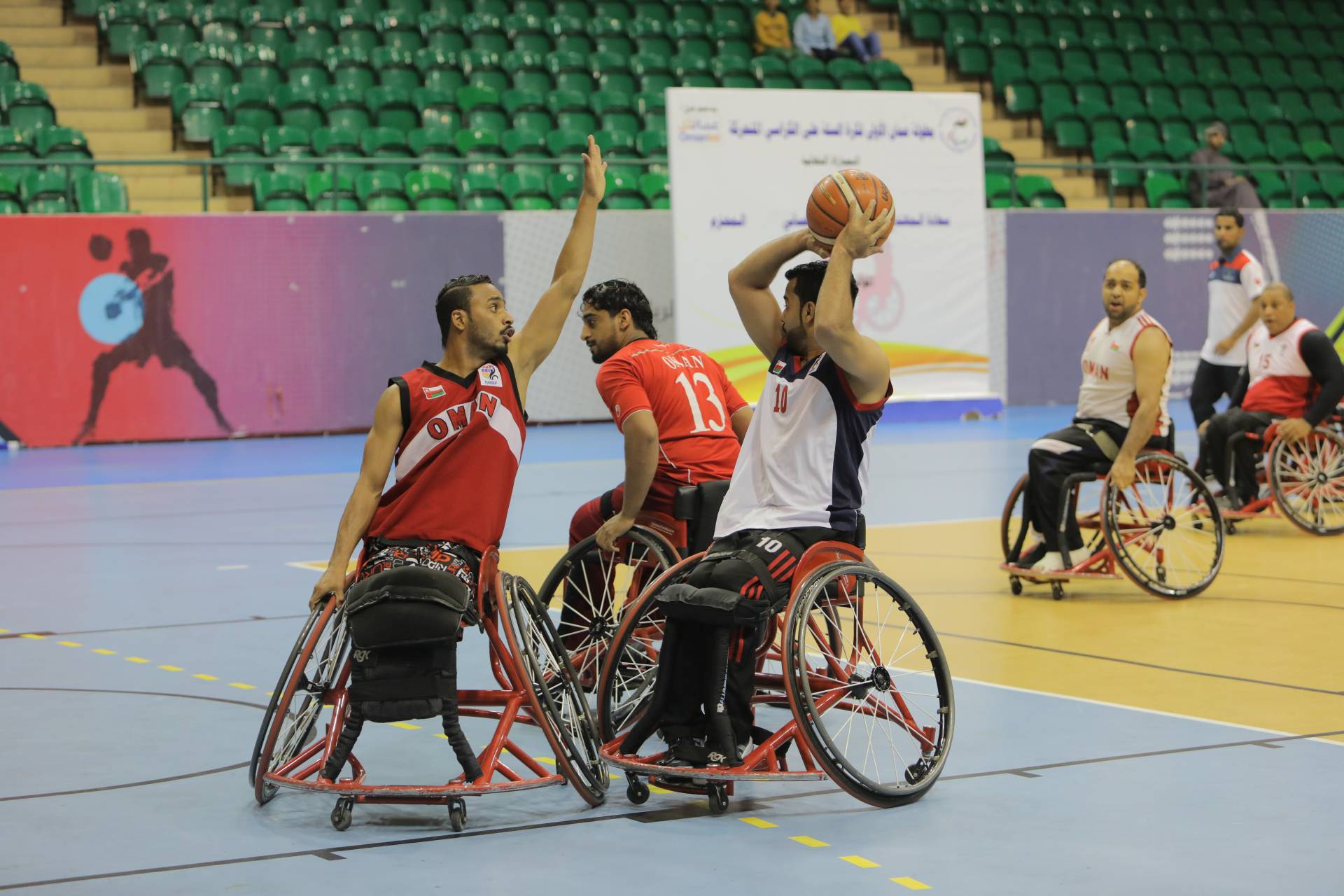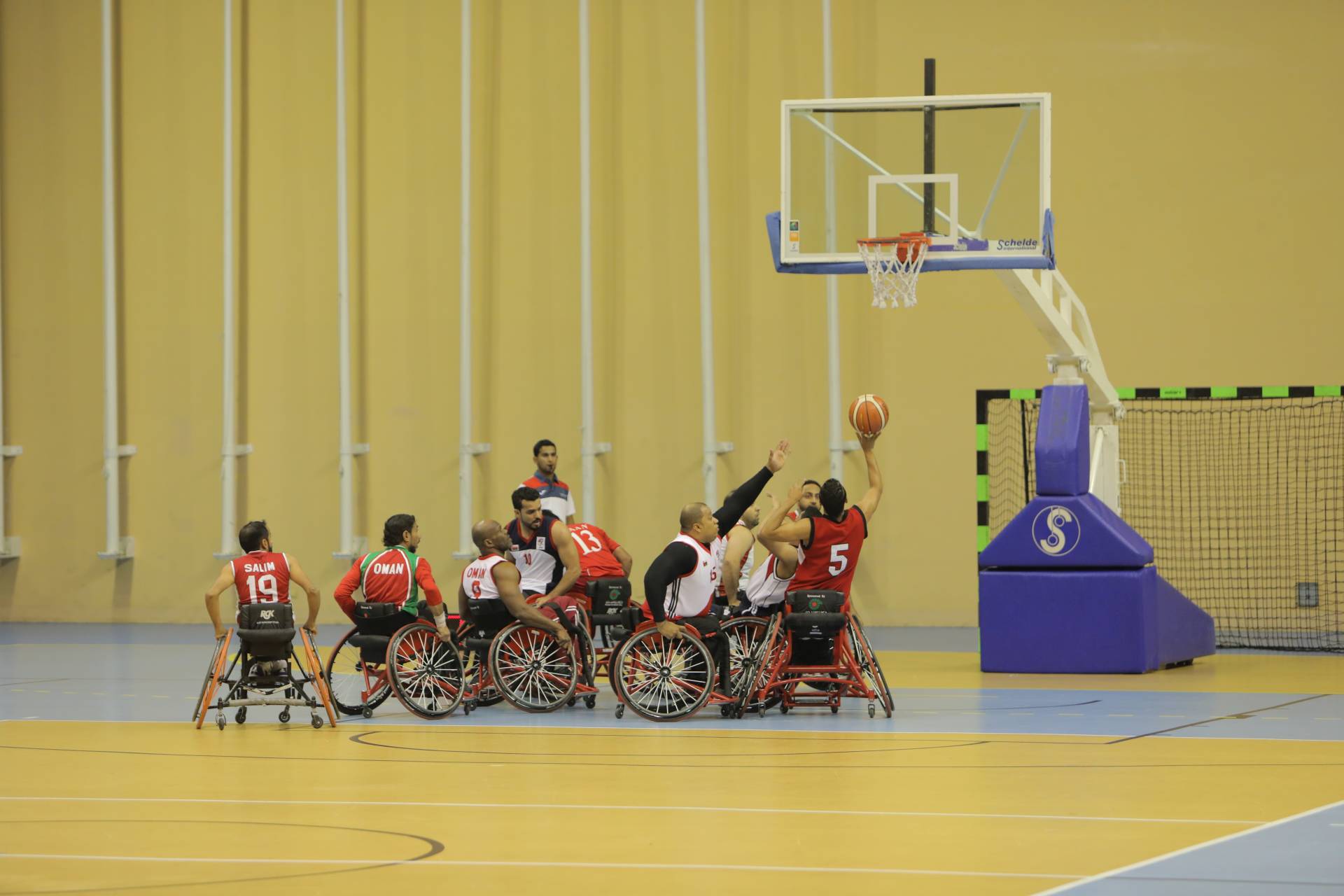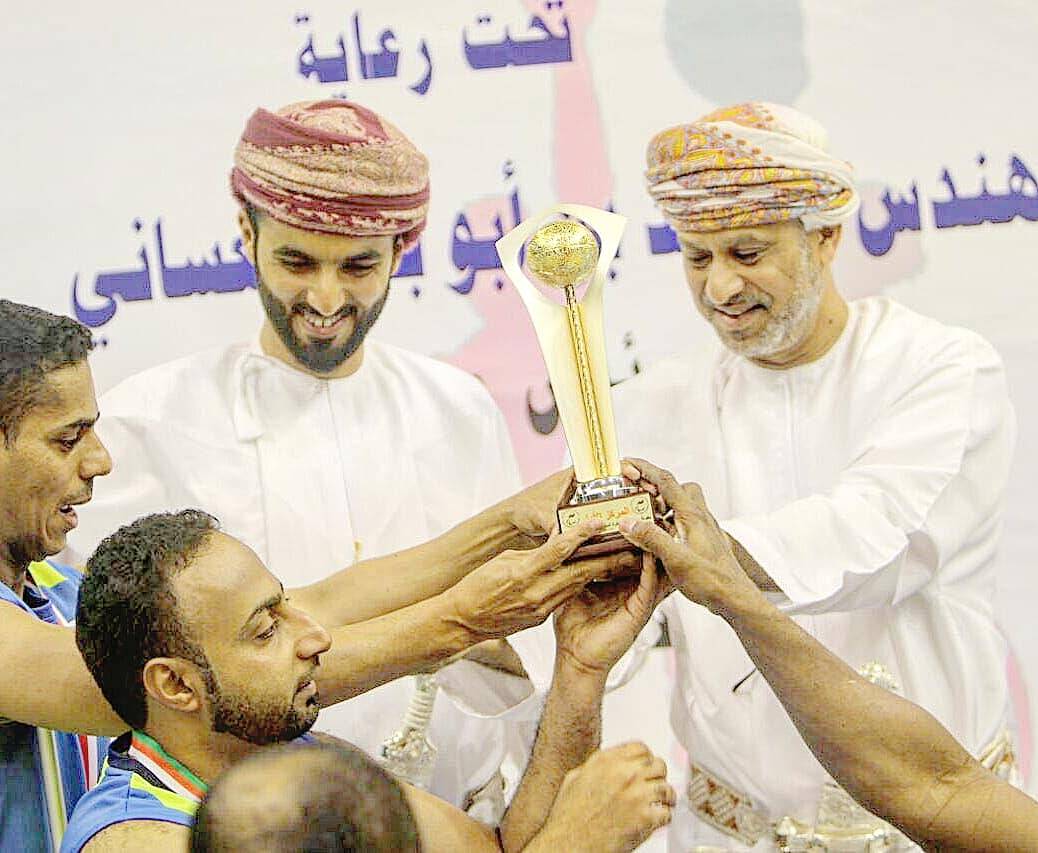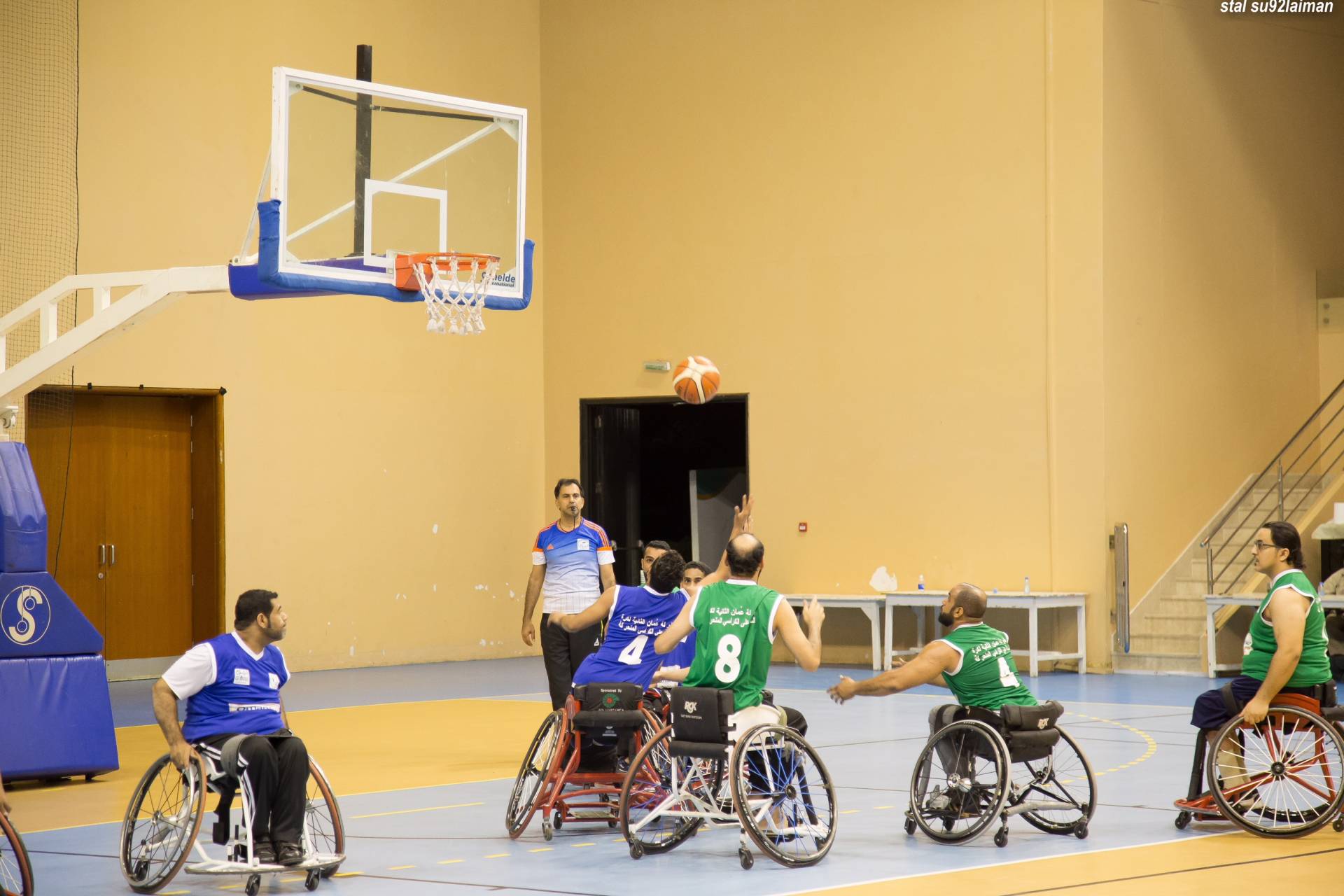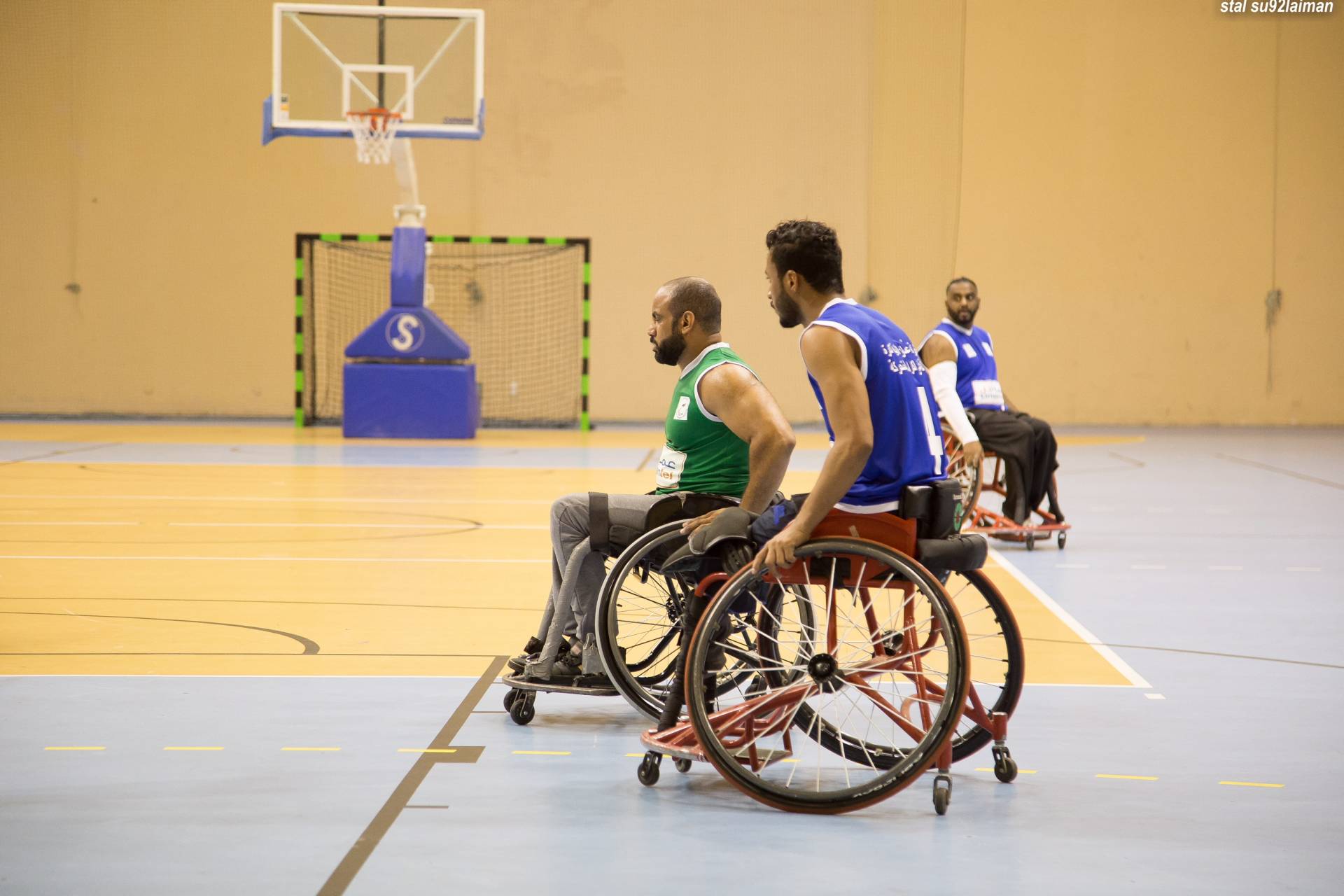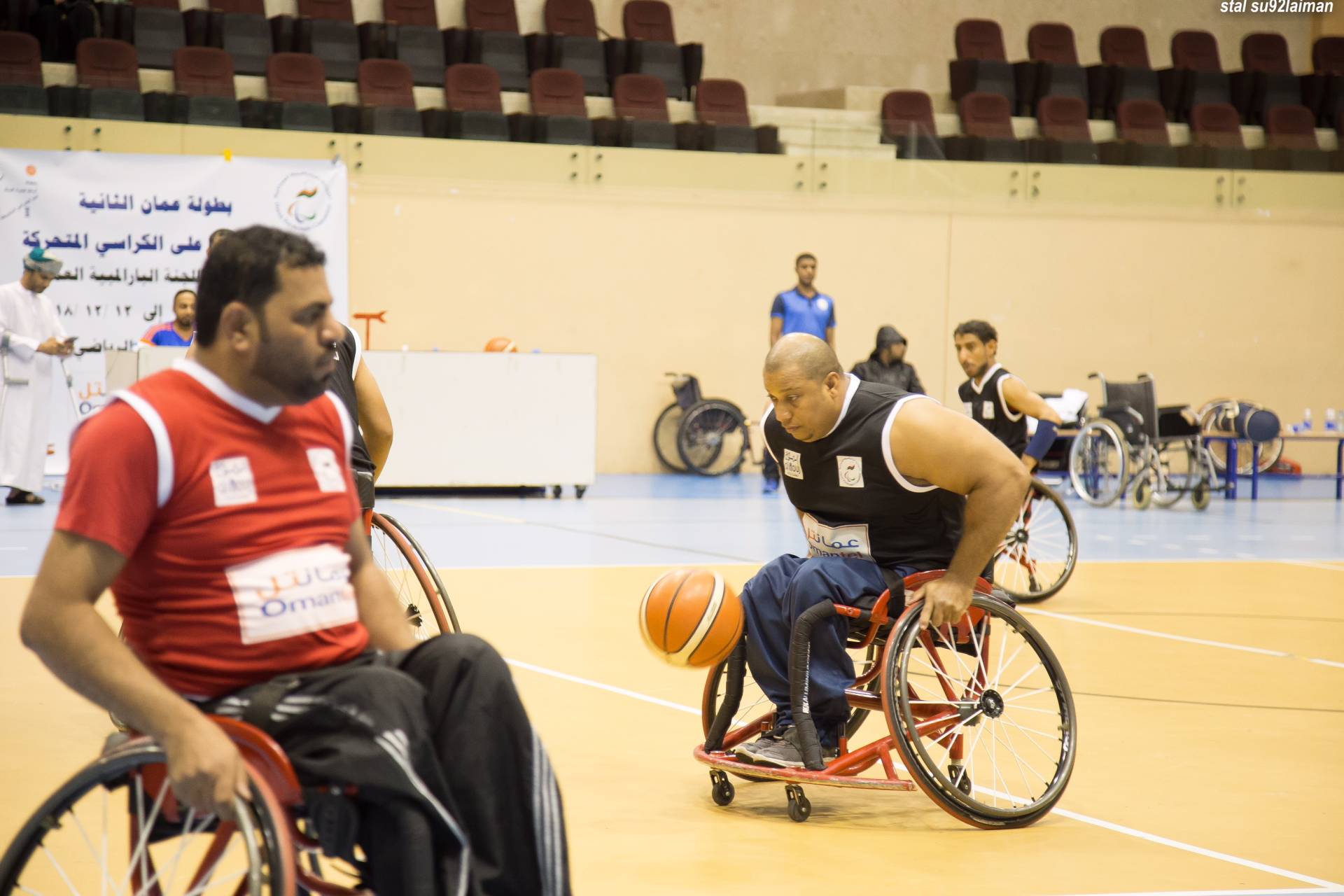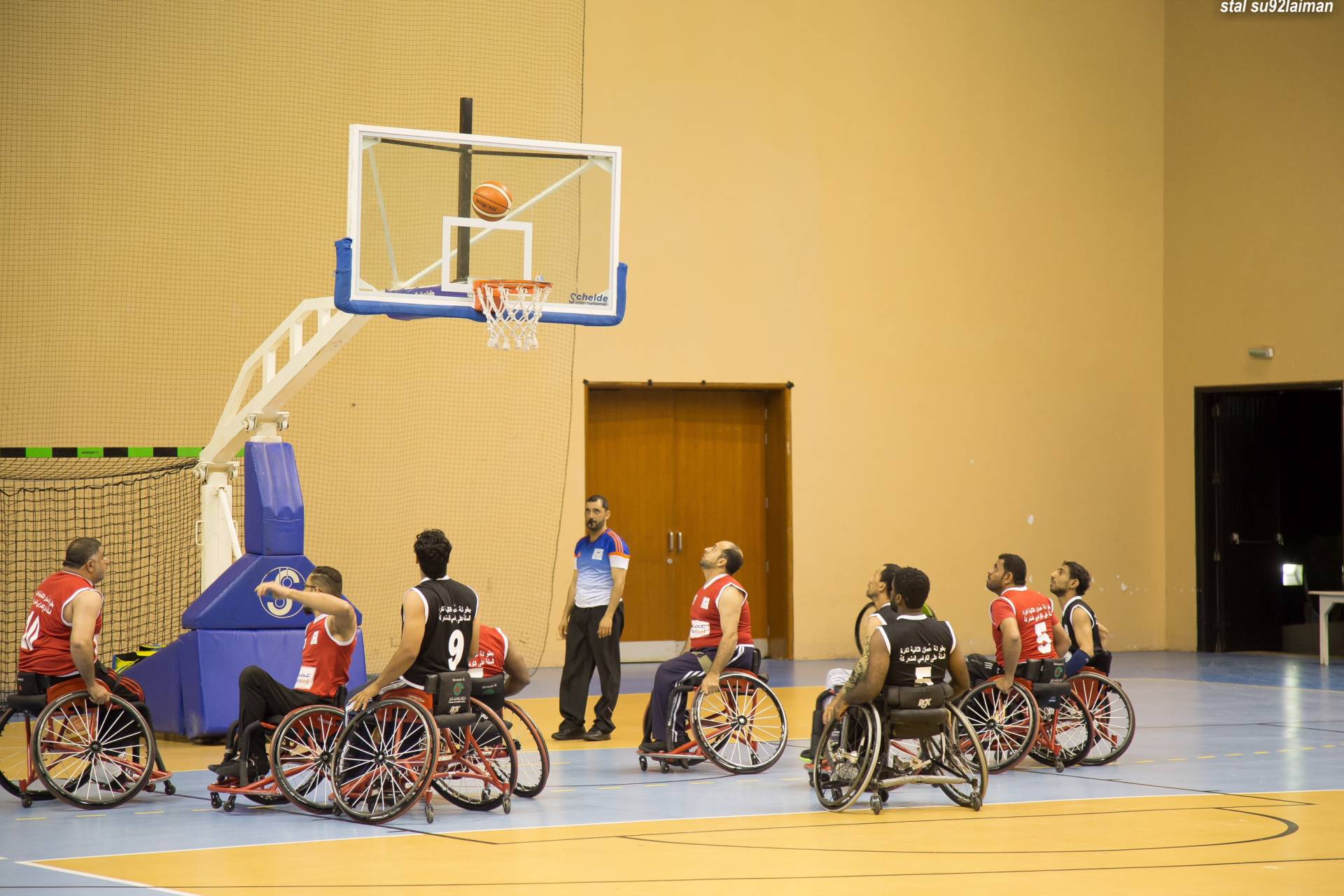 Partner: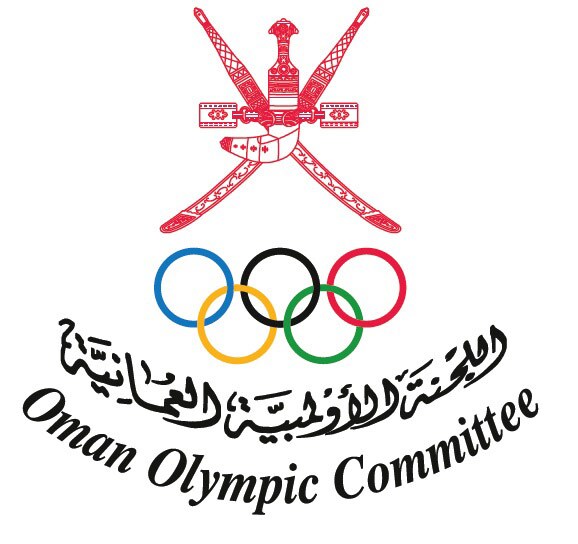 Beneficiaries:
50
Players
Support for CSR initiatives
We are proud to be a key contributor in supporting numerous national CSR programs and initiatives. To assist in evaluating your proposal, please complete this application form.