ICT Internship
As part of this responsibility towards Oman's economy and Omanisation, Omantel recently completed an Integrated Internship Programme with Huawei, in which 100 ICT graduates from various universities and colleges including Sultan Qaboos University, German University of Technology and National University of Science and Technology, have participated.
The training programme was designed to build the competencies and capabilities of the Omani youth, provide them with the necessary skills and qualifications and thus, make them job-ready. The programme's success was reflected in the fact that more than 50 interns landed jobs in various public and private entities in Oman. This affirms the significance of such initiatives, which enable Omani youths to tap into various opportunities with the right skill sets in a fast-evolving market.
Photo gallery
استوديو الصور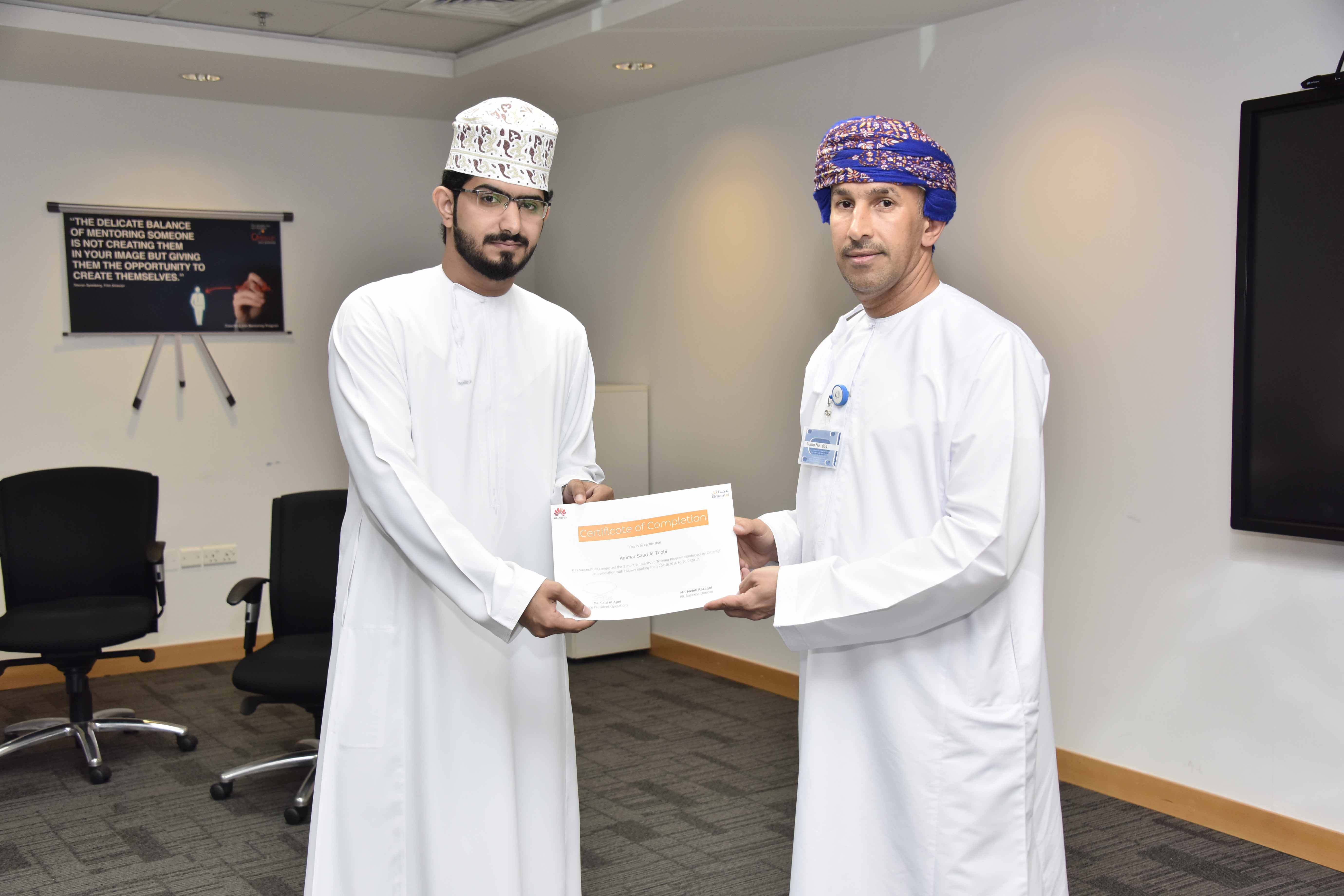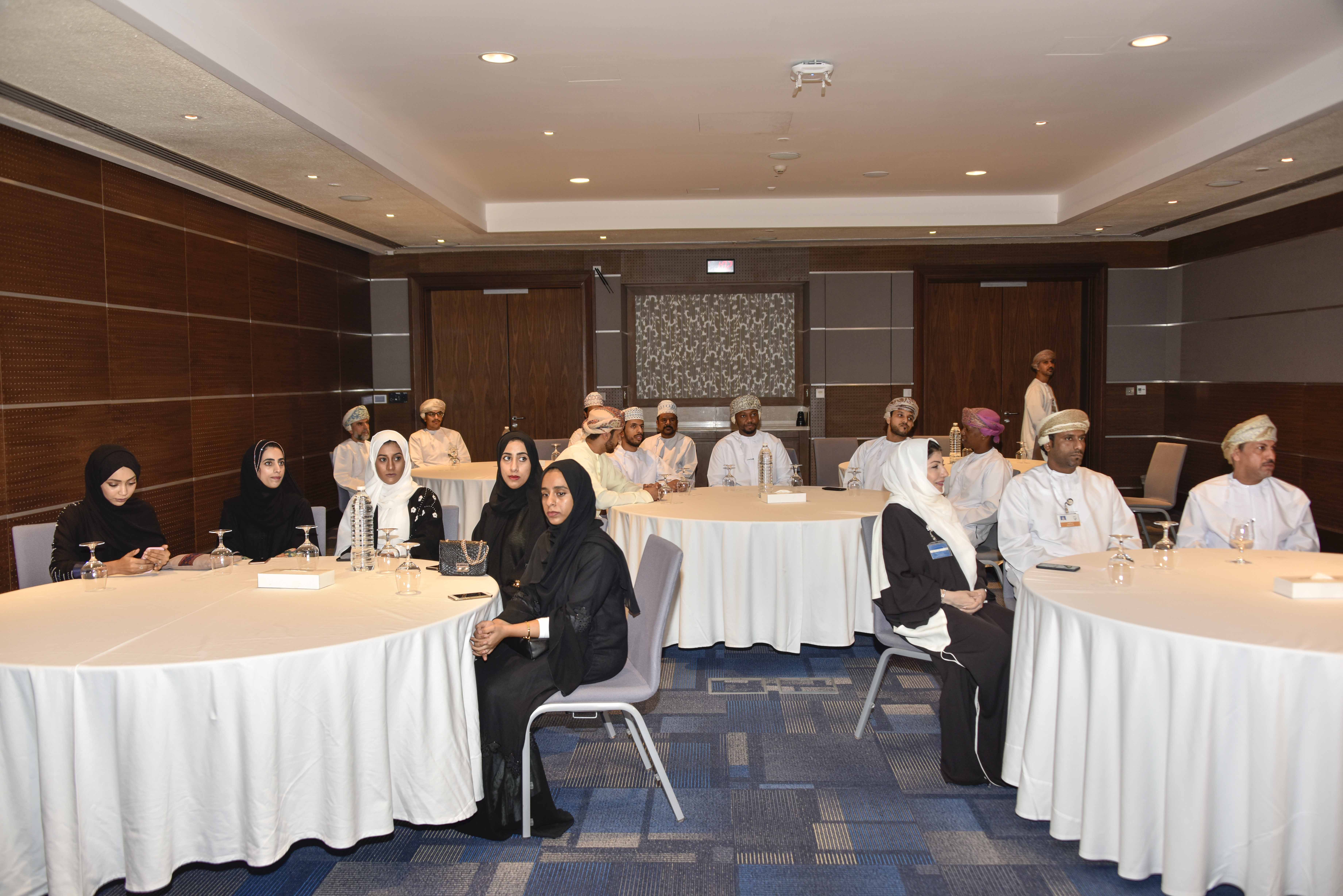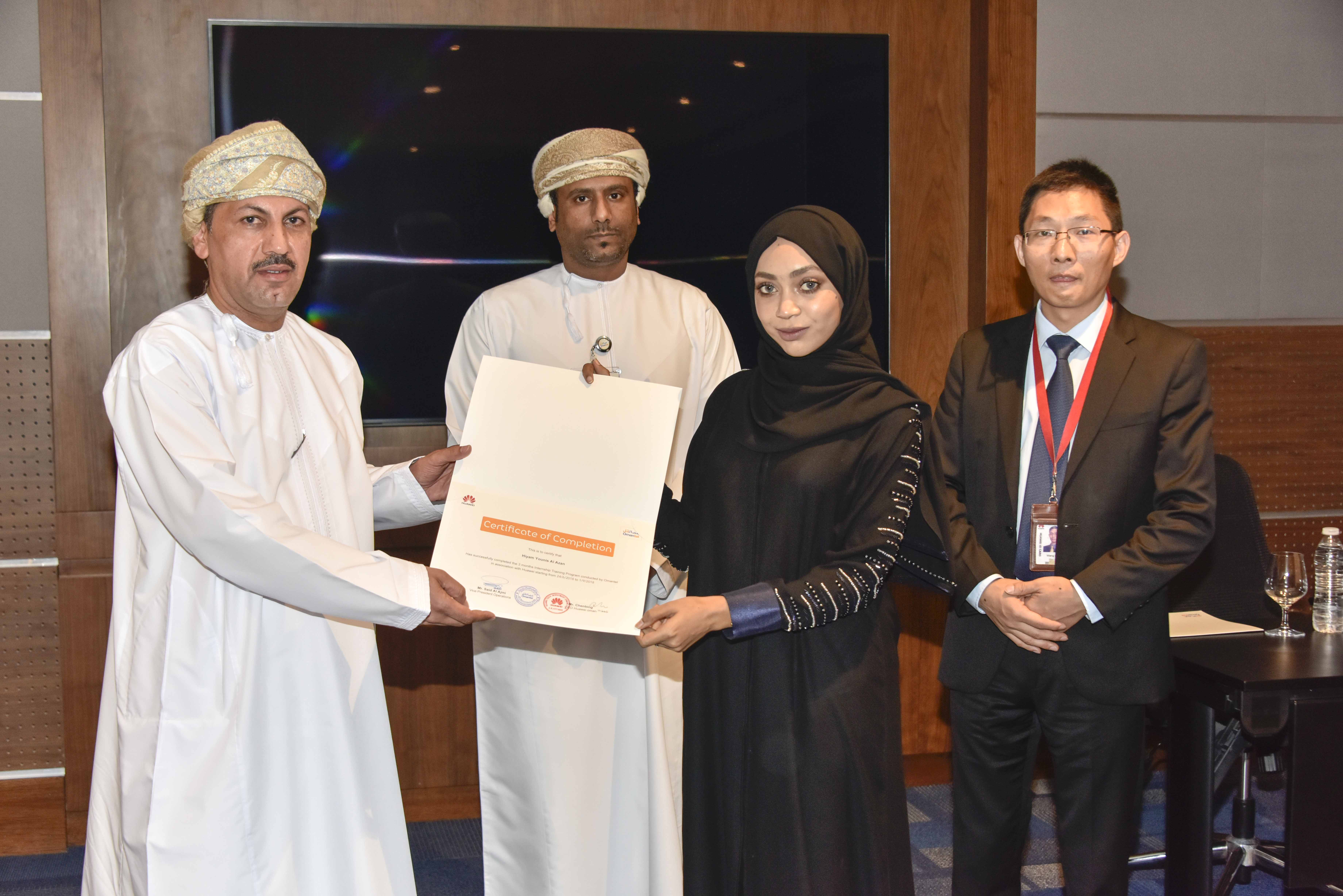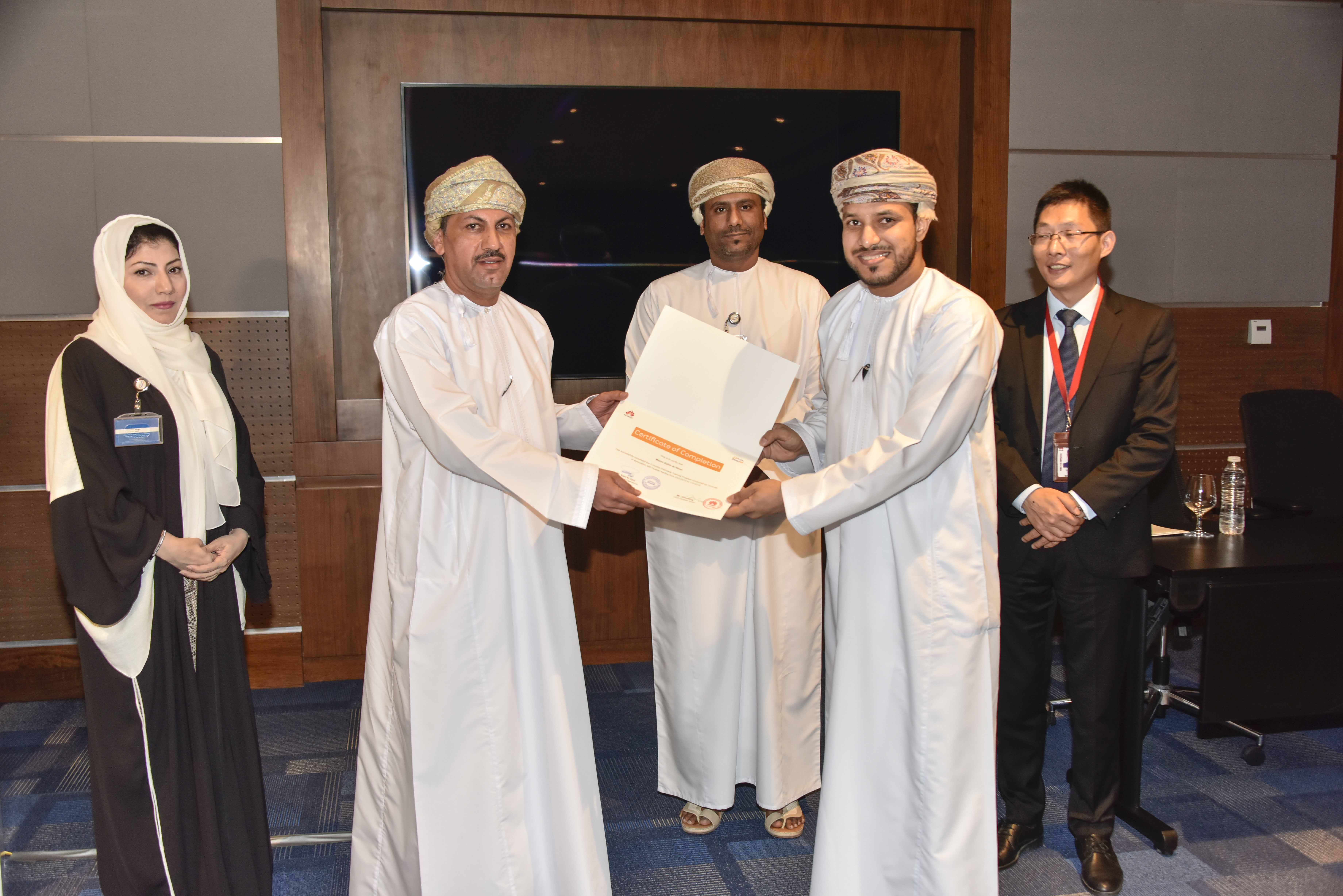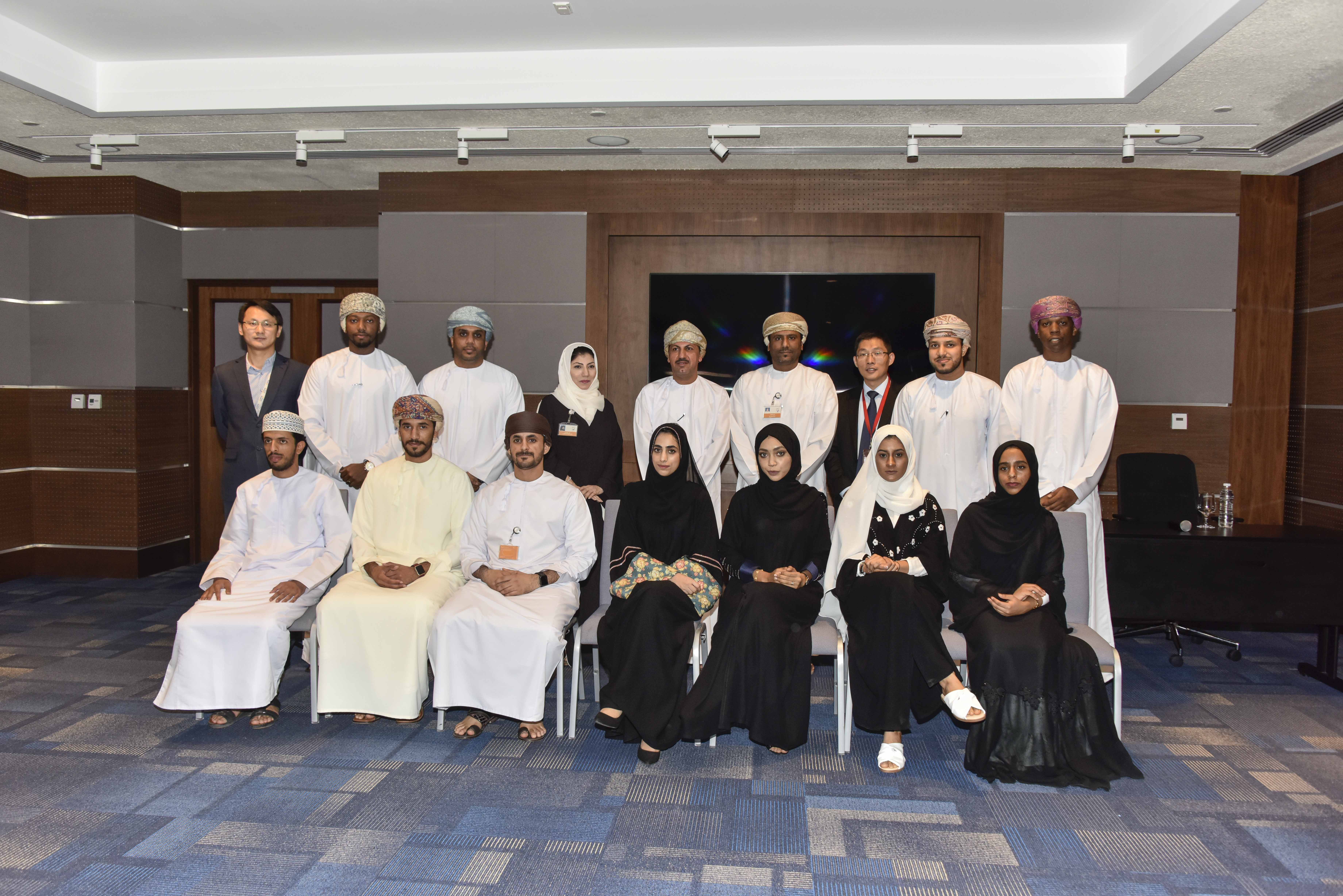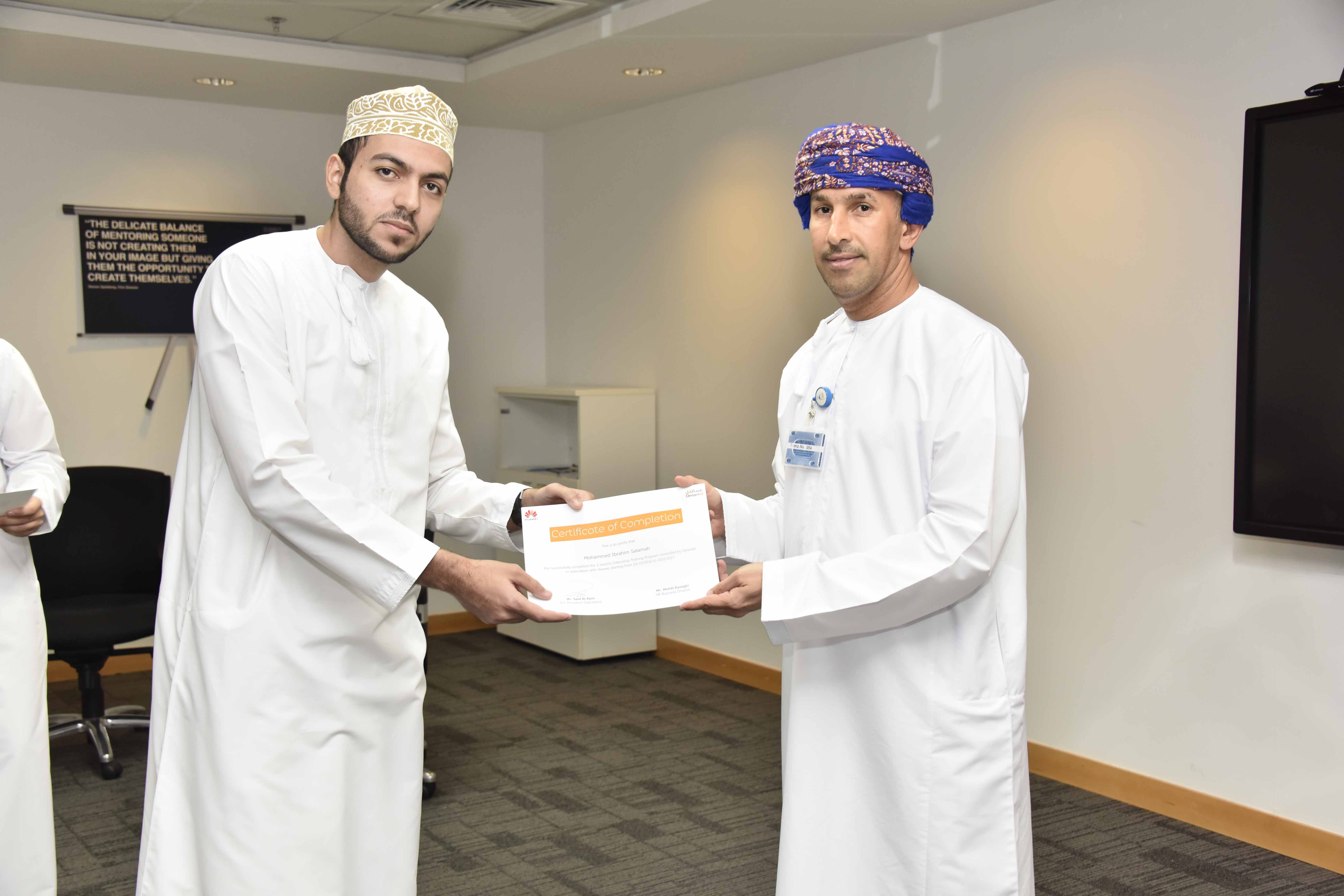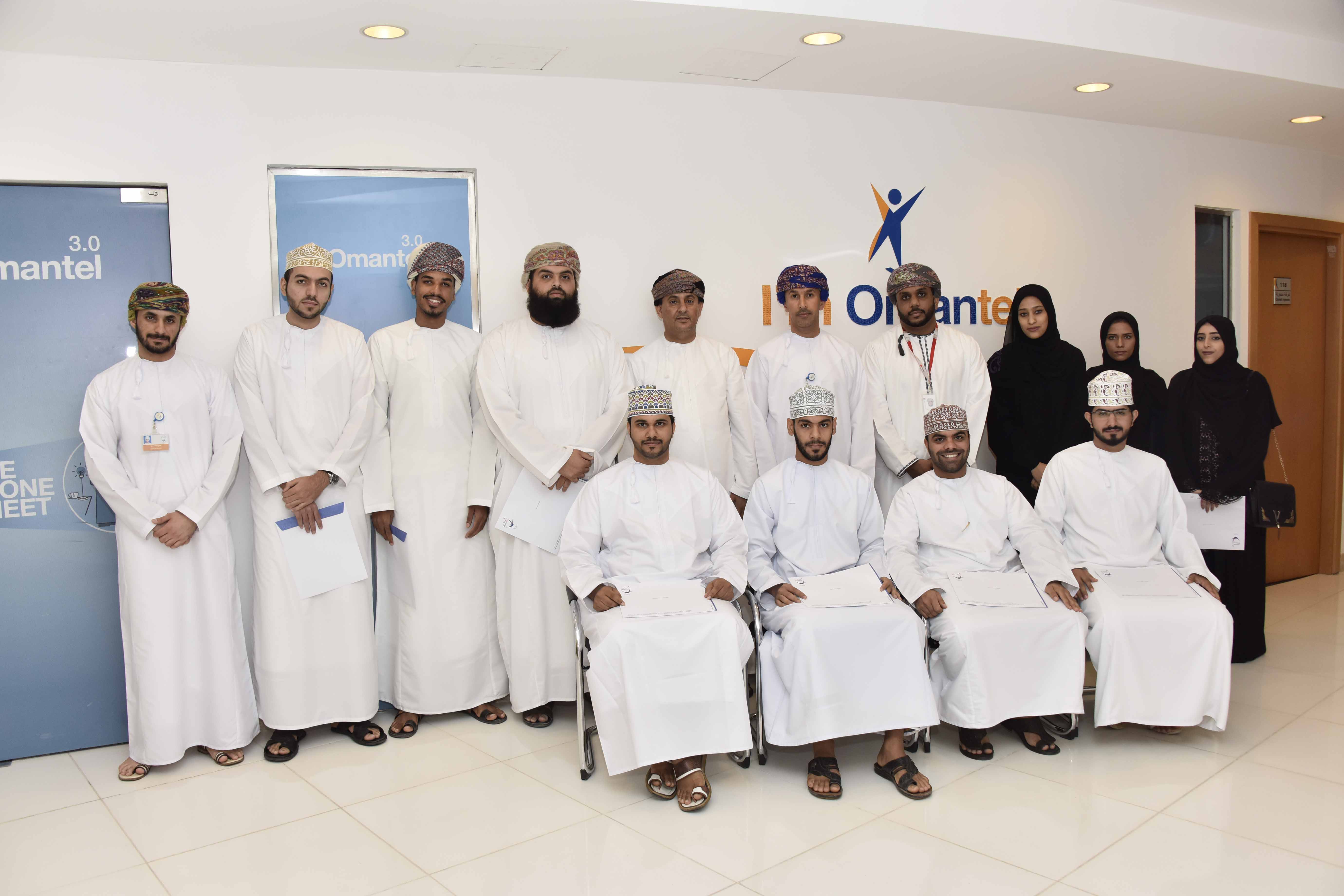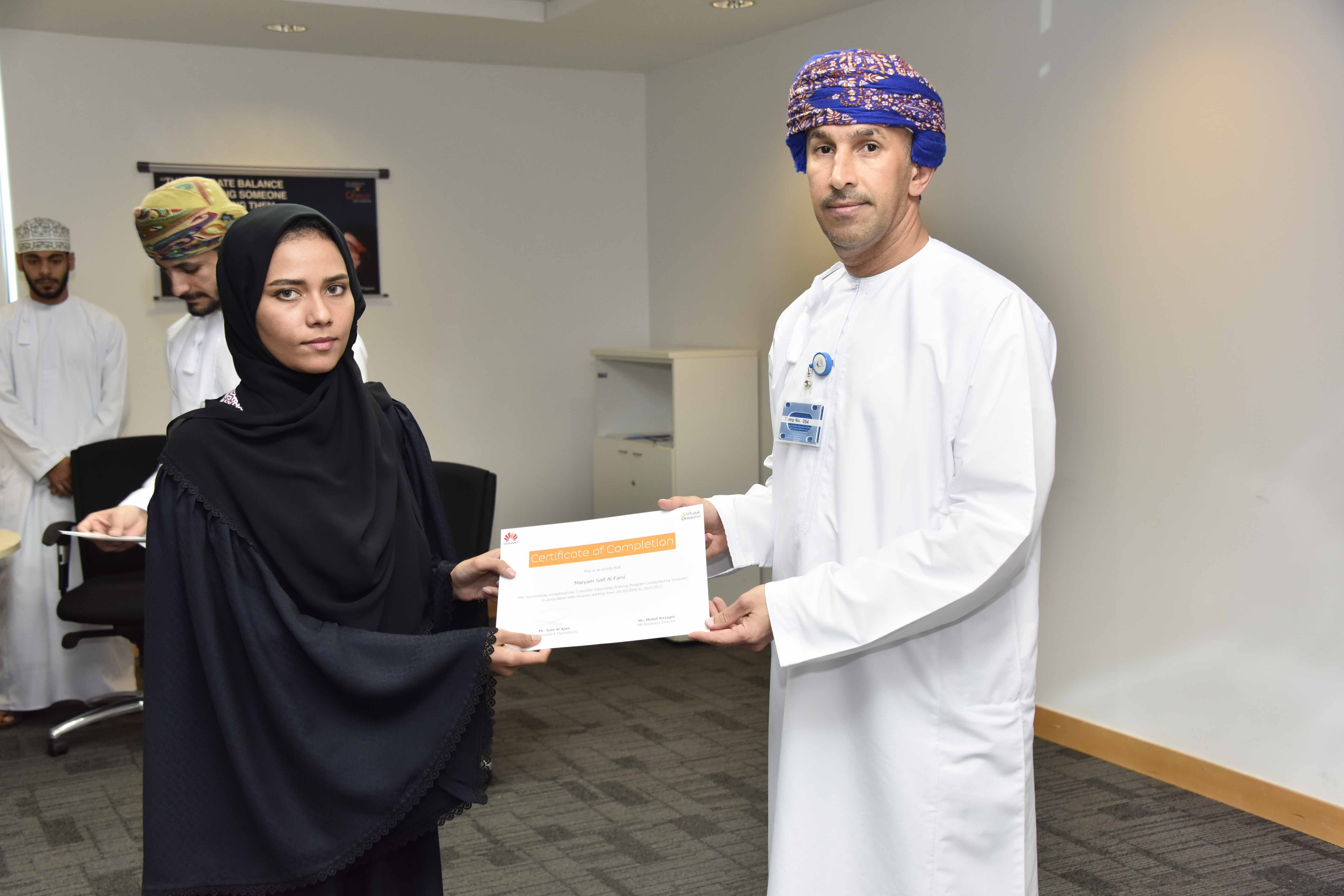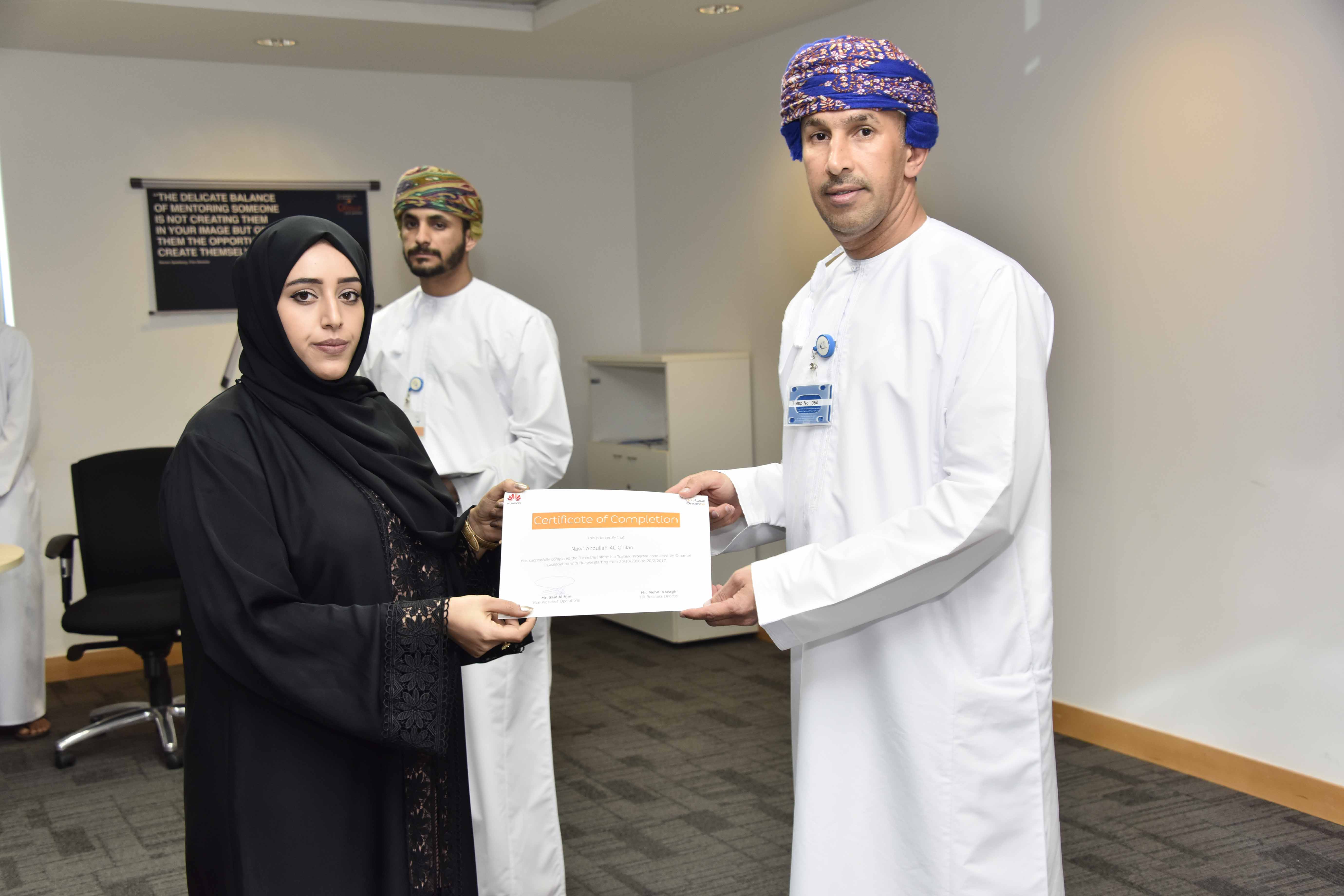 Partner: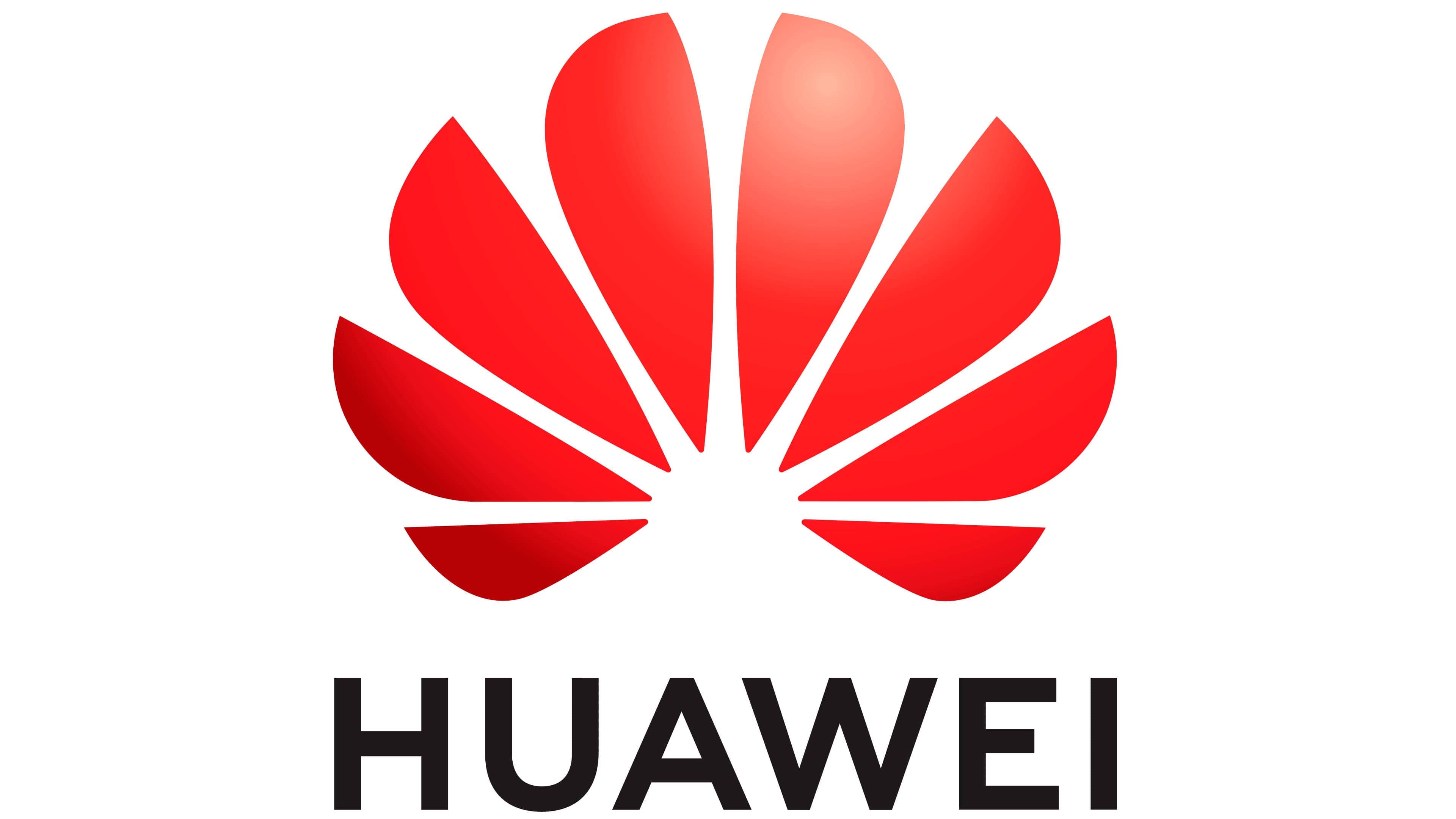 Beneficiaries:
100
interns
Support for CSR initiatives
We are proud to be a key contributor in supporting numerous national CSR programs and initiatives. To assist in evaluating your proposal, please complete this application form.