Outward Bound Oman Program
An annual training program for a group of public-school students to enhance their skills and equip students with new skills in areas such as time management, safety, self-reliance and self-confidence.
Omantel organized training for four batches in Al-Jabal Al-Akhdar and Wadi Al-Abyad, benefiting about 80 students in a year, including students with different disabilities. in cooperation with the Omani Special Olympics Committee, Al Fikr School and people with disabilities associations. The company also encourages its employees to participate in these training courses as mentors for students, where volunteers from the company's employees participate in transferring their expertise and skills to Omany youth.
Photo gallery
استوديو الصور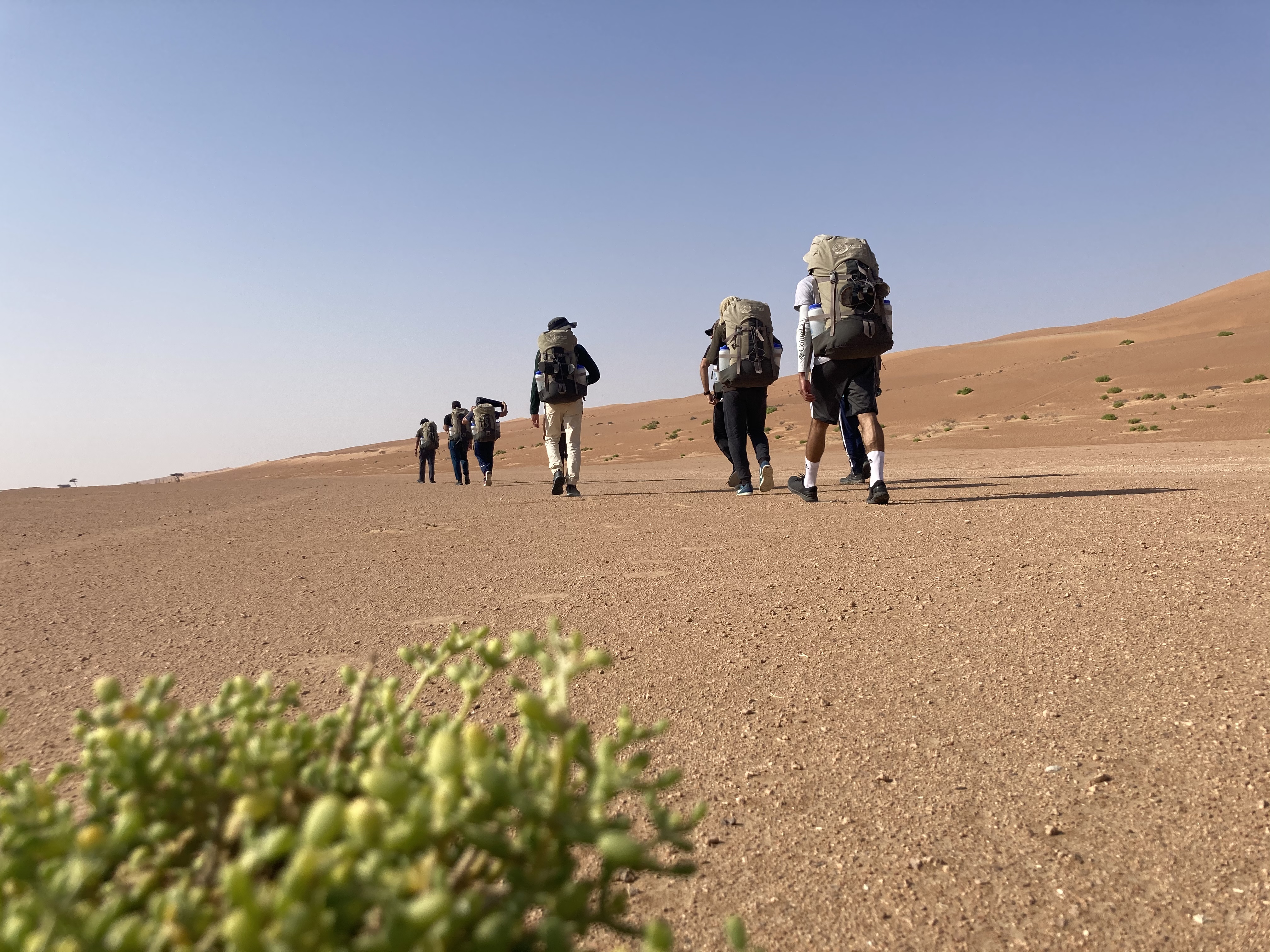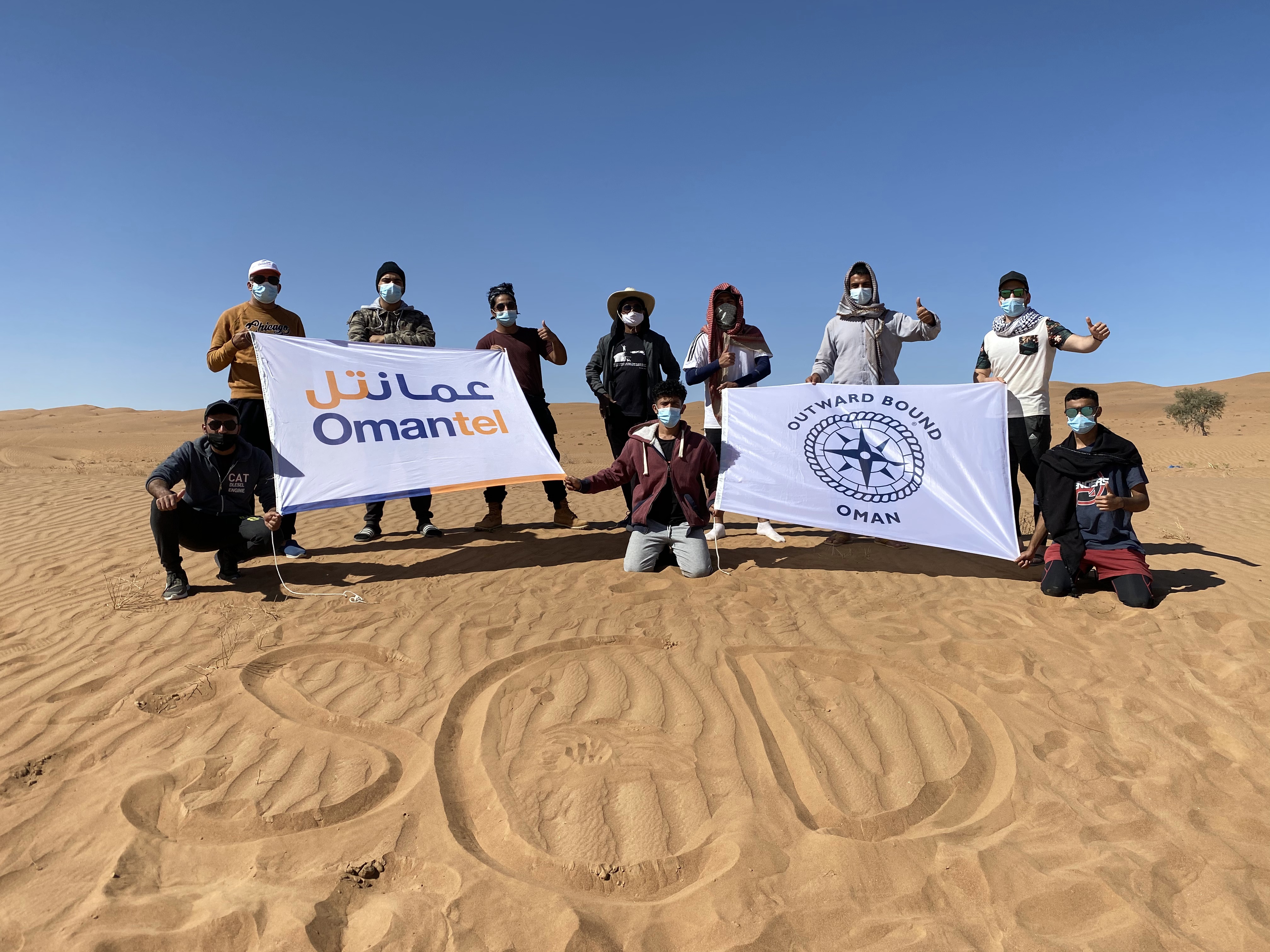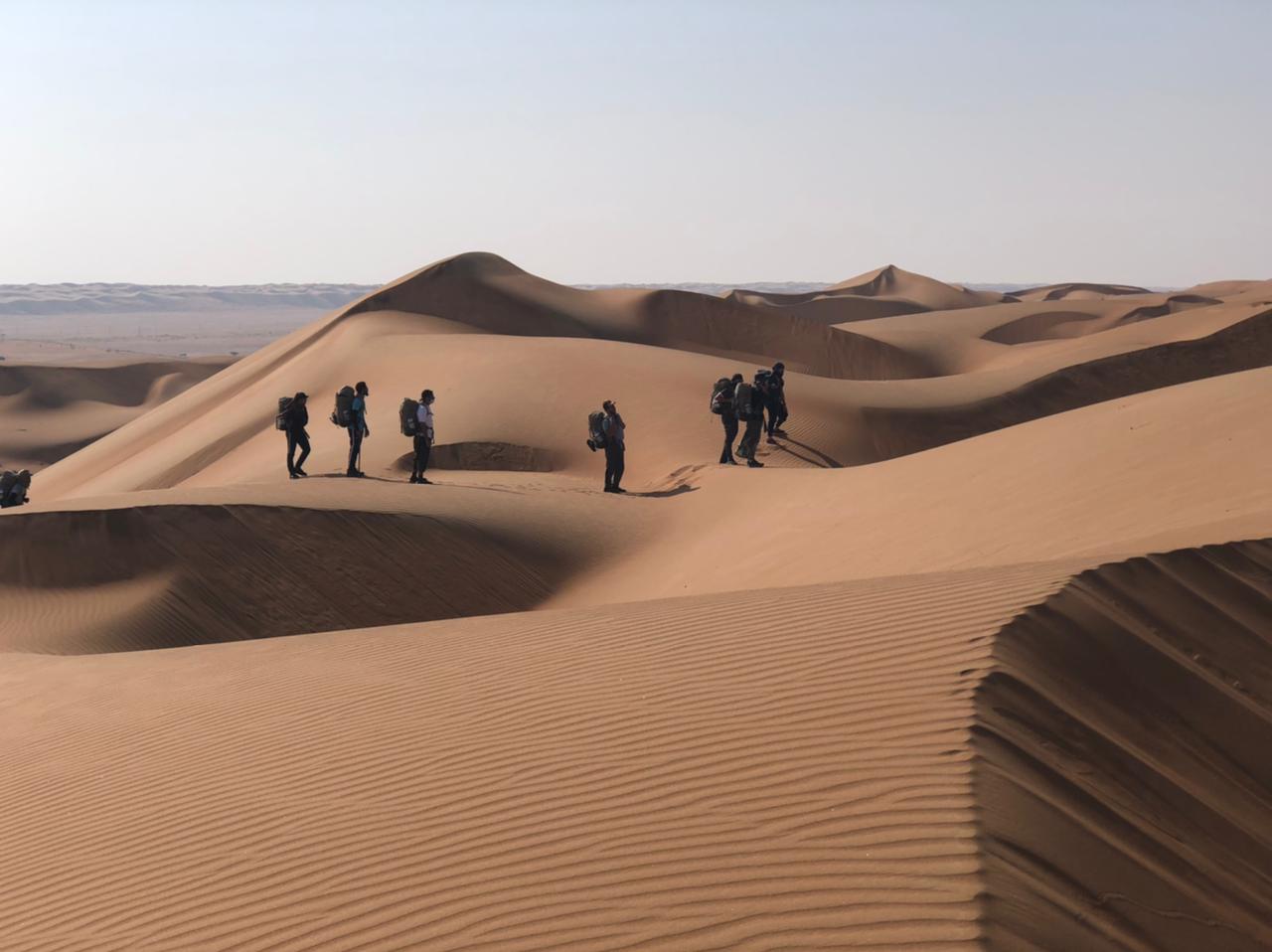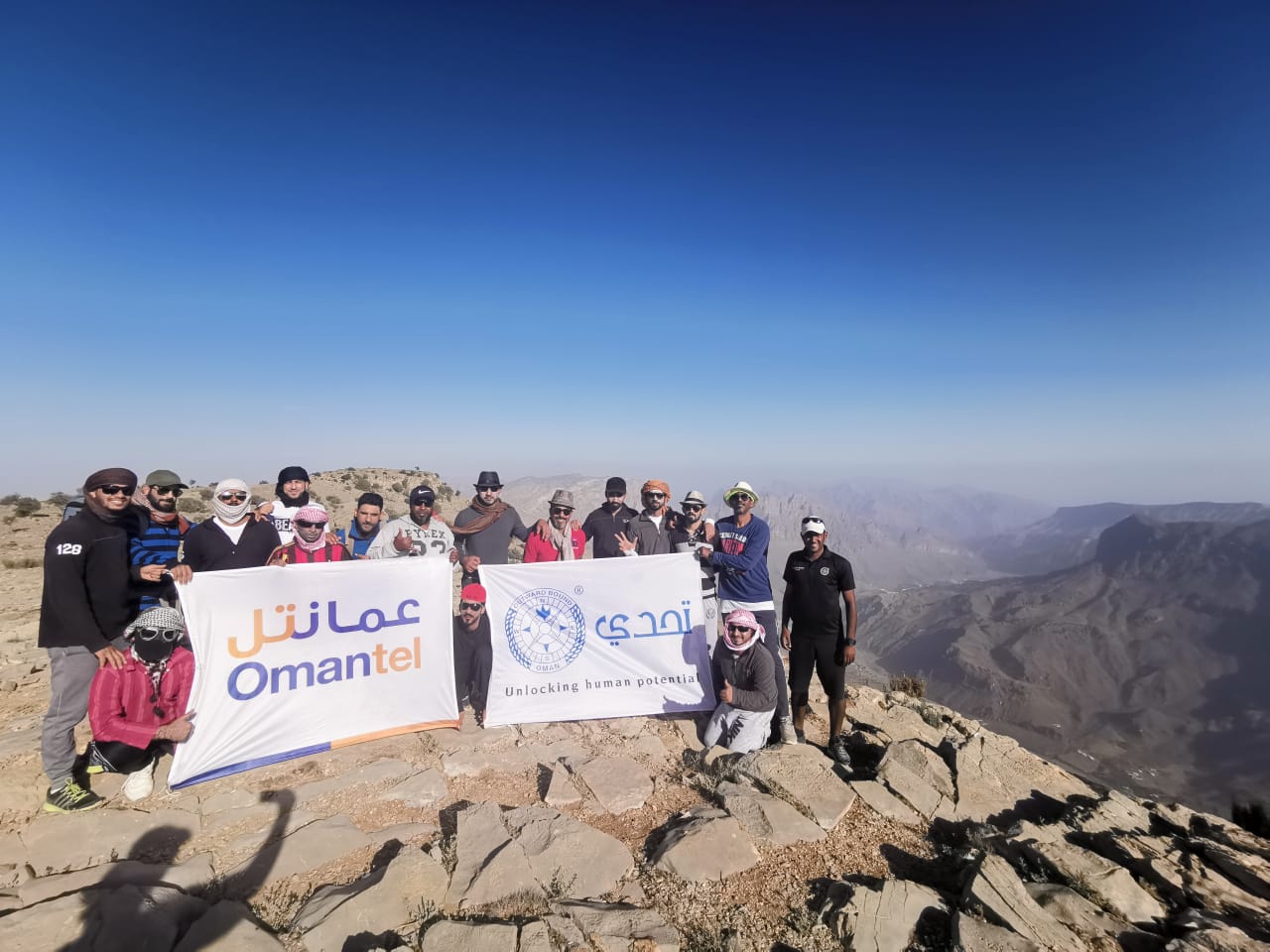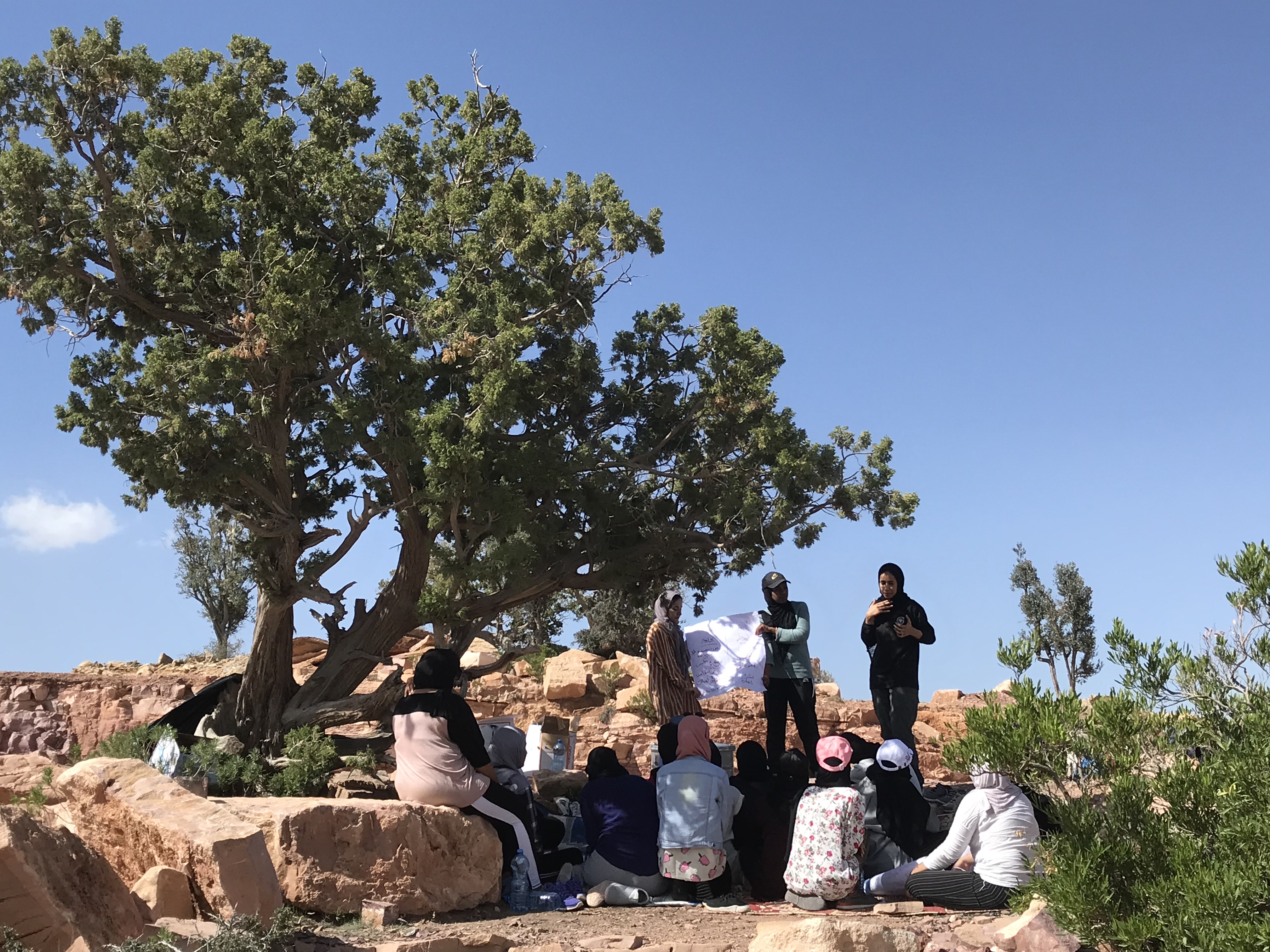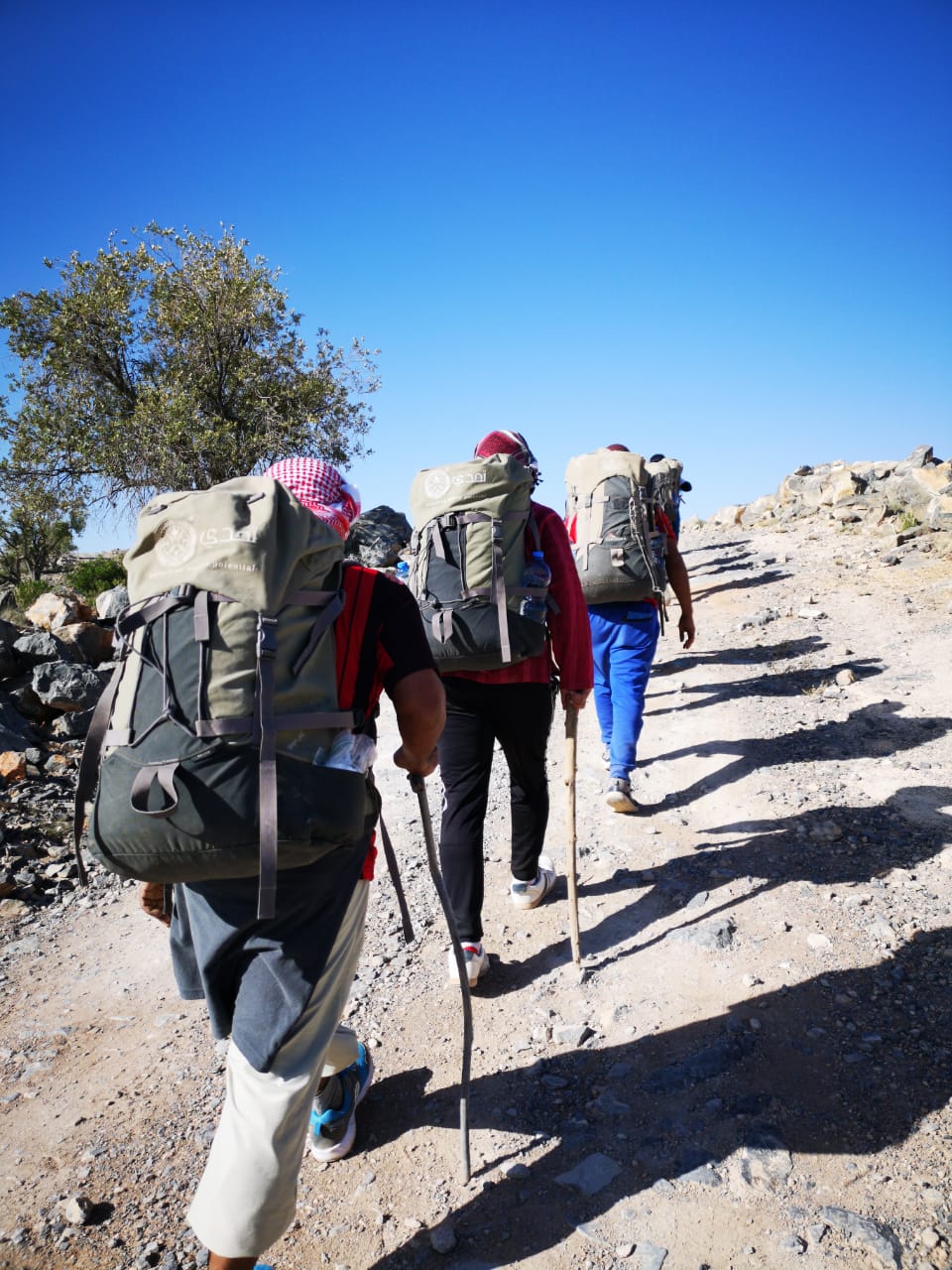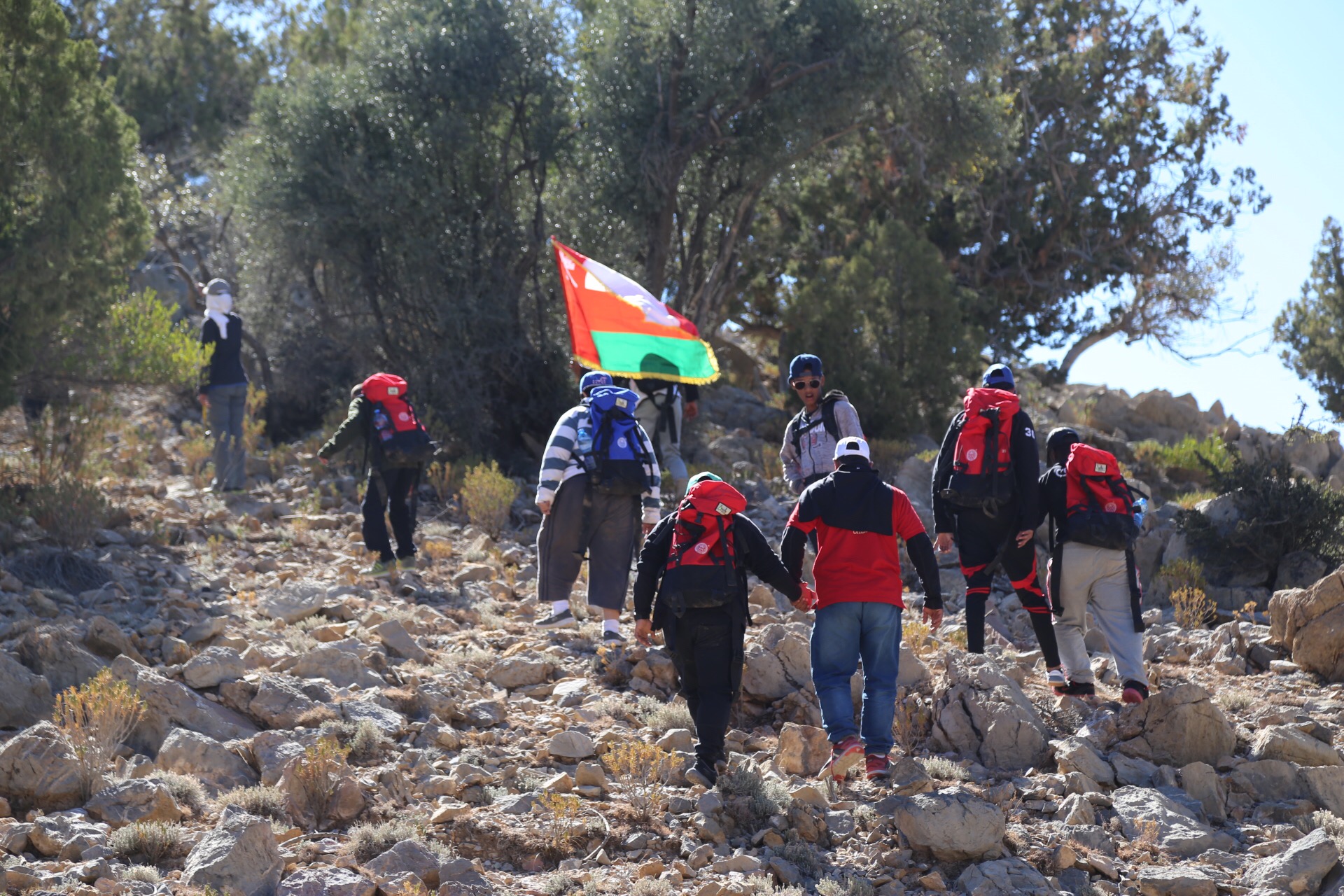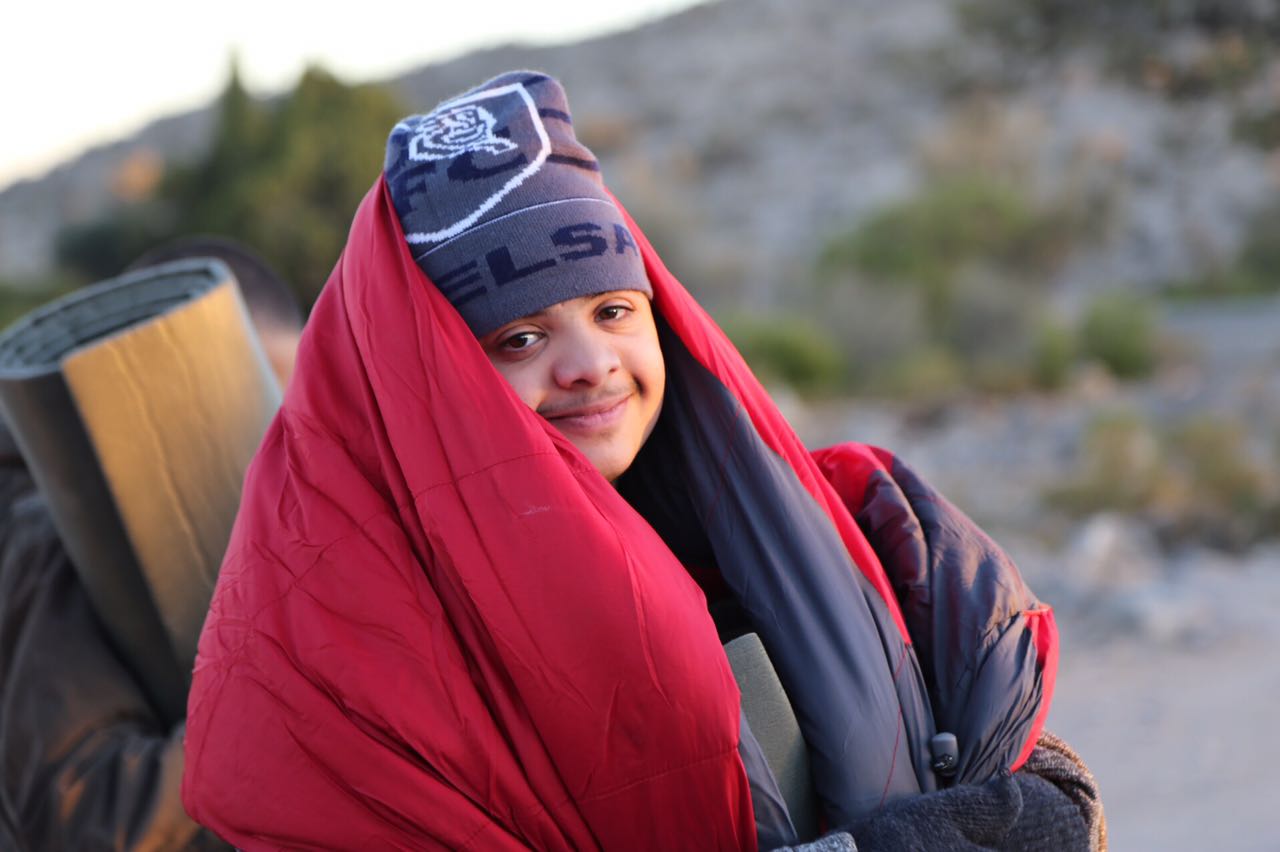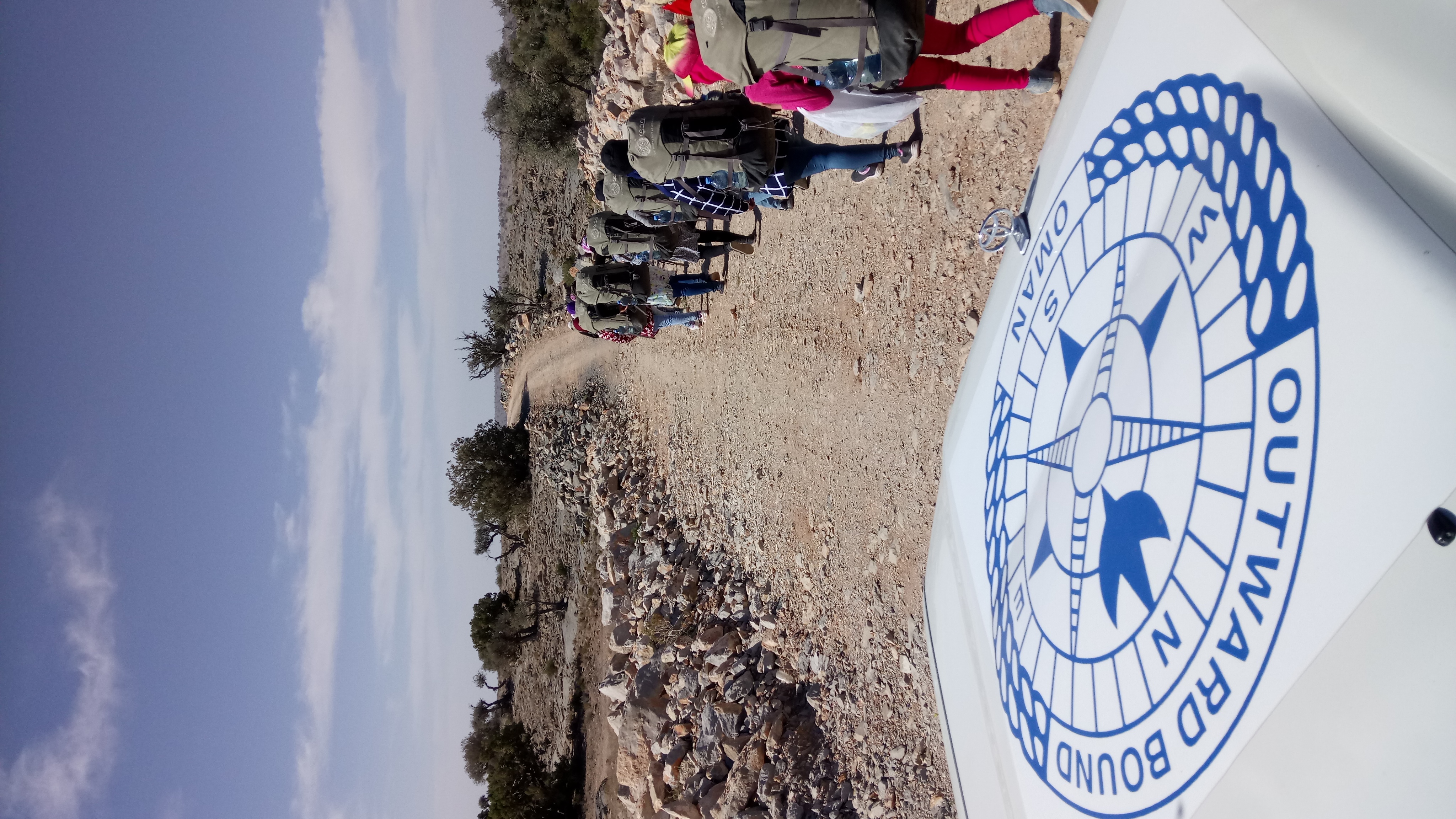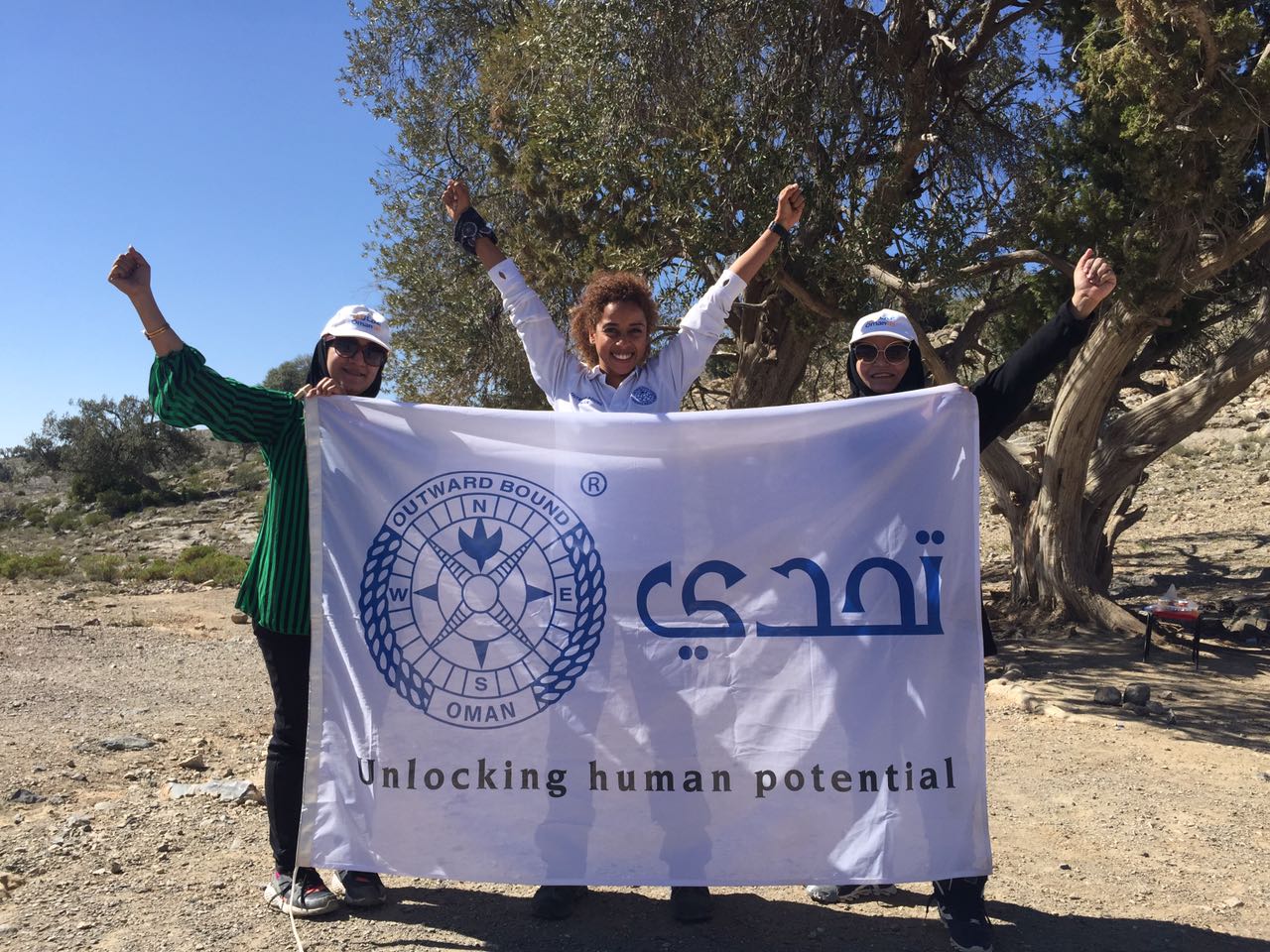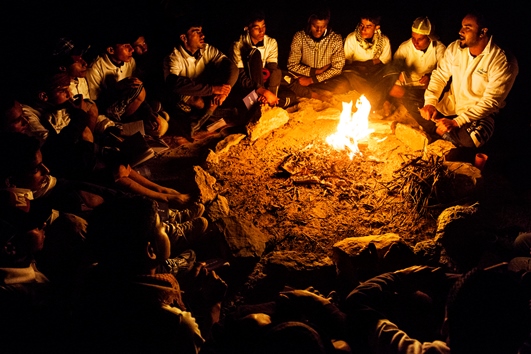 Partner: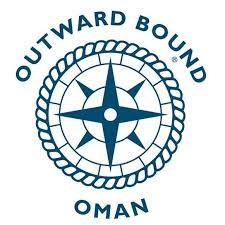 Beneficiaries:
320
Students
Support for CSR initiatives
We are proud to be a key contributor in supporting numerous national CSR programs and initiatives. To assist in evaluating your proposal, please complete this application form.