Supporting Tropical Cyclone Shaheen Relief Activities
Omantel supported the efforts to reduce the effects of Tropical Cyclone Shaheen in Al Batinah Governorate. The company, based on the directives of top management and the board of directors, donated half a million Omani riyals to Oman Charitable Organization as part of Omantel's contribution to enhance the standard of living for effected families.
The company also organized a campaign to clean the damaged homes, streets and public facilities, and distribute supplies to the affected families through Ma'an volunteer team with the participation of a large group of its employees.
Video
بتكاتف الجميع ترجع #عُمان بخير
Partner: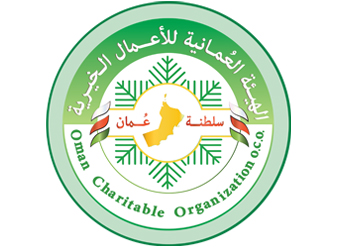 Support for CSR initiatives
We are proud to be a key contributor in supporting numerous national CSR programs and initiatives. To assist in evaluating your proposal, please complete this application form.