Omantel Olympics of Coding
Omantel Olympics of Coding is aimed at discovering and encouraging students who possess the skills and mental abilities that are essential to the logical thinking of programming, draw their attention to the importance of information technology.
By training them on programmes such as C++. The programme aims to prepare a generation of students who are engaged in programming as well as believe in the importance of developing students' skills in programming in order to keep pace with the requirements of the accelerating technical revolution that is represented by the artificial intelligence, robot, Internet of things and others. More than 8500 students from around the Sultanate had participated in the preliminaries, and 60 students were qualified to compete in the final stages in both editions.
Photo gallery
استوديو الصور
Partner: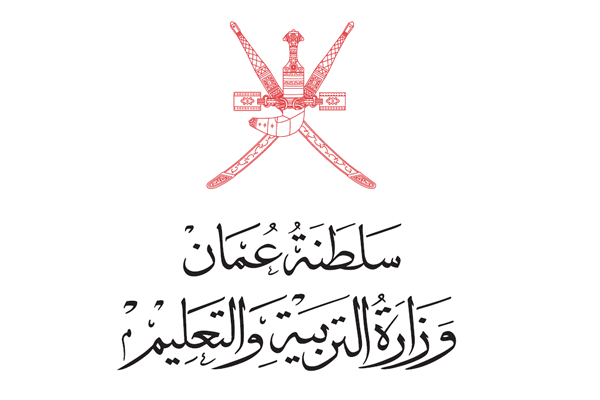 Expected Beneficiaries:
30
students/year
Support for CSR initiatives
We are proud to be a key contributor in supporting numerous national CSR programs and initiatives. To assist in evaluating your proposal, please complete this application form.