Edlal Platform
In 2017, Omantel launched 'Edlal' platform In partnership with Entrepreneurs in Point Organization. Edlal is the first of its kind open e-learning platform in Oman.
The creative online platform has been designed to enable sharing knowledge, experiences and skills between the experts and the youth in a way that prepares youngsters to enter the workforce by equipping them with the required set of knowledge and skills in the job market while enriching the Arabic content on the Internet with valuable information at the same time. As a result, Edlal's was crowned at the Sultan Qaboos Award for Excellence in e-Services as the Best e-Service in the SME Category in its sixth edition in 2018, acknowledging its efforts in spreading the digital knowledge.
Photo gallery
استوديو الصور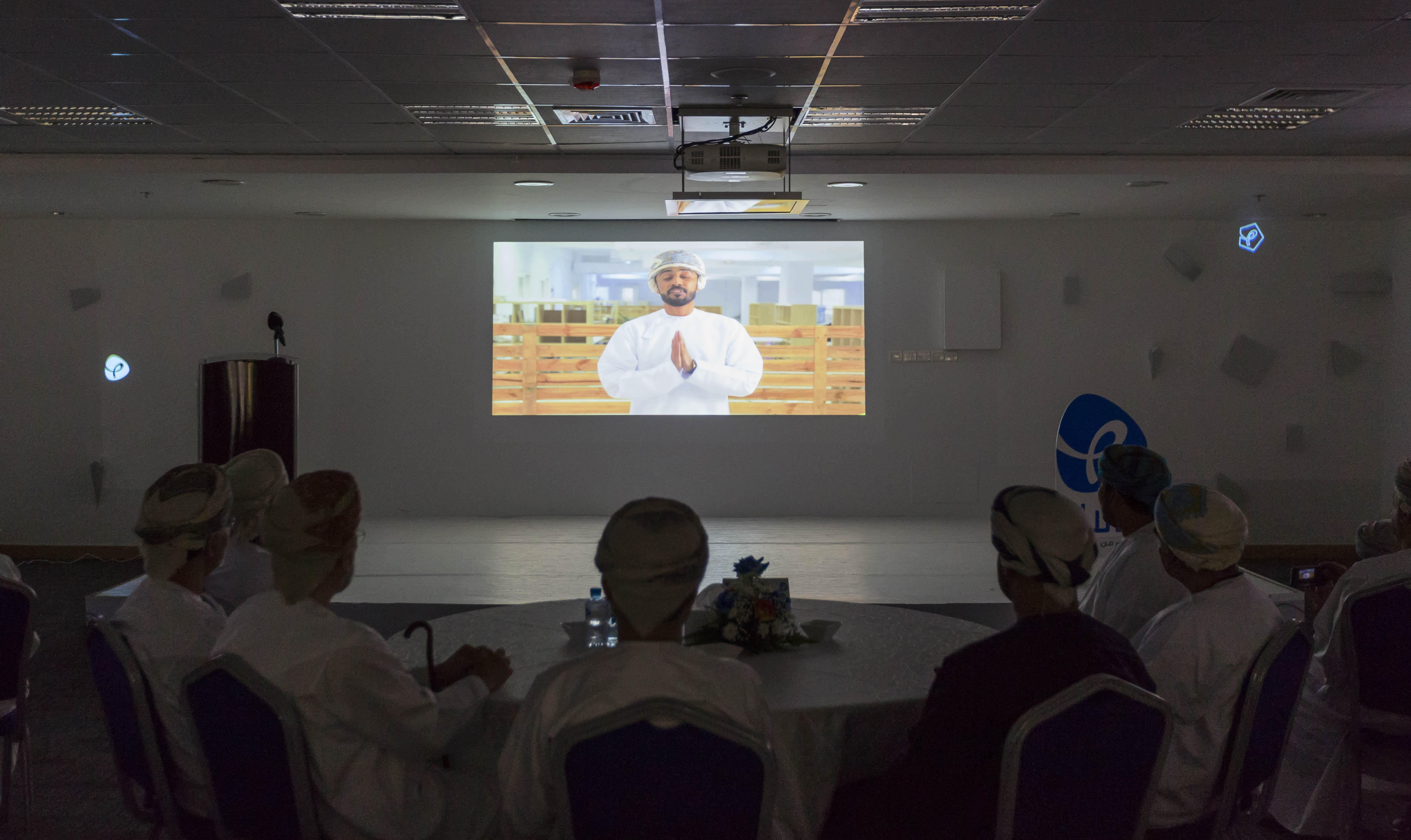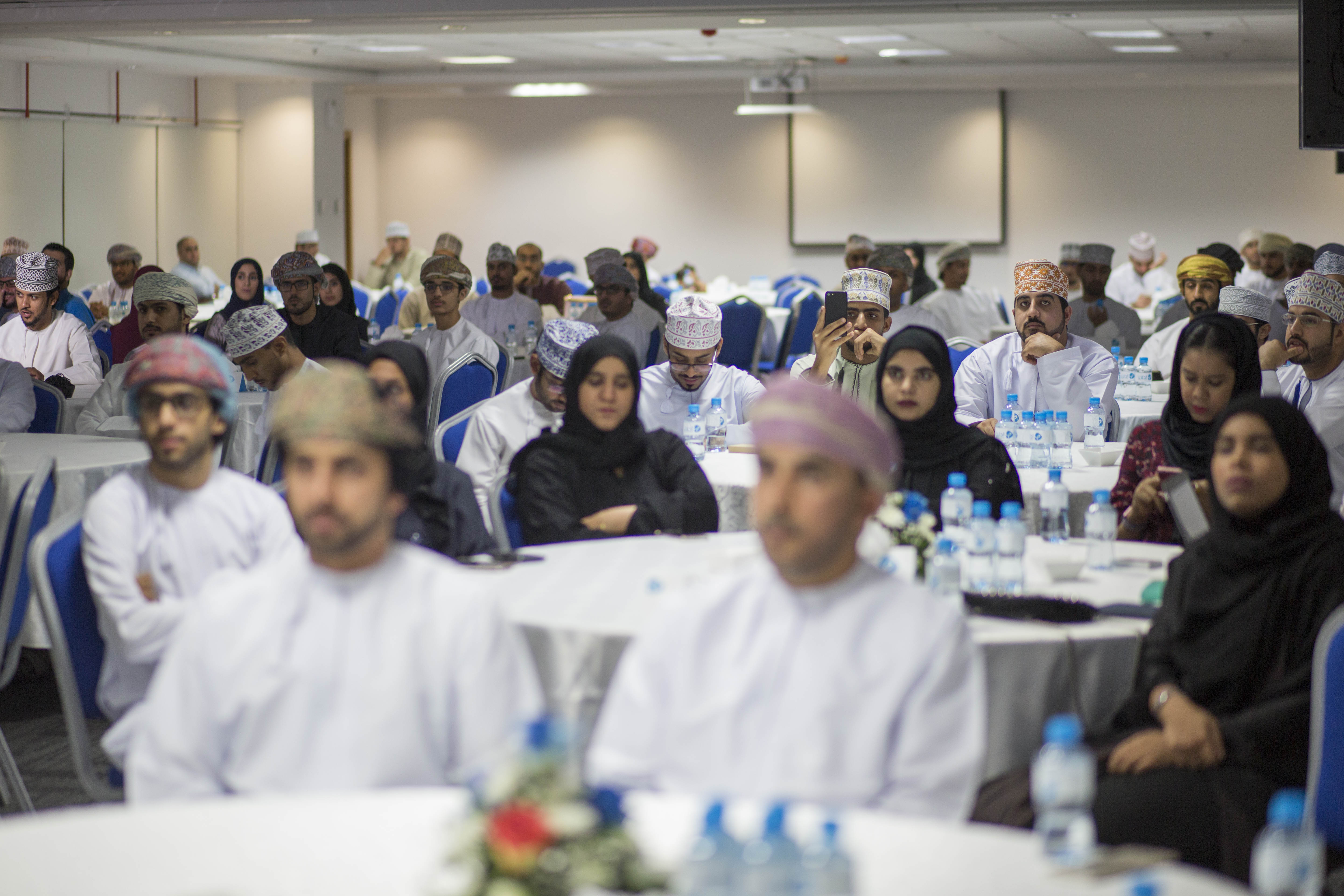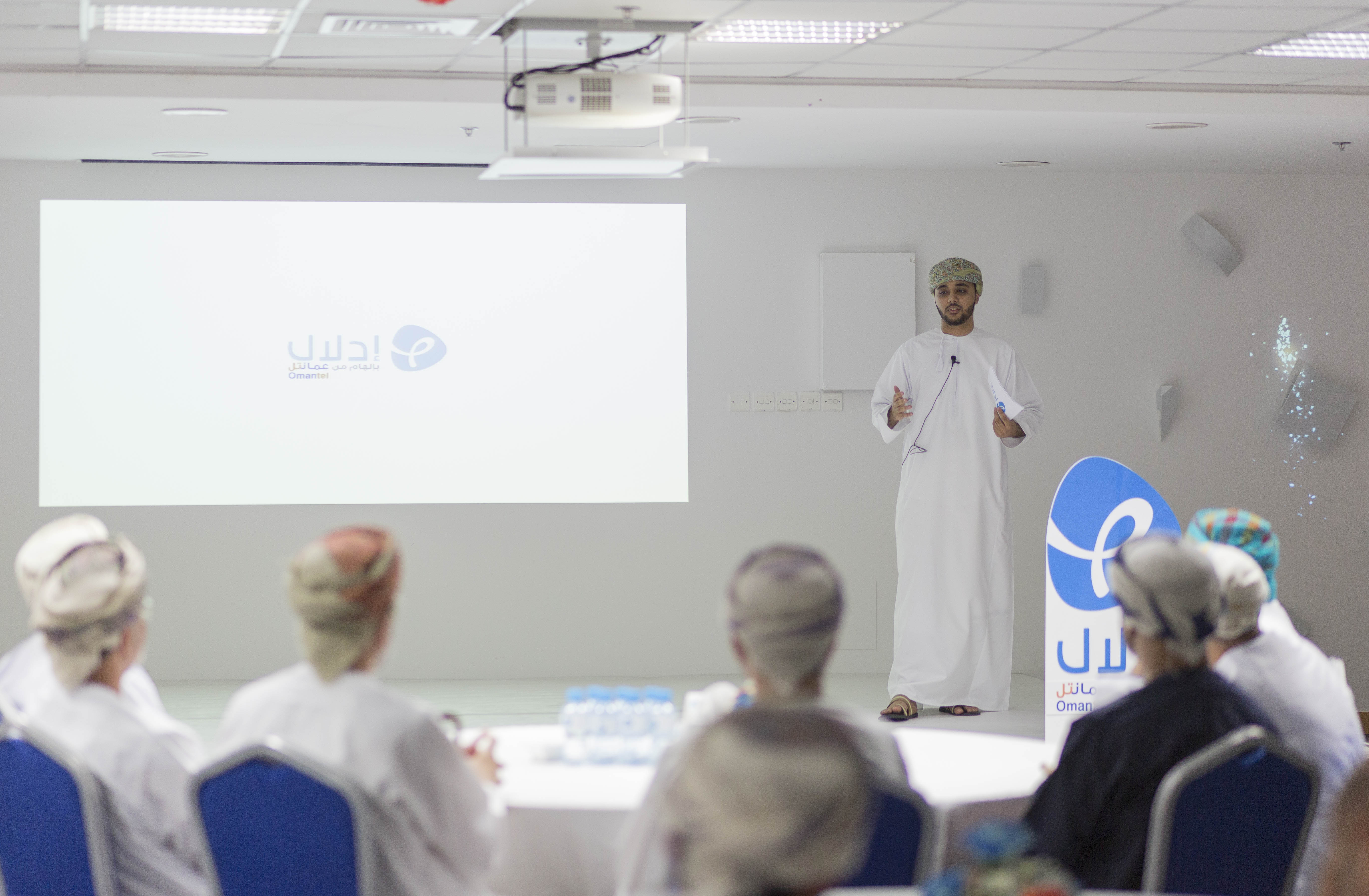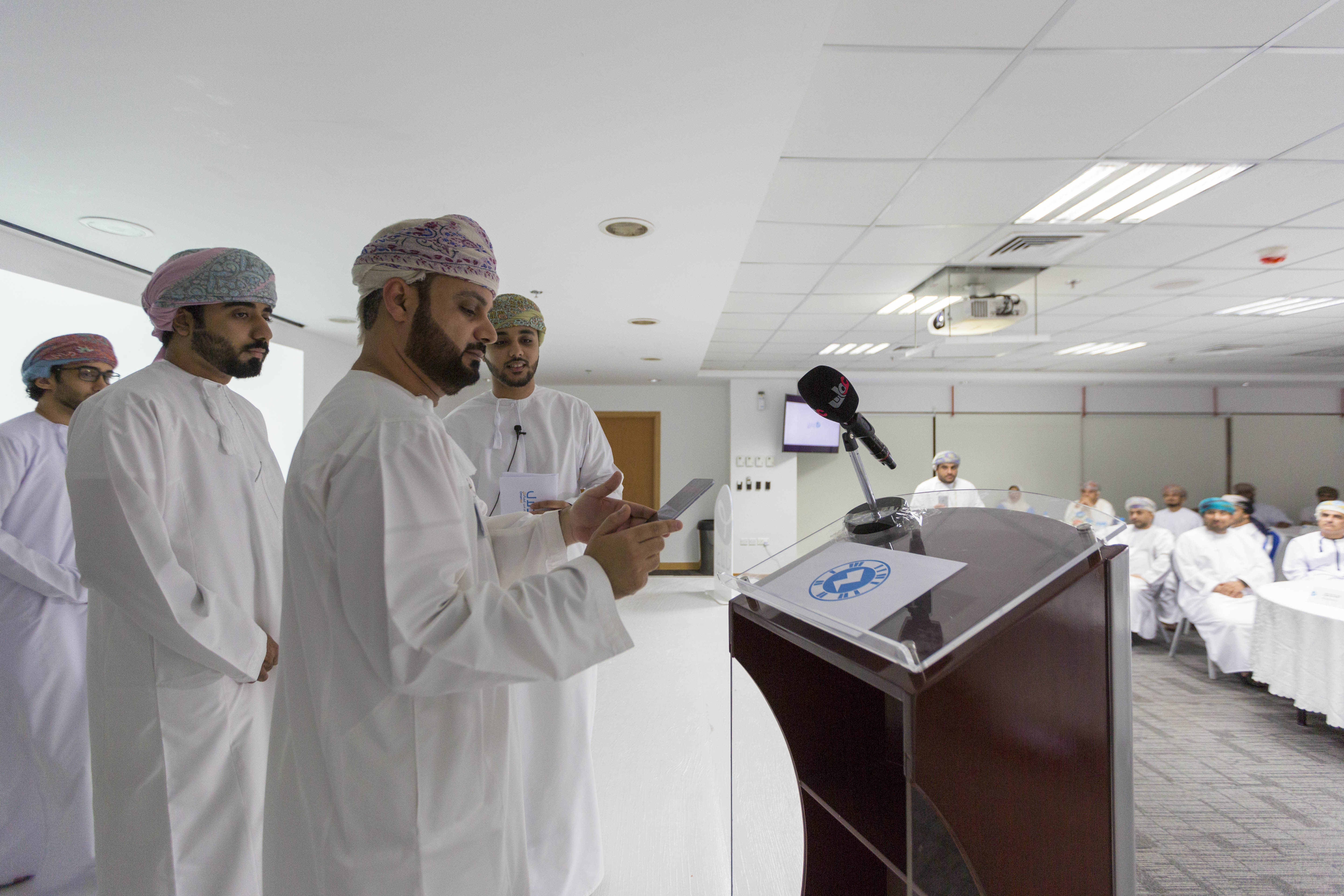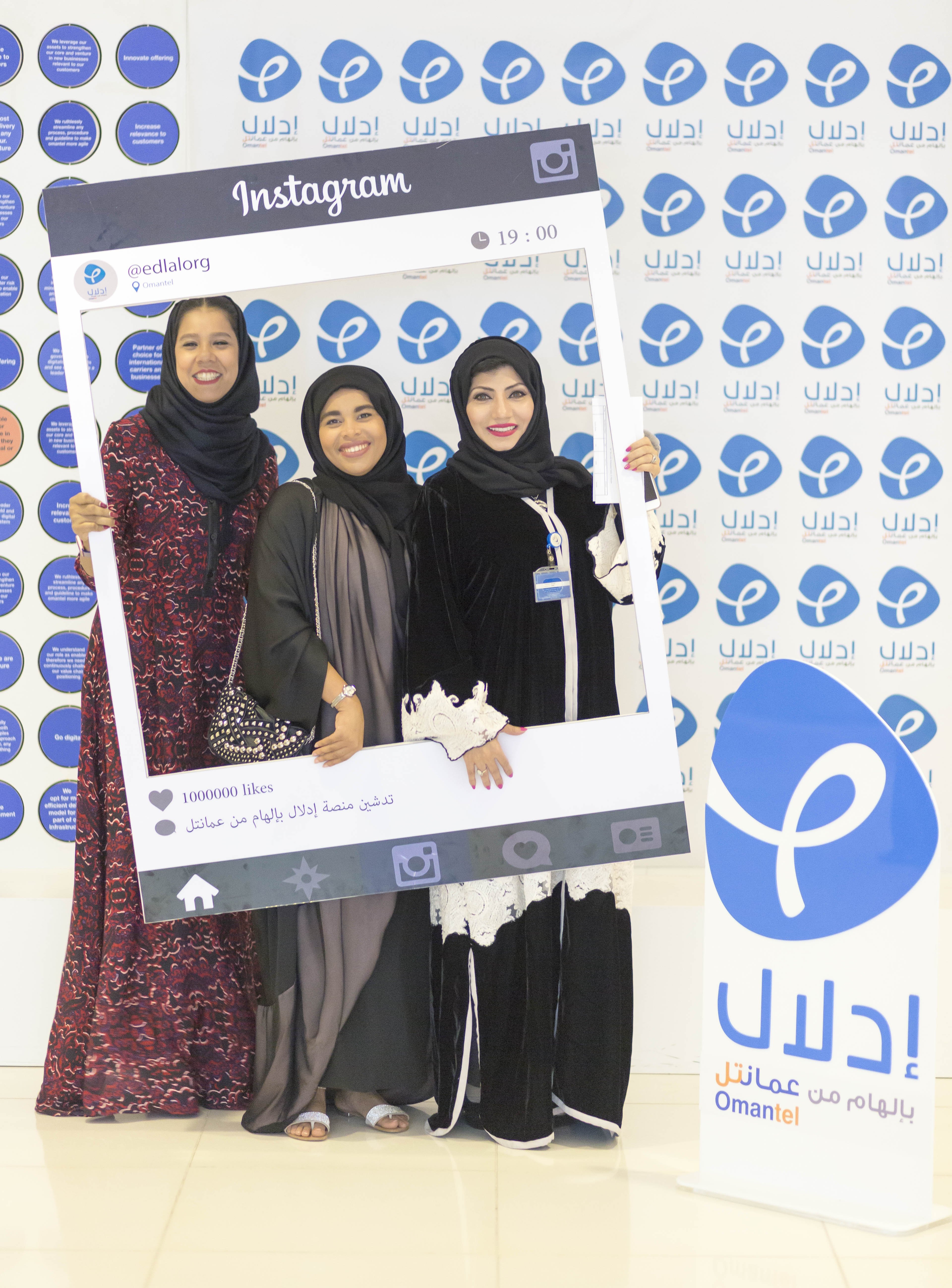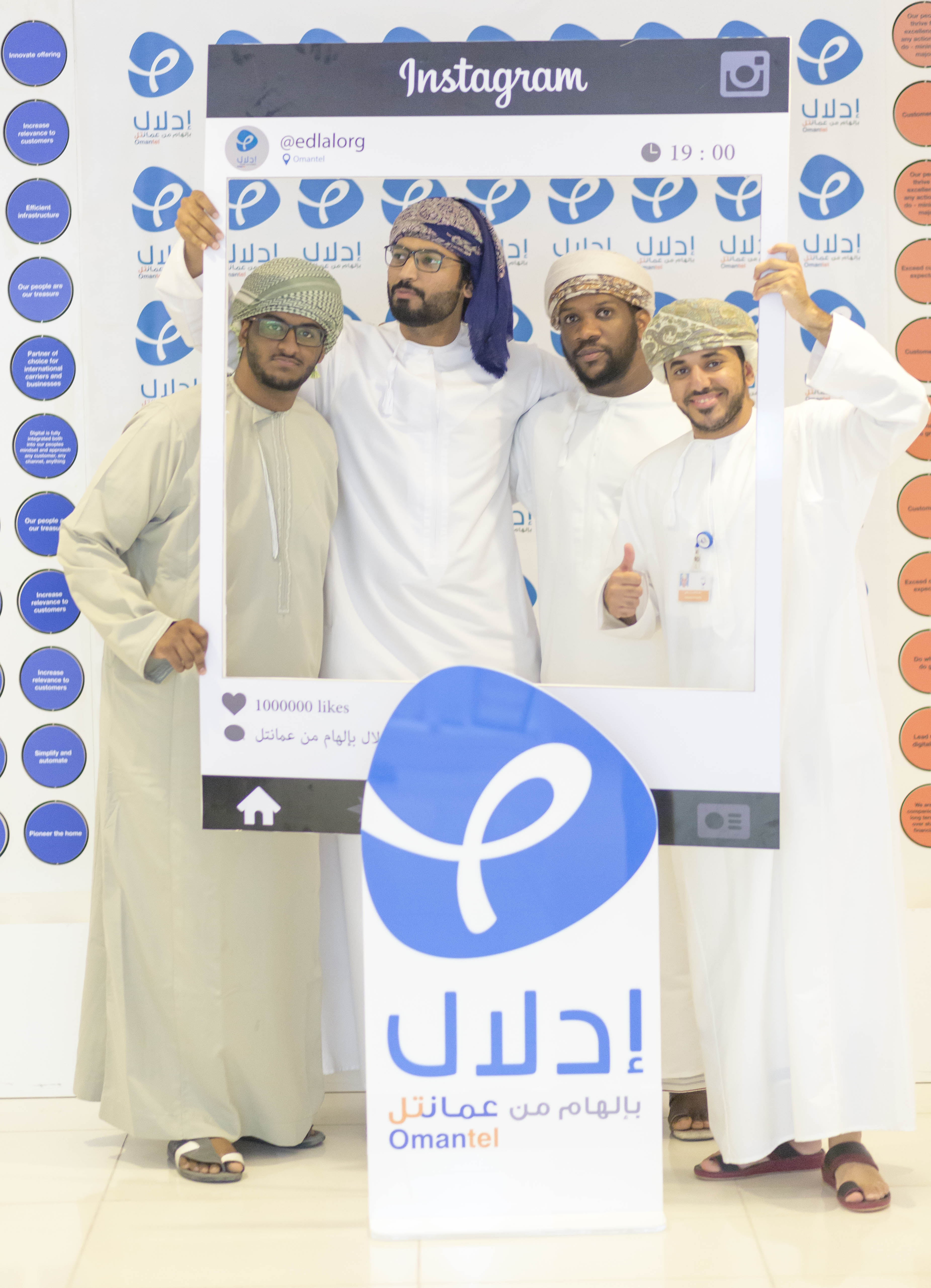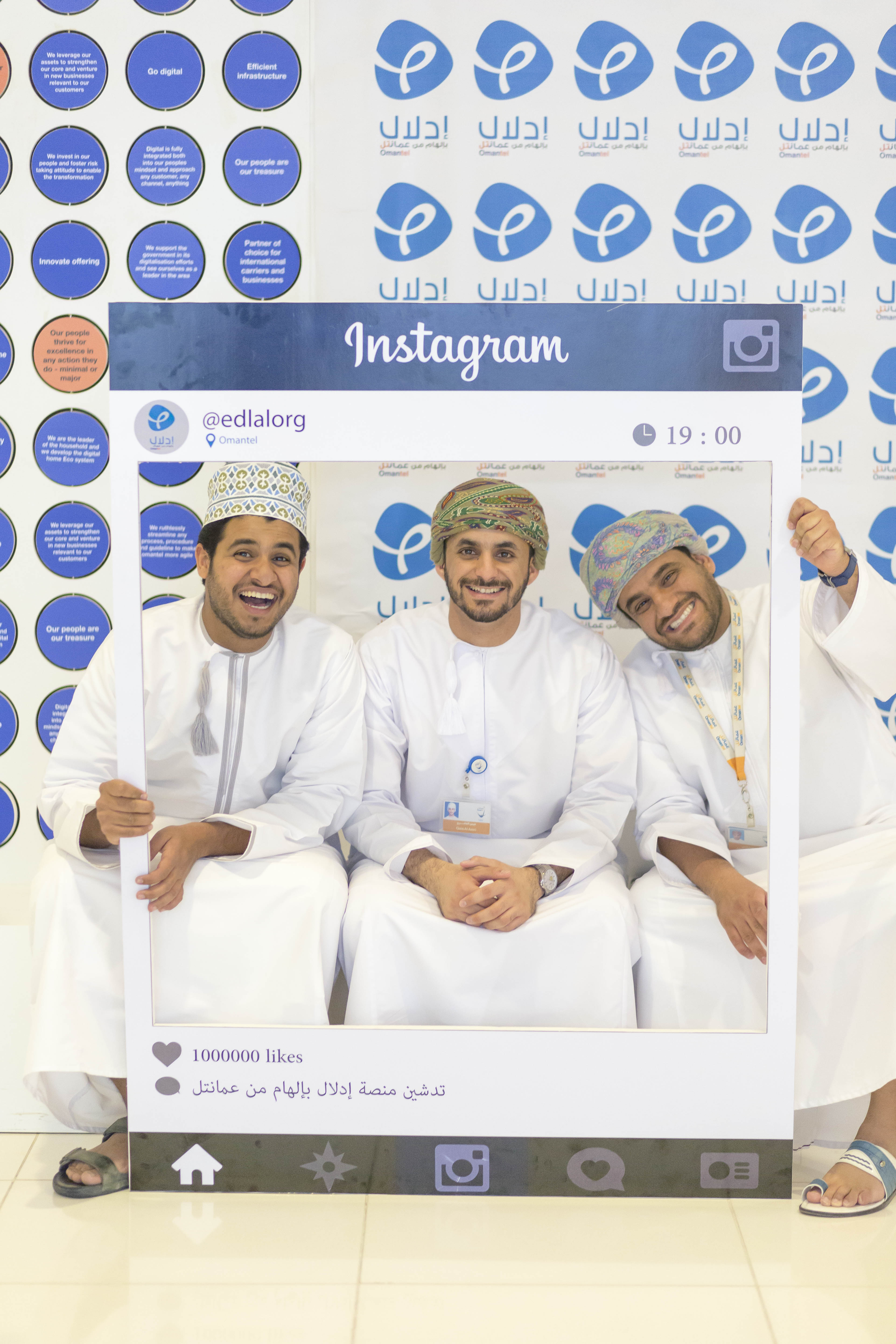 Partner: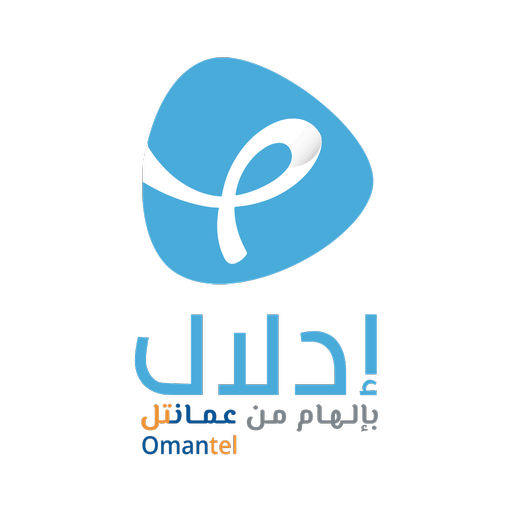 Beneficiaries:
250,000+
subscribers
Support for CSR initiatives
We are proud to be a key contributor in supporting numerous national CSR programs and initiatives. To assist in evaluating your proposal, please complete this application form.