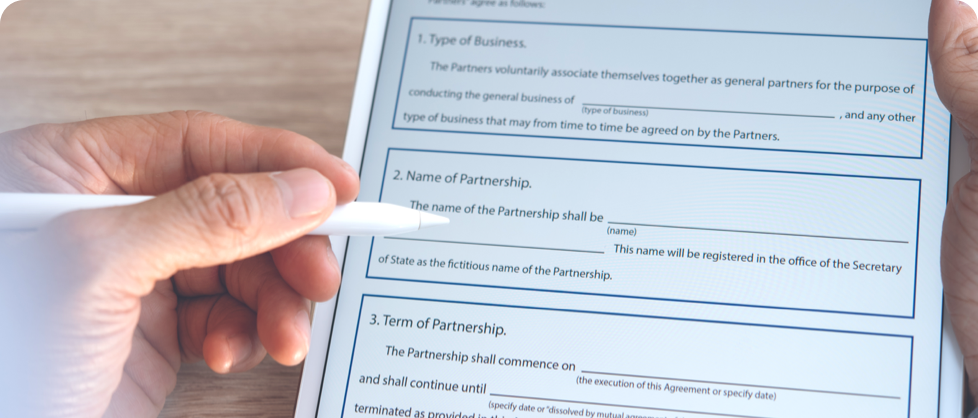 Securing your premises: e-Signature
Do you run on contracts and other types of agreements? It's time to transform how you prepare, sign, act on, and manage them.
• Replace manual activities (printing, sending physical documents, e-mailing, and reentering data) with digital, mobile processes
• Sign on any device
• Increase operational agility
• Speed onboarding and improve external workforce management
• Streamline and control digital signatures
• Full visibility into the signing process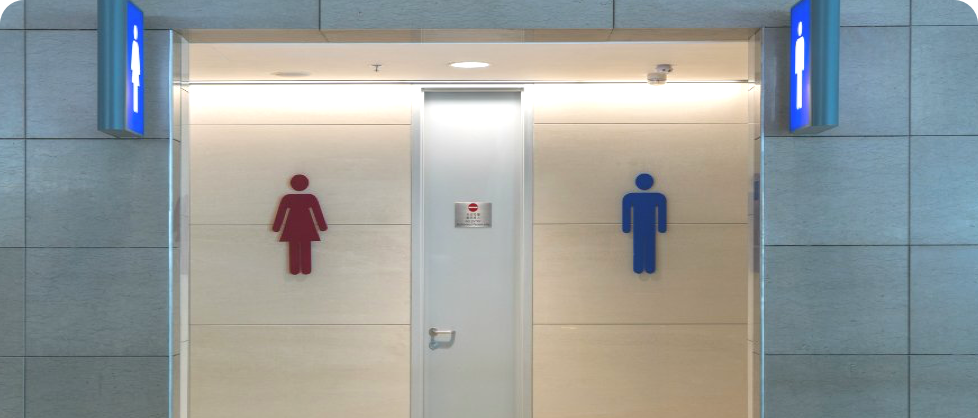 Safe Washrooms and Closed Rooms Solution
• Simple, Reliable & Cost Effective way to inform people if it is safe to use a washroom.
• Wireless Edge-Intelligent sensors monitor traffic within washrooms and alert if the washroom is unsafe to use (based on the local specifics and a light based indicator outside the door).
• Real Time People Count: Usage Based Cleaning & Real-Time Control of People Traffic & Door open/close.
• Ammonia Level, Air Quality, Temperature & Humidity Monitoring & Alerts.
• Extendible to other communal spaces like kitchens or meeting rooms.
Securing your premises
Advanced Mask Detection Algorithm with True Detection Rate: 99%+
High precision and Contactless Temperature Measurement
Algorithm trained with mixed data of normal/abnormal, filter-out false high temperature caused by cloth warming
Face Recognition with Thermal Sensor
People count using video surveillance, manage the mall/store occupancy in real time.
Best fit for buildings/retail gates & doors
Instant notification for abnormal temperature
Contact us now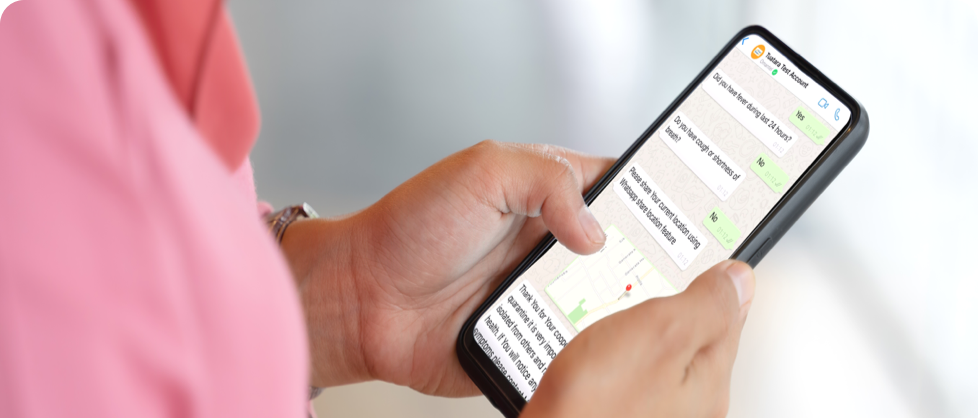 AI Enabled Chatbot over WhatsApp & Website
In communication with clients, Agents often repeat the same answers over again. You can save effort and time by automating some of this process thanks to chatbot:
• Answer most repetitive question without human input.
• Inform clients about state of services, required documents, regulations in charge.
• Forward question to Agent if chatbot cannot answer.
• Multi Language support.
Chatbots utilize Artificial Intelligence and Machine learning to understand more over time. It can cover different subjects and easily evolve to talk about new fields of knowledge.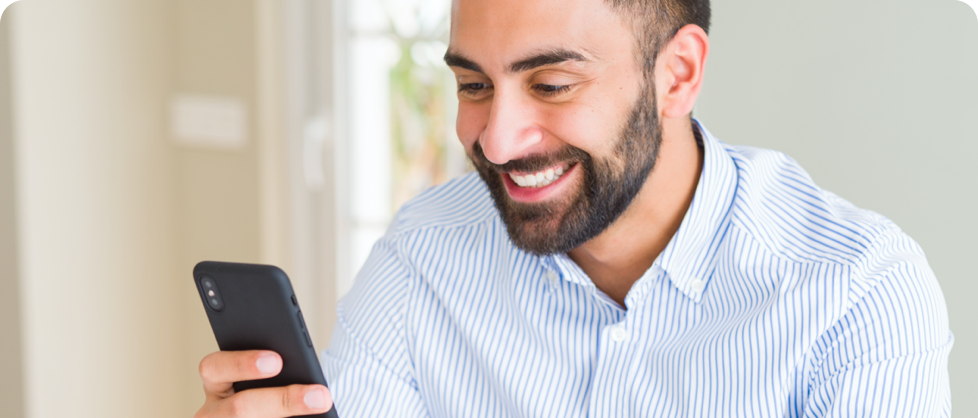 Contactless premises: Faceometrics Social Distancing
• App to ensures Social Distancing in Workplace with alerts
• Replaces Fingerprint/Badge Scanner
• Contact Traceability (Date and Time, Temp, Contact person name, Contact level, and SD maintained)
• GPS based Geo Fencing(outdoor)
• BLE Beacon based Geo Fencing
• Team Visibility
• Approval Matrix
• Multi-Hosting options (on premise - cloud - hybrid)