Participation in the National Campaign for Immunization
Omantel has devoted its tireless efforts since the spread of the COVID-19 pandemic with community initiatives that support the efforts of various parties to curb this epidemic
To complement these initiatives, Omantel supported the National Campaign for Immunization in cooperation with the Ministry of Health and the Oman Convention and Exhibition Center, where 20 employees participated in the campaign as volunteers throughout the campaign period within the "Together" volunteer team from Omantel; this is in support of the efforts of the national campaign, the medical staff and the various volunteer teams.
Video
Omantel people - the national campaign for immunization against COVID-19
Partner: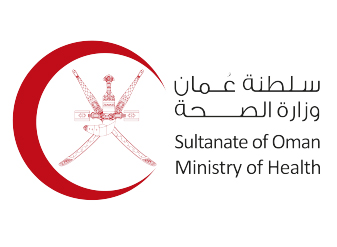 Support for CSR initiatives
We are proud to be a key contributor in supporting numerous national CSR programs and initiatives. To assist in evaluating your proposal, please complete this application form.