Innovation Corner by Omantel
With the objective of instilling innovation and the Information and Communications Technology (ICT) culture in children, the Innovation Corner by Omantel offers a wide range of smart technologies that support the government's vision toward the Modern Information Technology.
The corner is considered an educational incubator for children, and it represents an important new stage toward the future of Oman and digital transformation in the country. It also comes in line with Omantel's 3.0 strategy that supports the advancement of sustainable initiatives in the digital technologies and smart solutions. At the corner, children can learn about the Modern Information Technology and understand the technology-based scientific system.
Photo gallery
استوديو الصور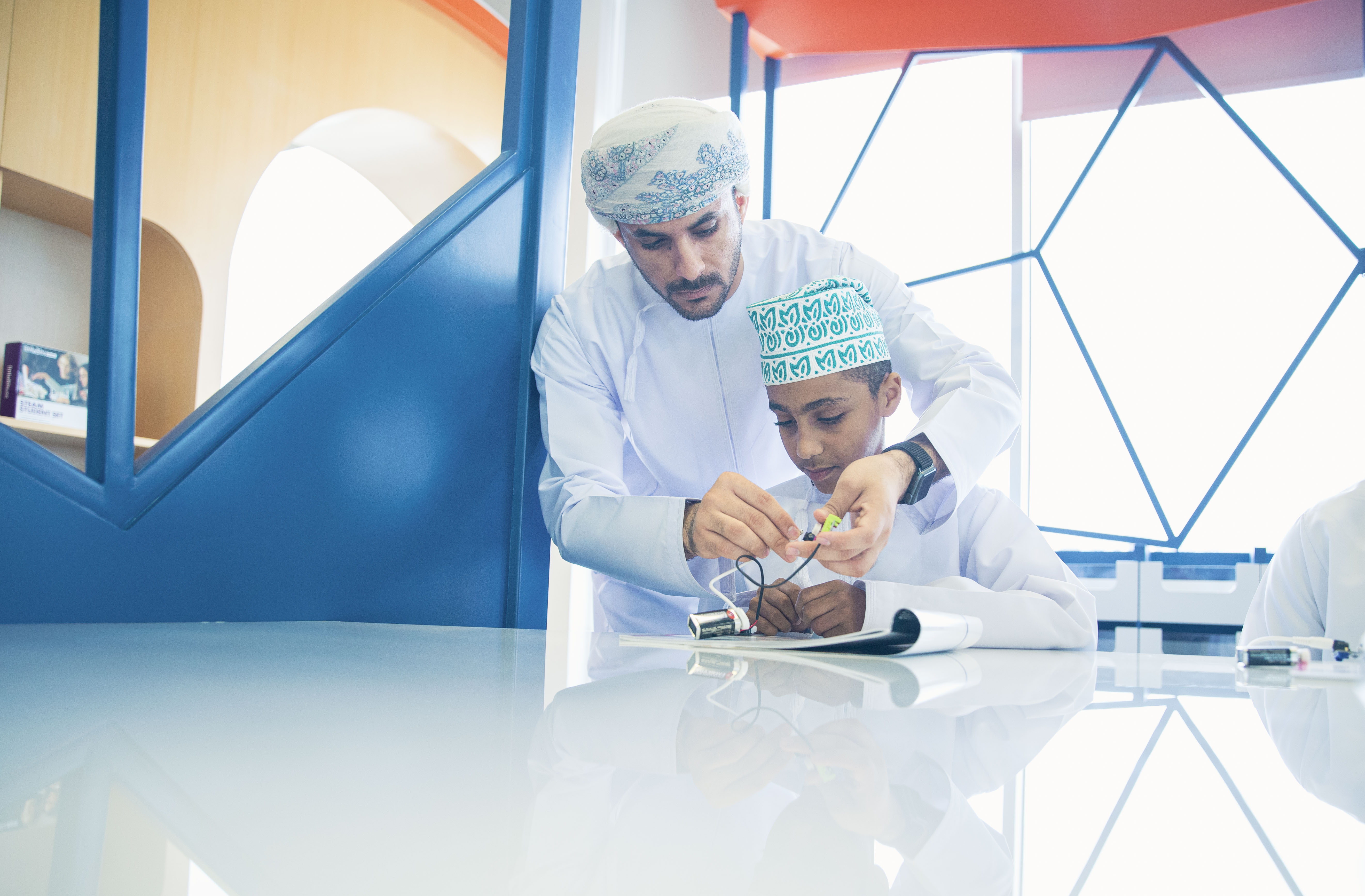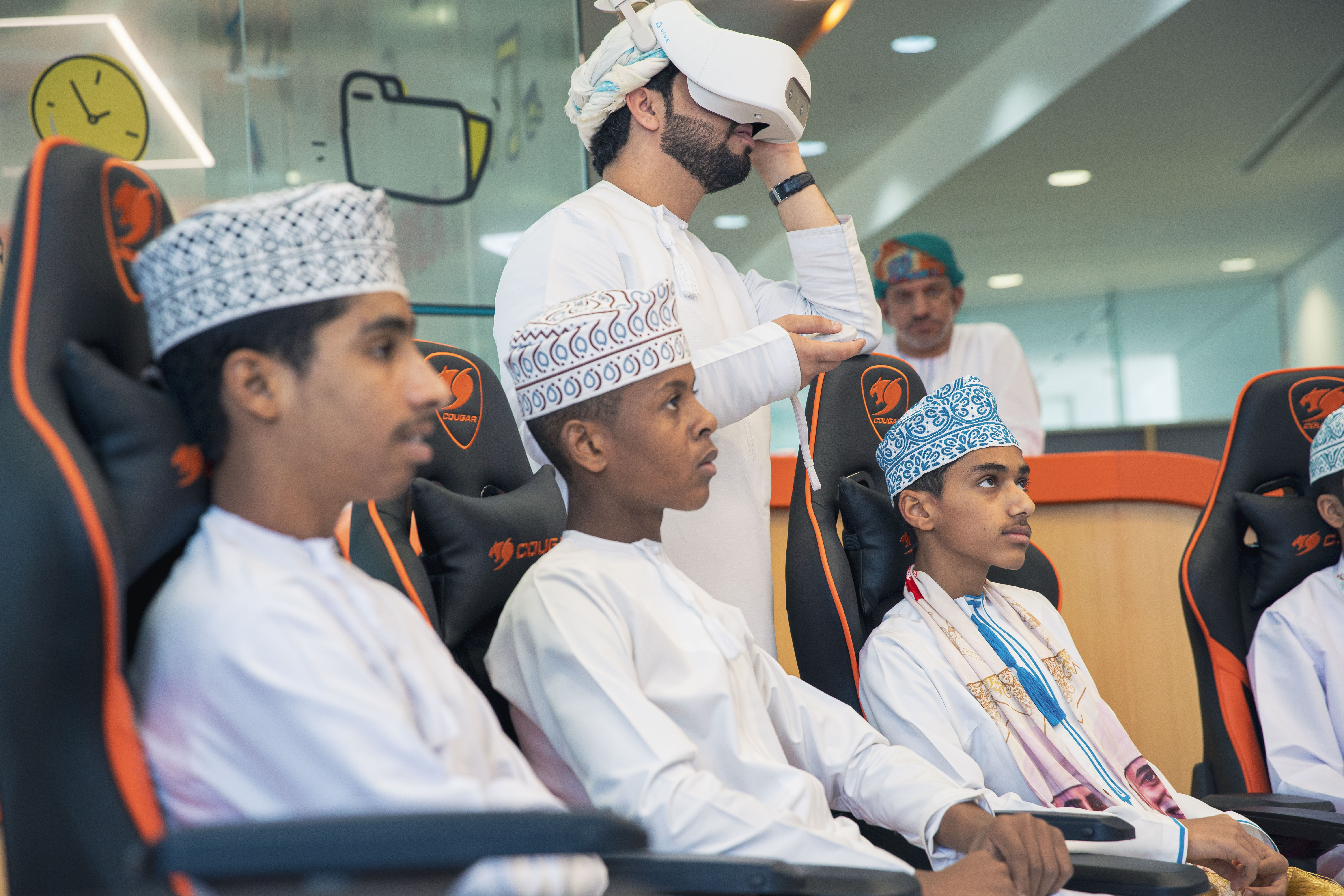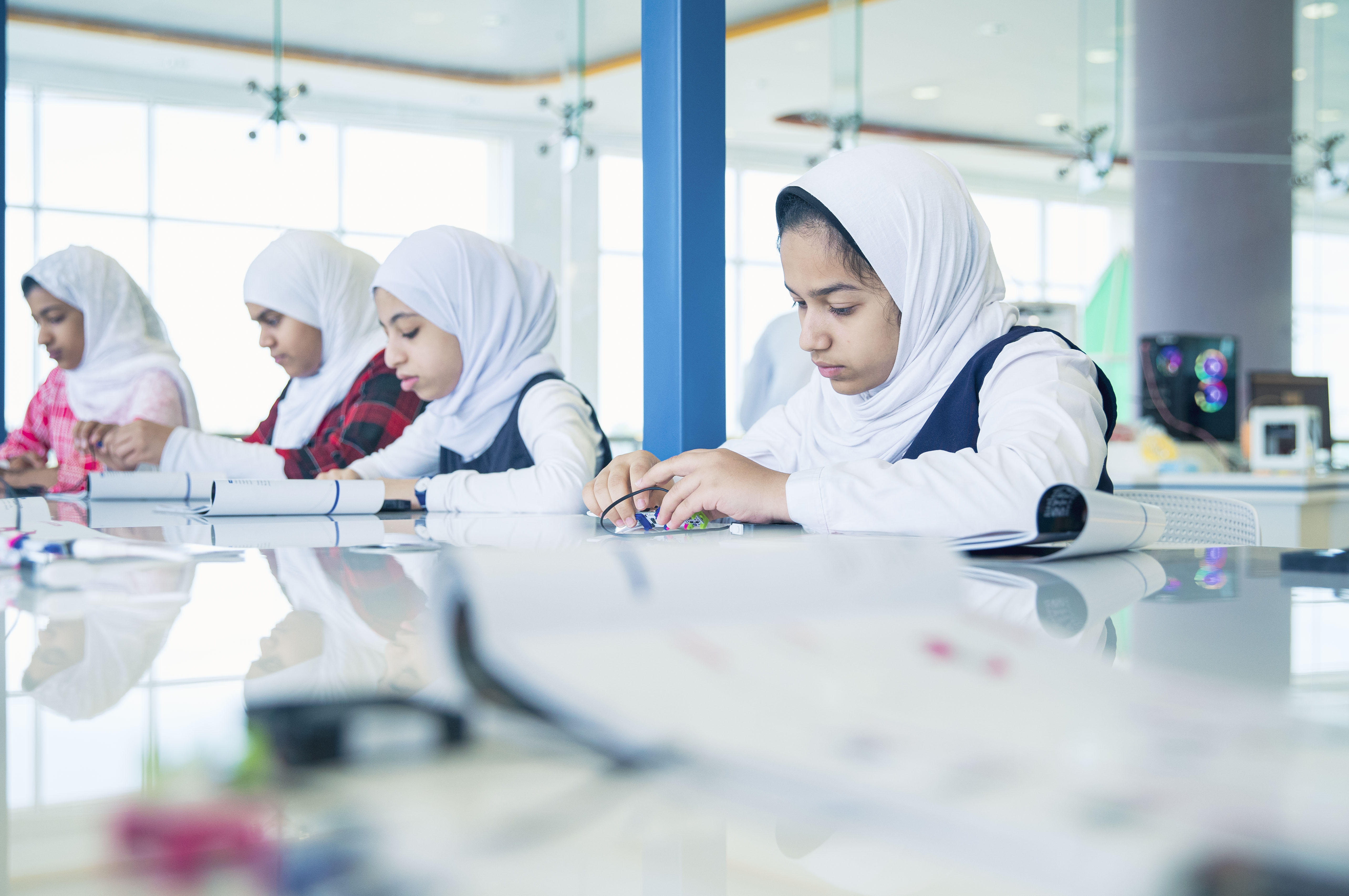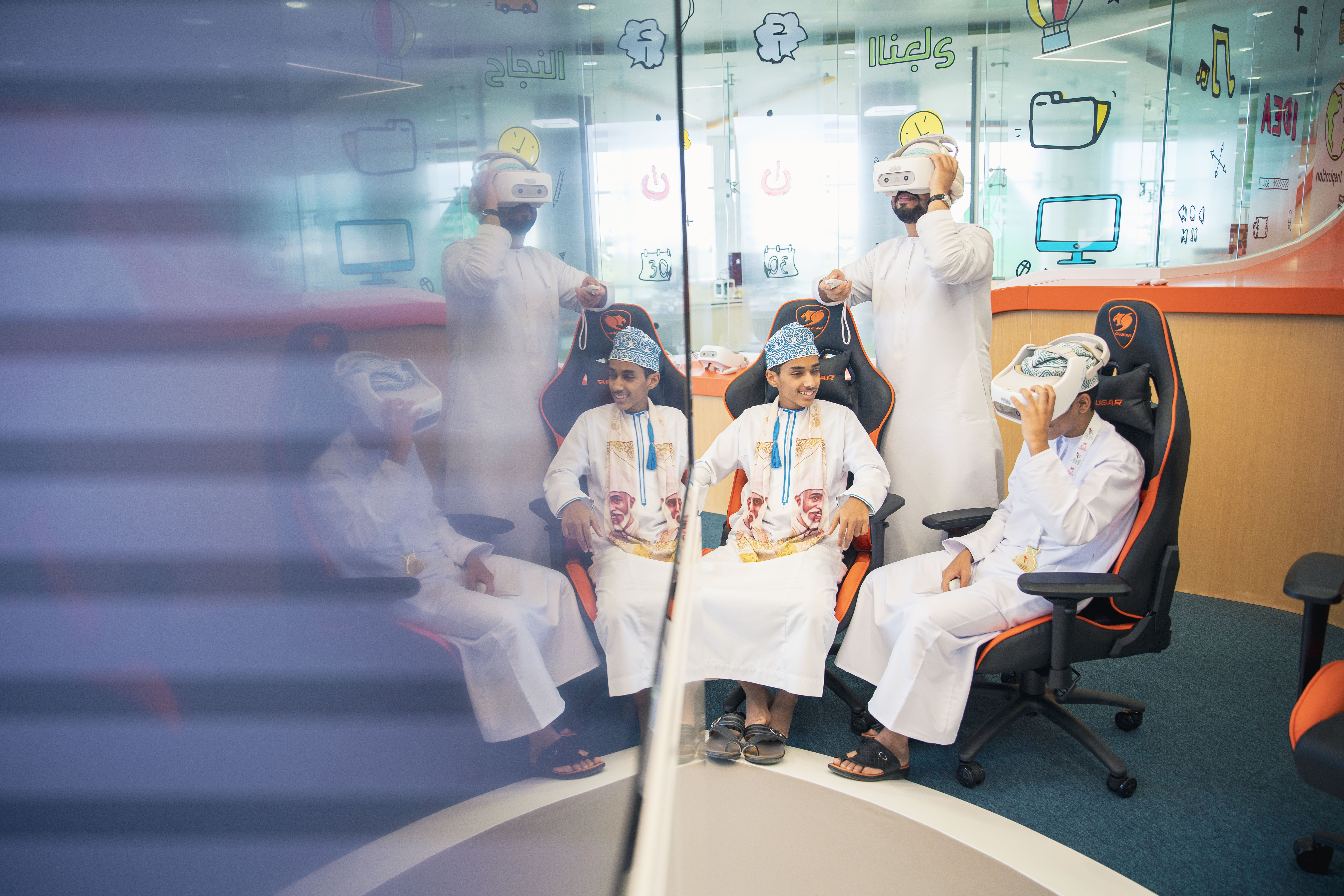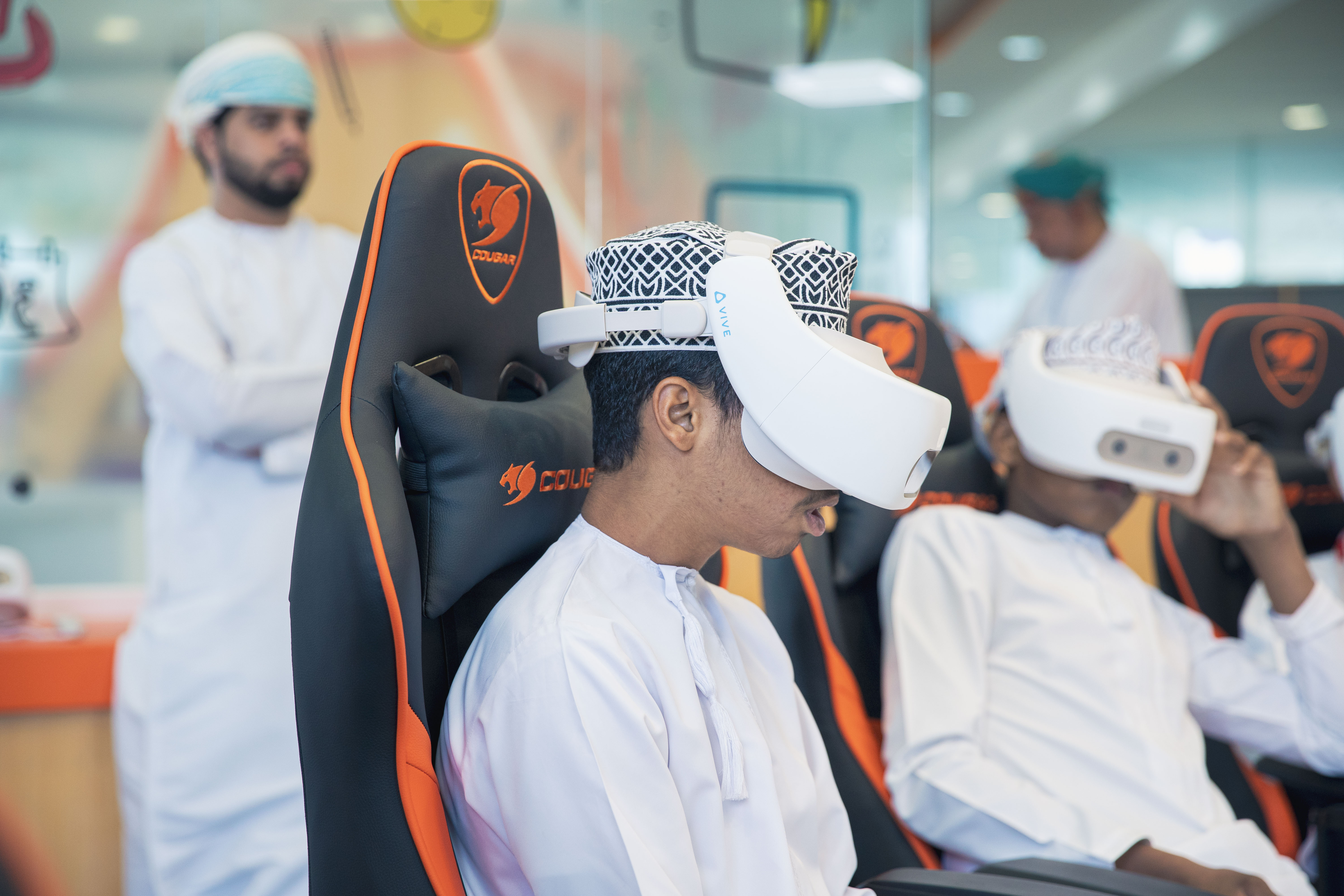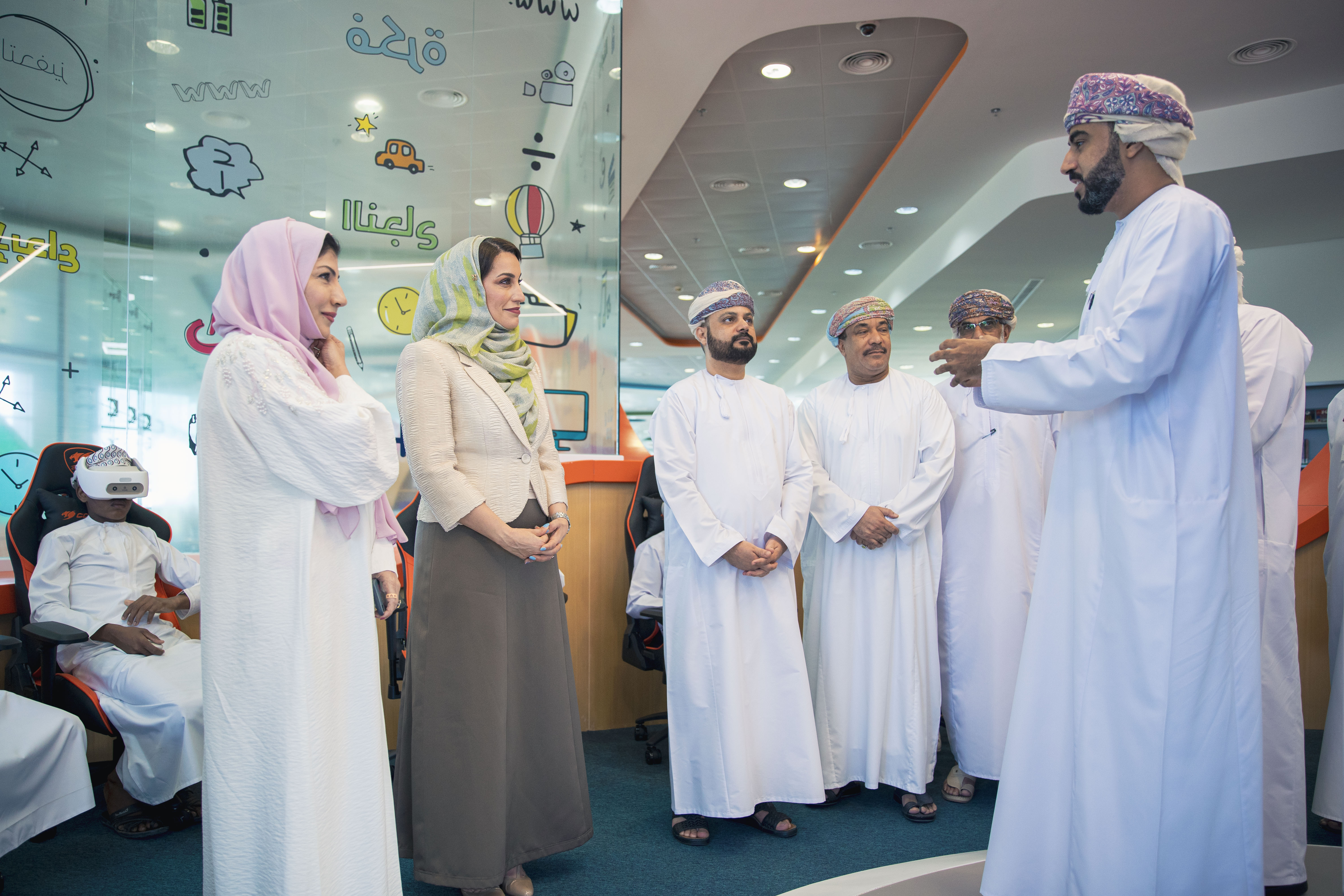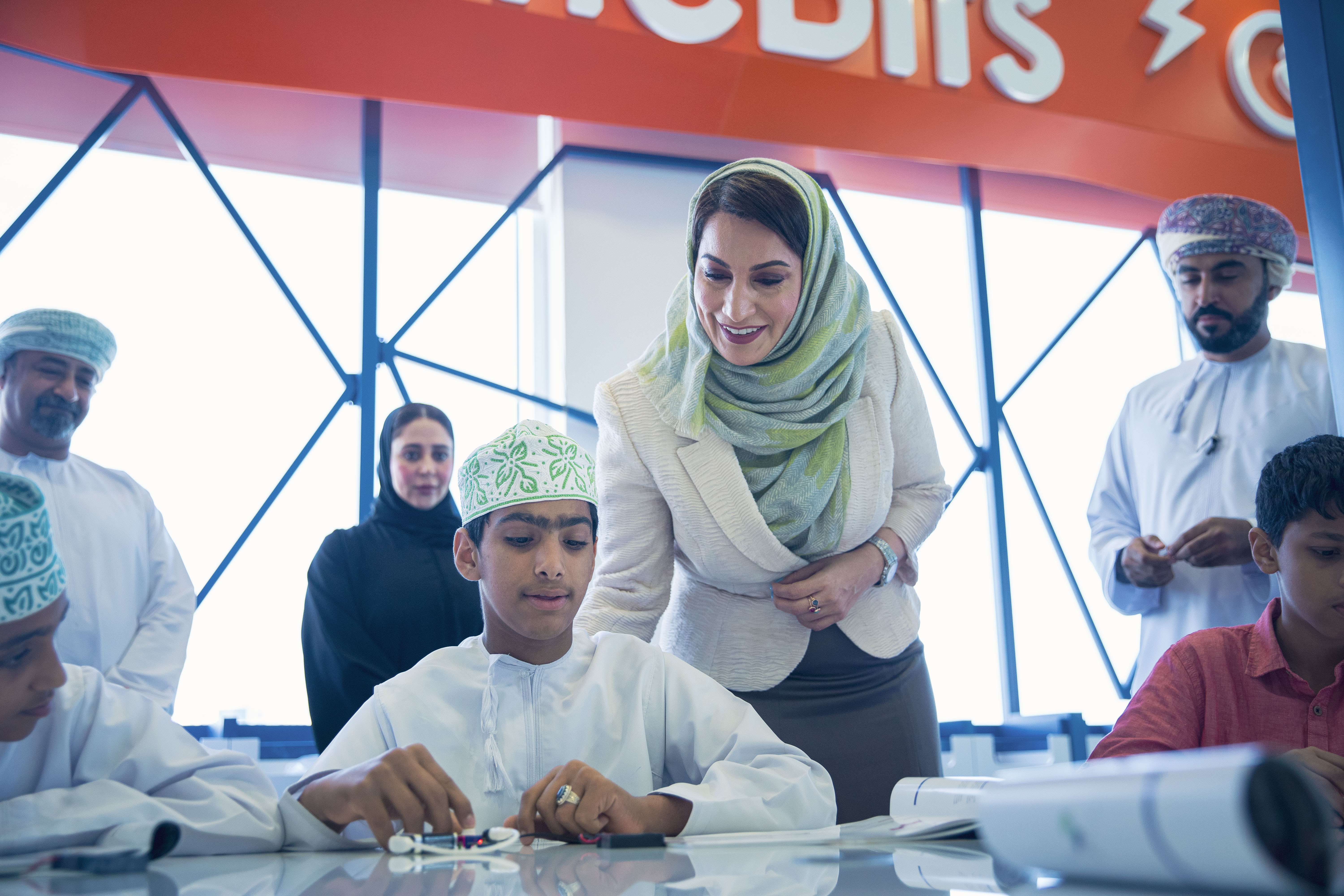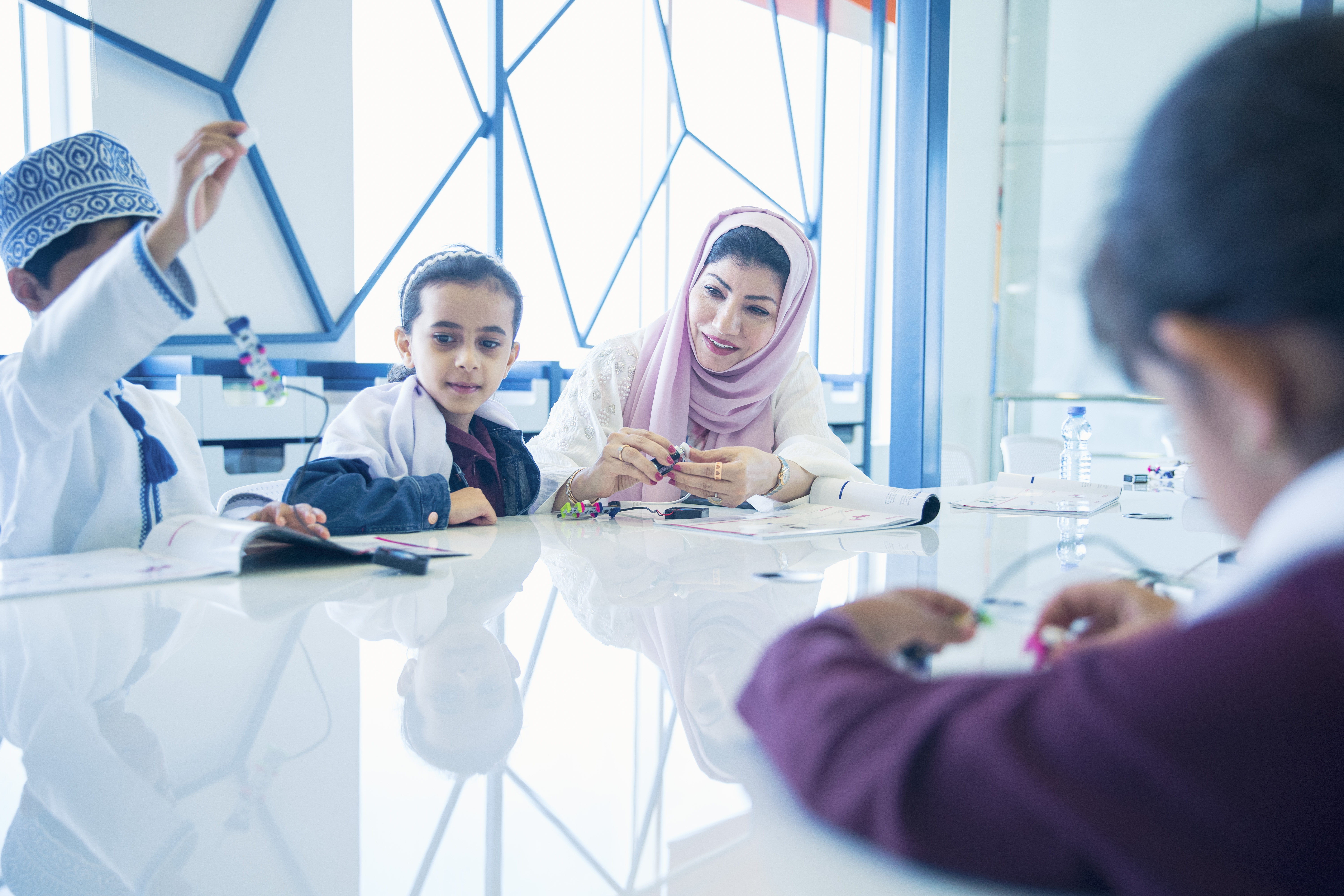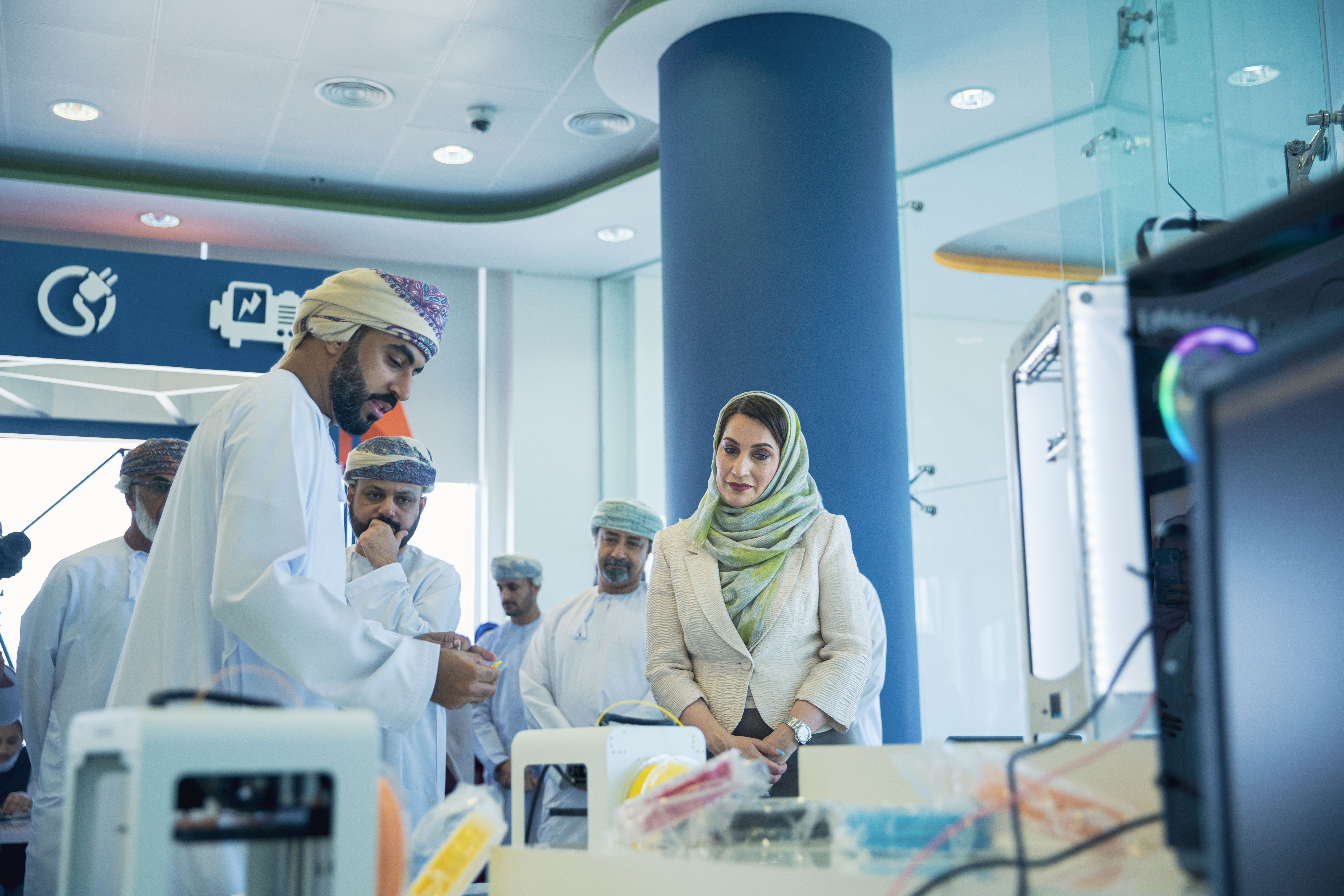 Partner: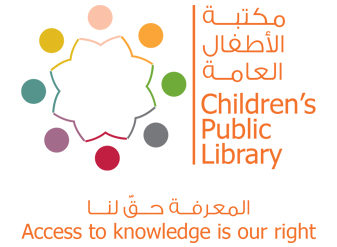 Expected Beneficiaries:
1500 +
children/ year
Support for CSR initiatives
We are proud to be a key contributor in supporting numerous national CSR programs and initiatives. To assist in evaluating your proposal, please complete this application form.