Imagine Cup
Omantel partnered with Microsoft Corporation to organize the annual competition (Imagine Cup). Which brings together young technologists worldwide to help resolve some of the world's toughest challenges.
The competition brings together youngsters from around the Sultanate, enabling them to help resolve global challenges through mobile apps. The program aims to develop innovation skills among Omani youth, encourage and support technology developers, support digital transformation efforts, and spread a culture of entrepreneurship and innovation among Omani youth.
Photo gallery
استوديو الصور
Partner: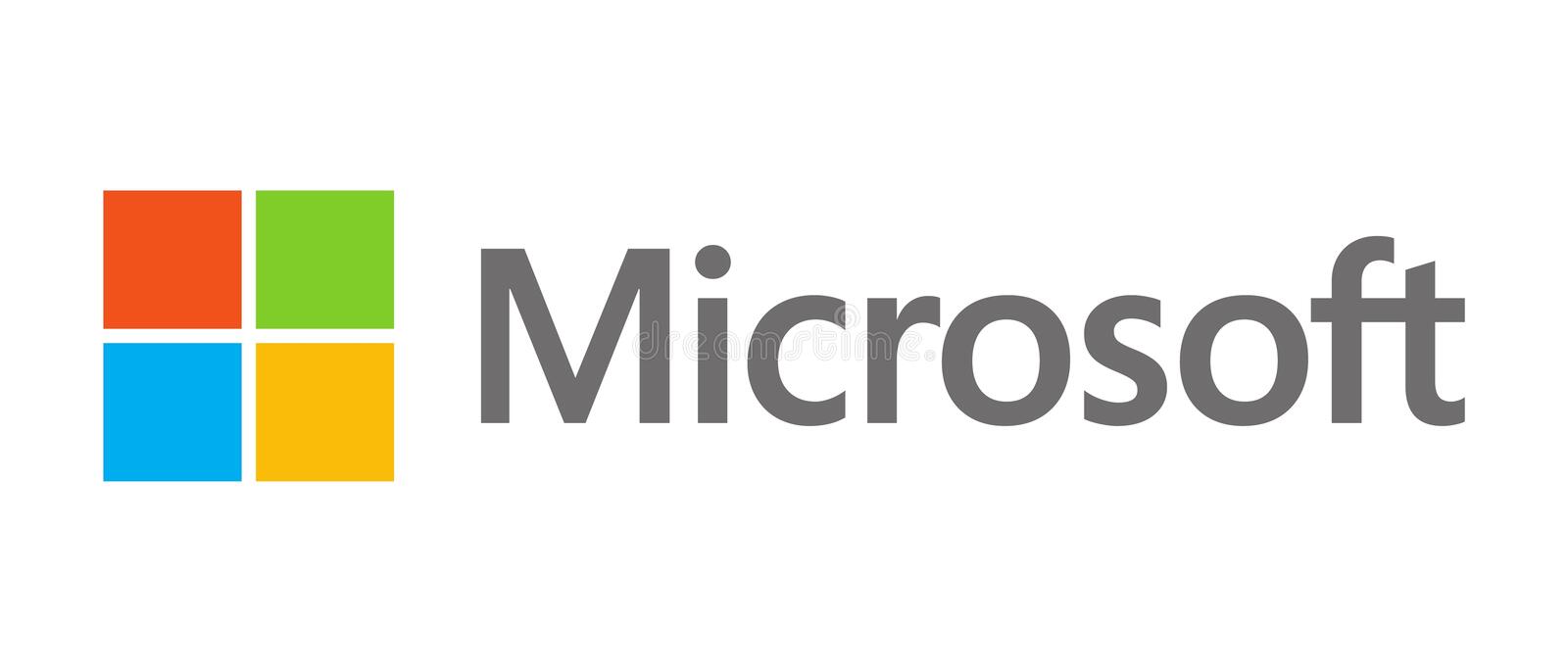 Beneficiaries:
500
Omani youth
Support for CSR initiatives
We are proud to be a key contributor in supporting numerous national CSR programs and initiatives. To assist in evaluating your proposal, please complete this application form.