Mubadera Award
On the occasion of allocating the seventeenth of October of each year as a day for Omani women, and believing in the importance of supporting and strengthening the efforts of Omani women's associations in the field of empowering women and highlighting their efforts
and their role in contributions to the society, in 2017 Omantel has launched Mubadara Award for Omani women's associations and their members. The initiative aims to support and enhance the role of women in civil society institutions, to be among the effective mechanisms to increase their participation in public life, and to give women more opportunities to participate in development, which contributes to refining their experiences and building their capabilities by motivating Omani women's associations to contribute community support for women-oriented activities.
Photo gallery
استوديو الصور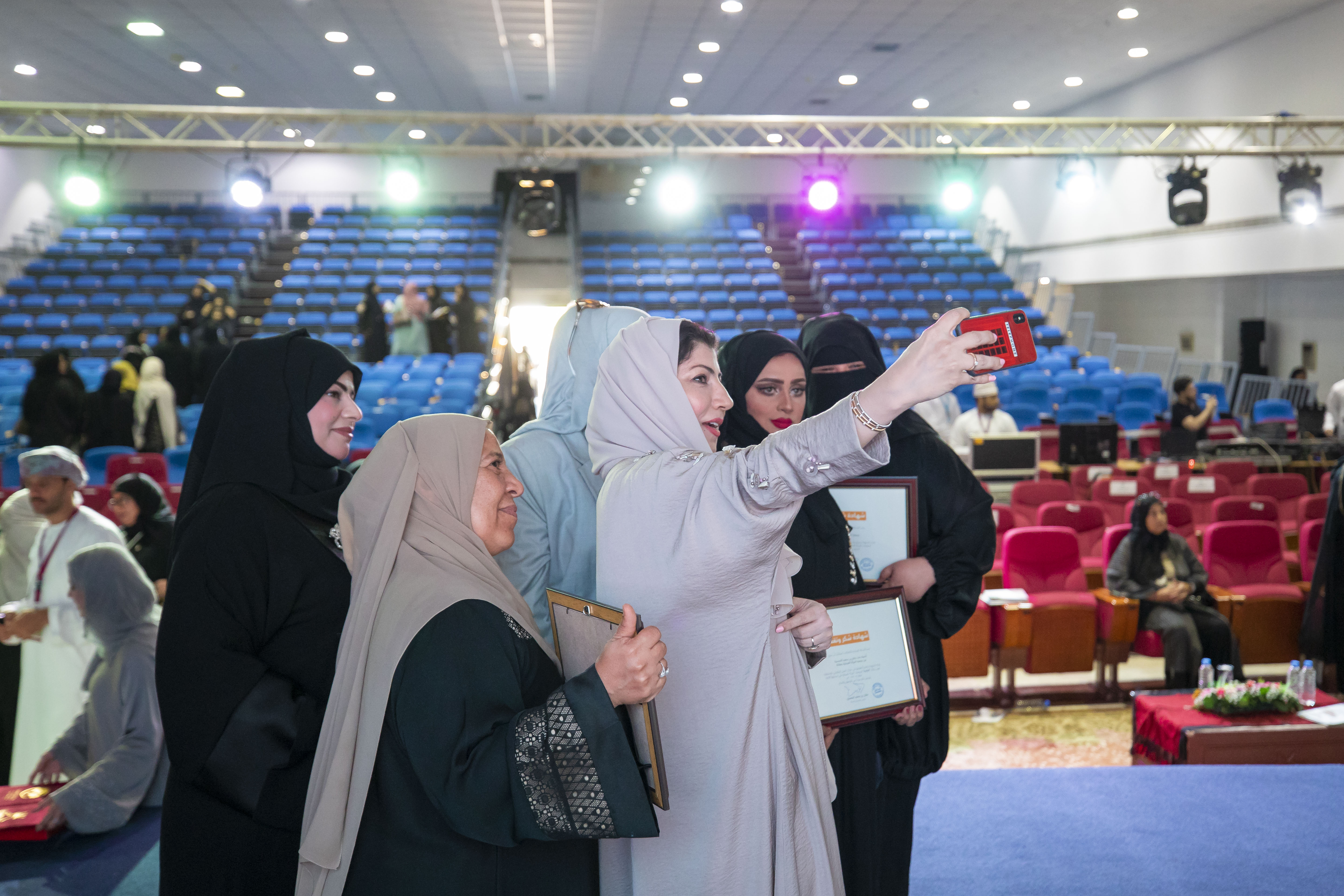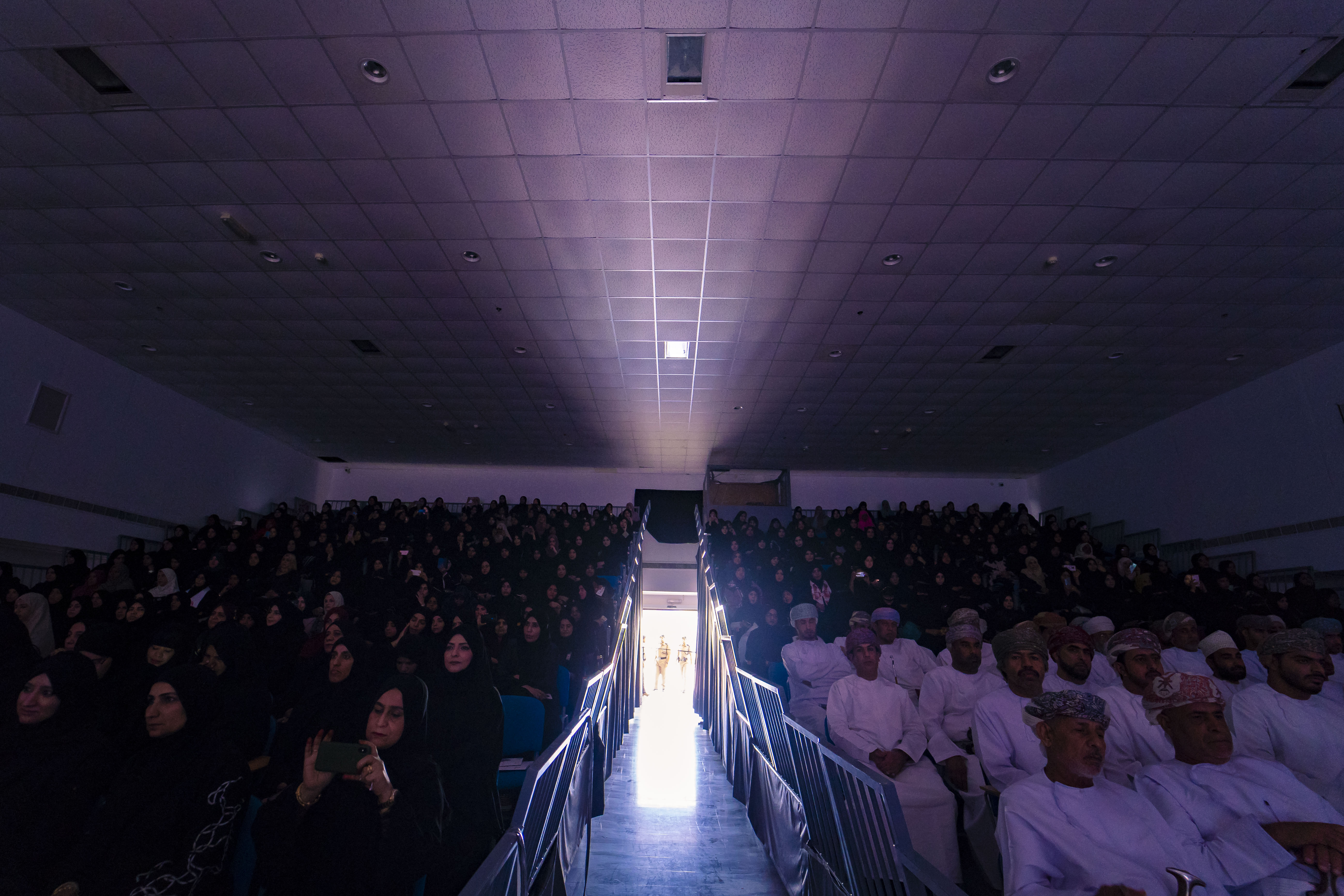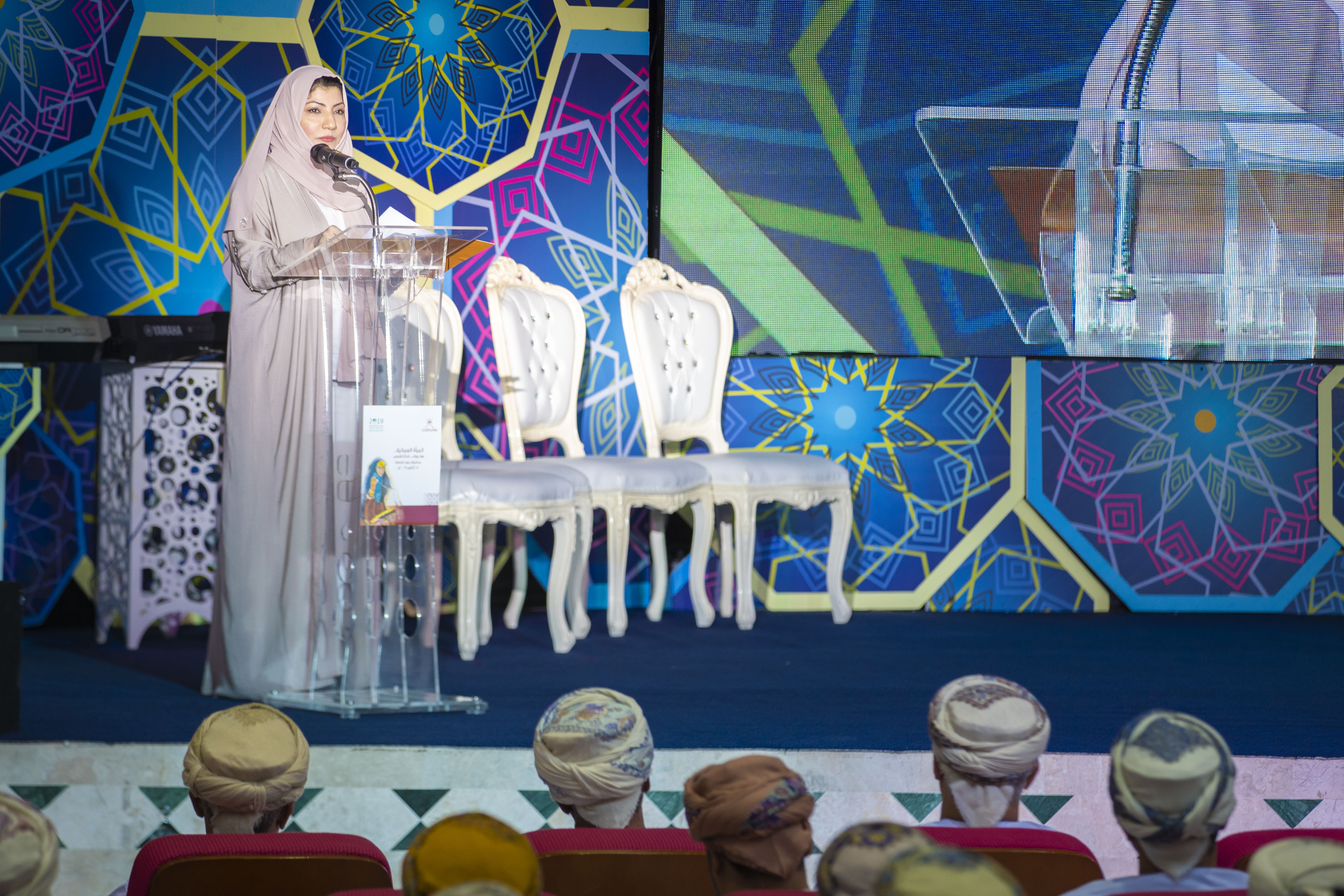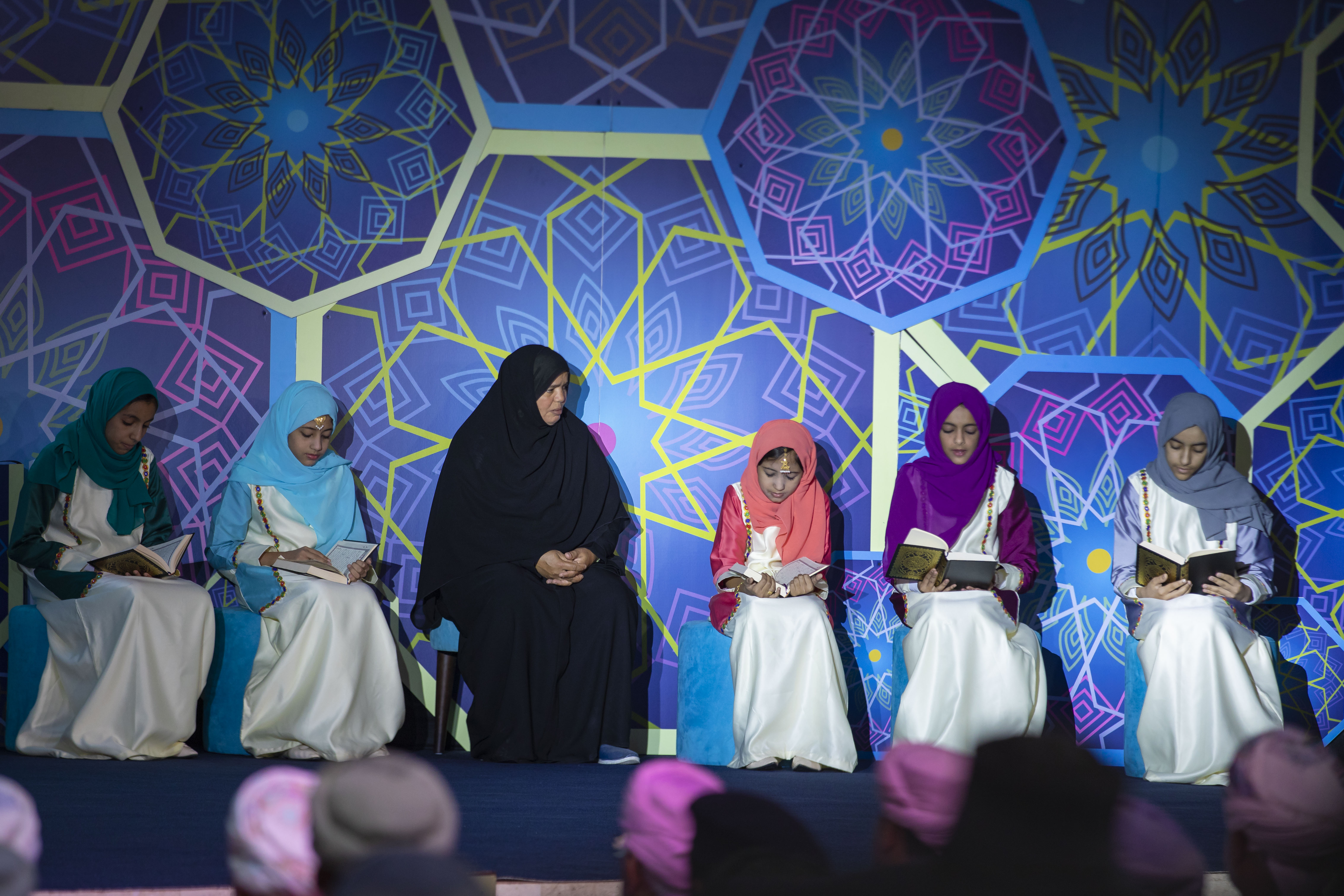 Partner: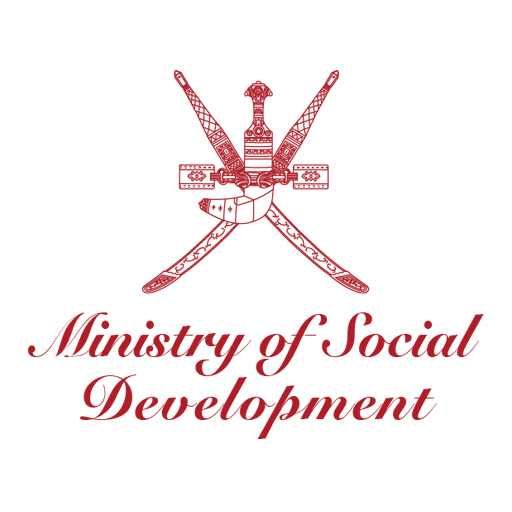 Beneficiaries:
2
Wining Associations
3
Excellent Members
Support for CSR initiatives
We are proud to be a key contributor in supporting numerous national CSR programs and initiatives. To assist in evaluating your proposal, please complete this application form.