Bill Analyzer
to monitor their monthly usage, trace their calls patterns & bill details in a simple web based format.
Bill Analyzer
Omantel's Bill Analyzer is a free user friendly online tool that provides you
with a comprehensive view of your telcommunication services usage and spending.
The information provided by the Bill Analyzer ranges from simple billing statements to detailed service usage information of Mobile, Internet, and fixed services.
It provides you with the necessary in-depth insight of your communication spending to help in the decition making.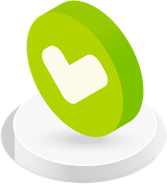 Thank you
For chosing Omantel's Enterprise services
You will be contacted within 48 hours
to follow up on your request, please contact 1235
Your reference number is: رقم التتبع الخاص بك:
Close
إغلاق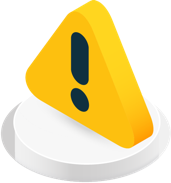 Oops! Something went wrong…
حدث خطأ ما..!
There was an error submitting your application.
Please try again.حدث خطأ أثناء ارسال الطلب.
يرجى المحاولة مرة اخرى.
Back to Submit
عودة لاستمارة الطلب
Please enter your organization's information
and we will contact you to activate the services