Omantel Ramadhan Campaign
An annual campaign launched in 2014 organised by Omantel in partnership with Dar Alatta in the Holy Month of Ramadan to get closer to the society and bring smiles to the faces of members of needy families through charity campaigns that include repairing their houses and offering assistance with financial issues.
Till date, the company has covered the maintenance of 152 houses (20 house each year). In addition, Omantel helped insolvent prisoners to reunite with their families during the blessed times of Ramadan and Eid through "Fak Kurbah Campaign" in partnership with Oman Lawyers Association through company and employee donations.
Photo gallery
استوديو الصور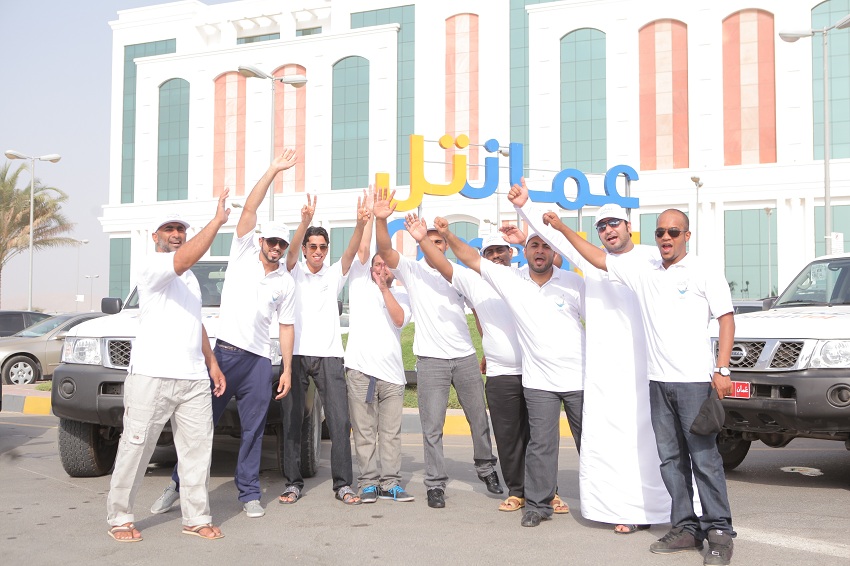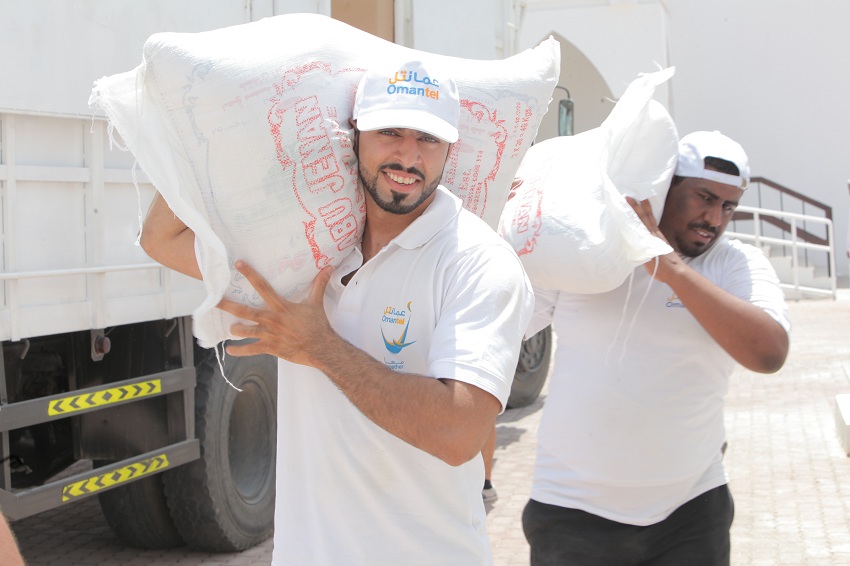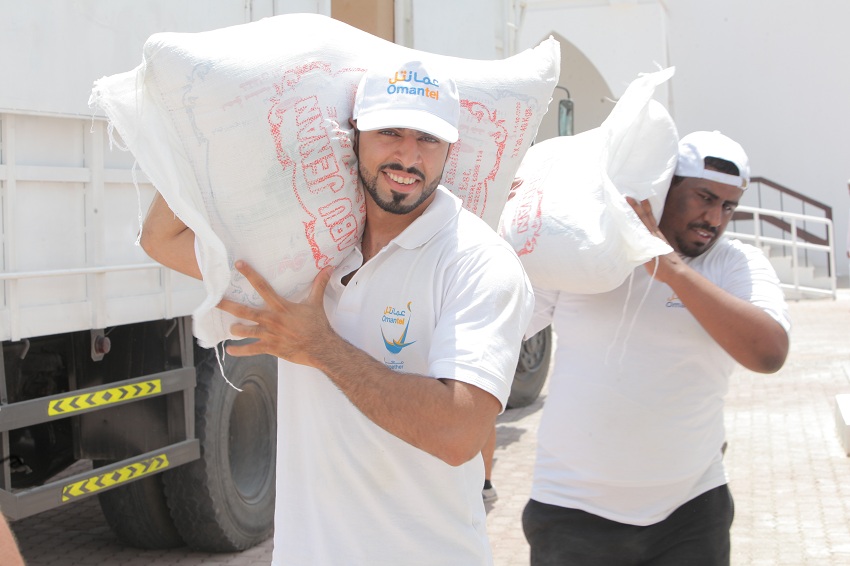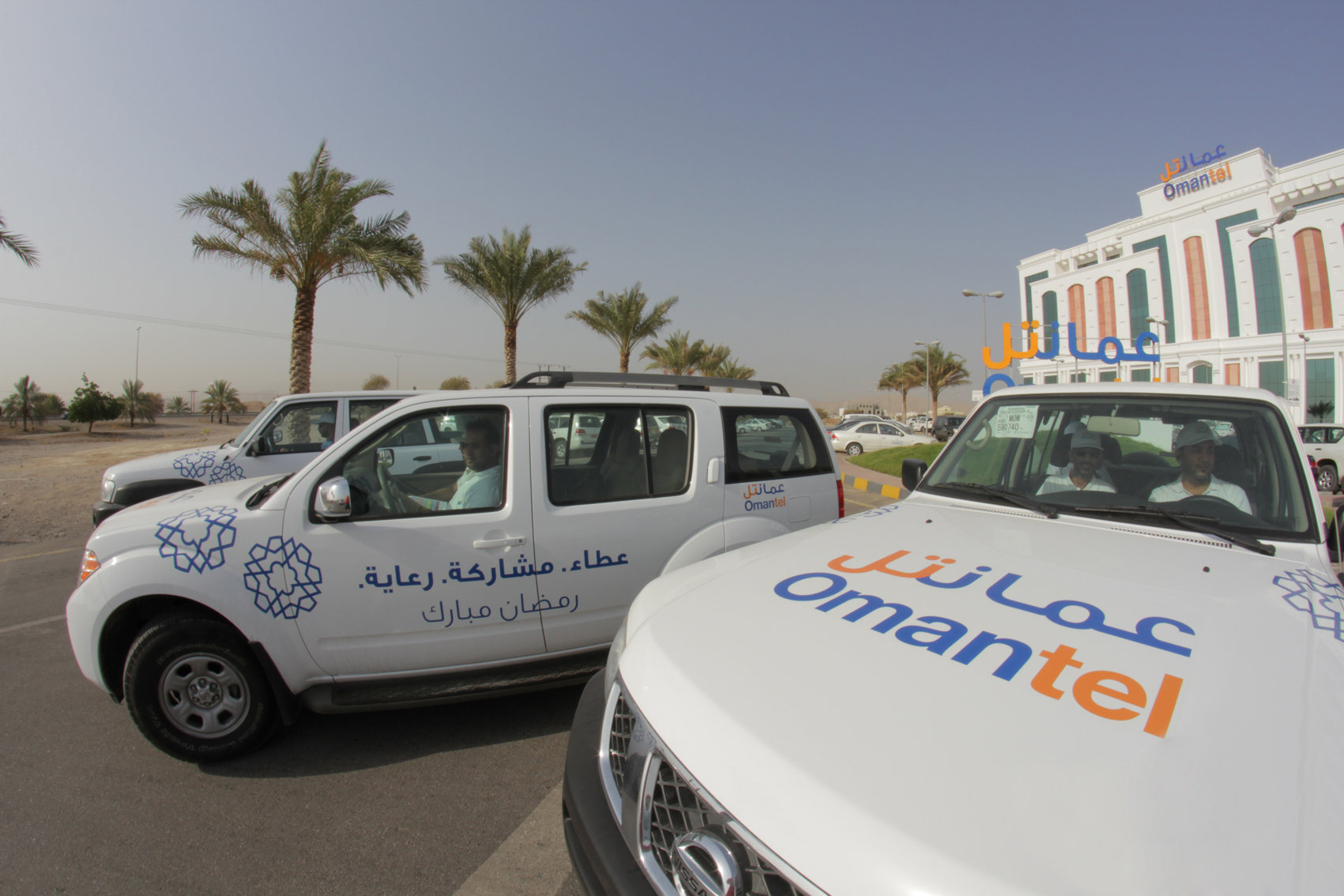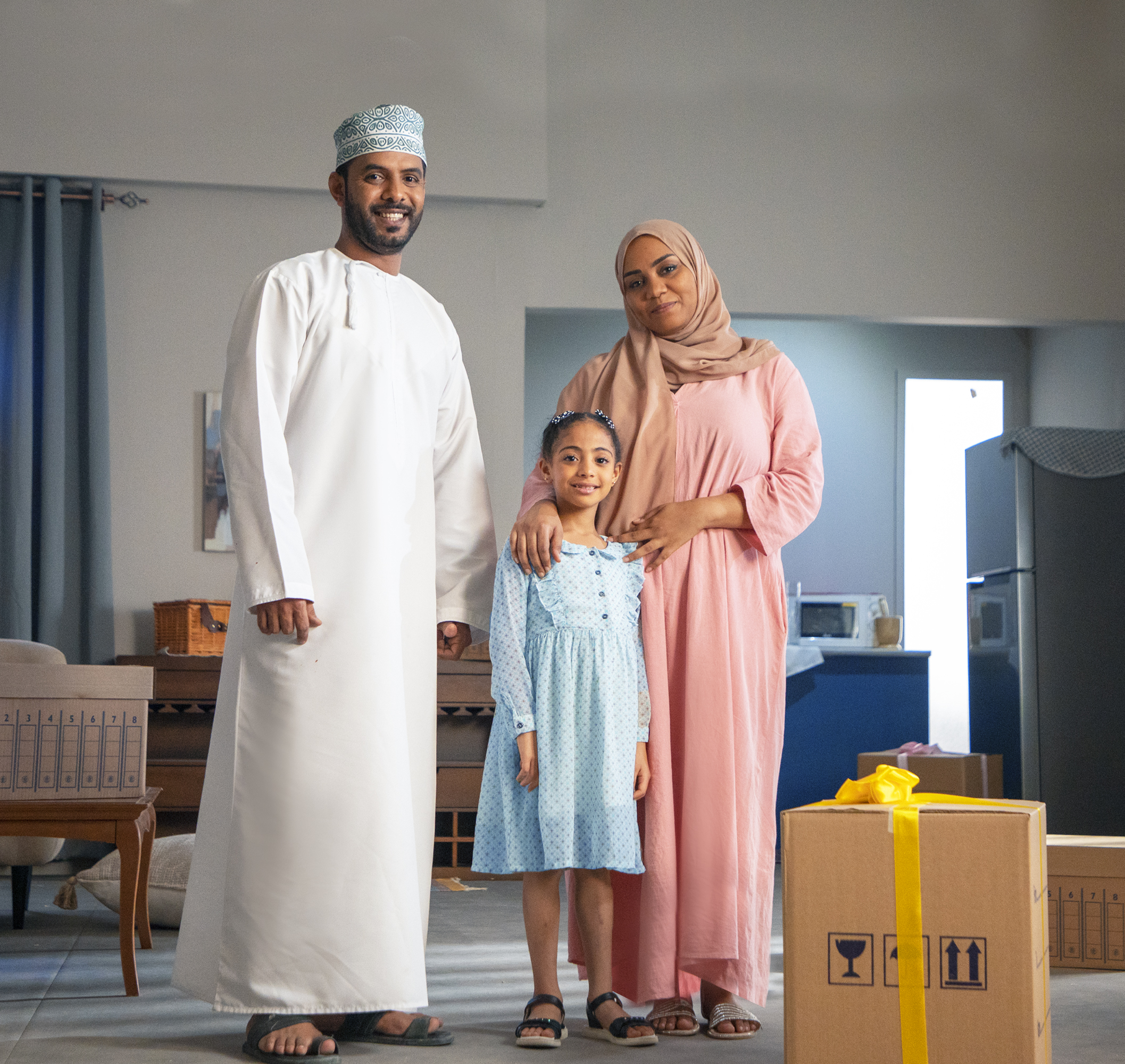 Partner: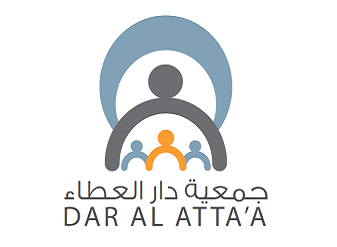 Beneficiaries:
20
families/year
Support for CSR initiatives
We are proud to be a key contributor in supporting numerous national CSR programs and initiatives. To assist in evaluating your proposal, please complete this application form.