Activation of Innovation Programs
This program aims to promote research and innovation culture among students at the first cycle schools.
The program's vision is in line with the pivotal and important role of the schools in the first cycle of basic education in the formation of the personality of the students in the Sultanate. The participating schools provide the environment where students acquire a lot of skills and enhance abilities to succeed in the advanced stages of the school. Nine schools from five different governorates have been selected to implement the program.
Partner: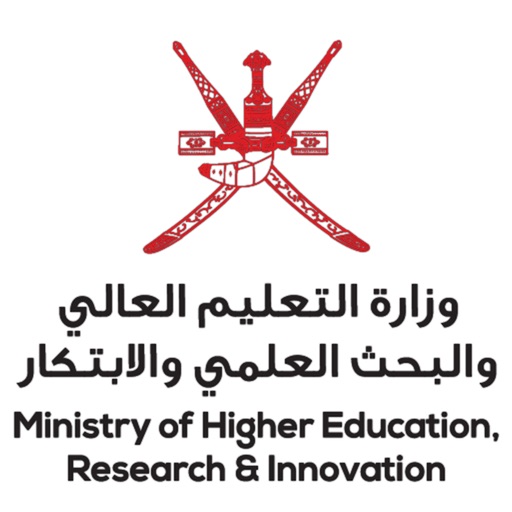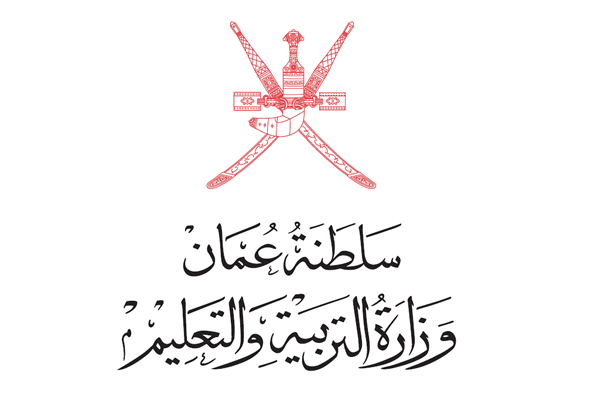 Support for CSR initiatives
We are proud to be a key contributor in supporting numerous national CSR programs and initiatives. To assist in evaluating your proposal, please complete this application form.