Pediatric Unit
Omantel supported the purchase of a medical apparatus for the pediatric unit in Sohar Hospital to provide necessary care for the new born babies.
The hospital receives many neonates with birth asphyxia in various degrees like mild moderate and severe. birth asphyxia occurs in about 1/1000 live births causing death or severe impairments like: cerebral palsy, developmental delay, or learning and behavioral problems. Cooling therapy (Tecothern Neo) with cerebral function monitor (CFM) recently been proven to be the only medical intervention with reduces brain damage, and improves an infant's chance of normal survival.
Partner: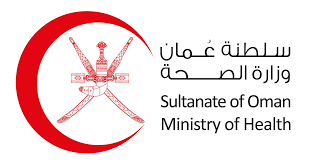 Beneficiaries:
80
cases /year
Support for CSR initiatives
We are proud to be a key contributor in supporting numerous national CSR programs and initiatives. To assist in evaluating your proposal, please complete this application form.