IoT of Things lab
As part of its corporate social responsibility (CSR) initiatives, the company launched the Internet of Things Lab in SQU in 2019.
The first of its kind lab in Oman comes as part of the cooperation with SQU and mOmkin, and in line with Omantel strategy and its commitment to enrich the digital experience in Oman. The IoT lab is equipped with state-of-the-art technologies, including modern computers with several IoT applications. It will serve researchers, faculty members, undergraduate and postgraduate students in doing scientific researches. Additionally, it aims to transform SQU's campus into a model smart campus in the region by the year 2022.
Photo gallery
استوديو الصور
Partner: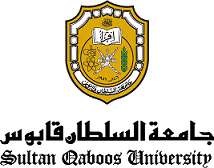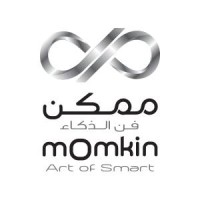 Expected Beneficiaries:
800+
researchers and students
Support for CSR initiatives
We are proud to be a key contributor in supporting numerous national CSR programs and initiatives. To assist in evaluating your proposal, please complete this application form.