DDoS attacks are some of the most
expensive digital threats
Overwhelming a website or a server with huge data volume requests so that the target
system slows down or crashes. It also provides benefits to your Business with financial savings,
avoiding brand damage & customer churn & 360-degree visibility.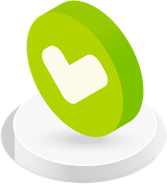 Thank you
For chosing Omantel's Enterprise services
You will be contacted within 48 hours
to follow up on your request, please contact 1235
Your reference number is: رقم التتبع الخاص بك:
Close
إغلاق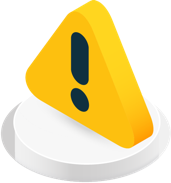 Oops! Something went wrong…
حدث خطأ ما..!
There was an error submitting your application.
Please try again.حدث خطأ أثناء ارسال الطلب.
يرجى المحاولة مرة اخرى.
Back to Submit
عودة لاستمارة الطلب
Please enter your organization's information
and we will contact you to activate the services
How to apply?
If you are already one of our clients, please contact your account manager. If you are a new customer, please contact our corporate sales team at business@omantel.om