Take more, get more!
FREE unlimited calls, FREE 5 GB Mobile data & Double your home internet speed for FREE with the new offer from Omantel.
Take more and get more with Omantel offer! subscribe to home internet and Baqati together and get 5GB Free mobile Data internet +Unlimited mobile & fixed calls within Omantel network with double the home internet speed.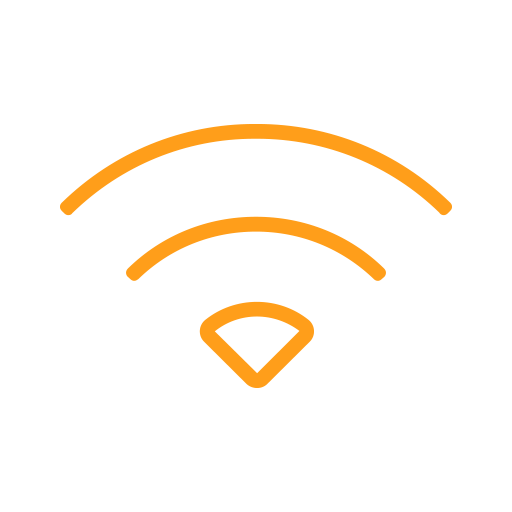 Double Home Internet Speed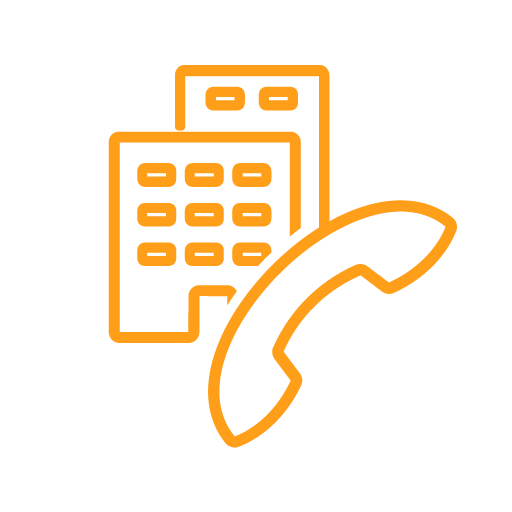 Unlimited mobile & fixed calls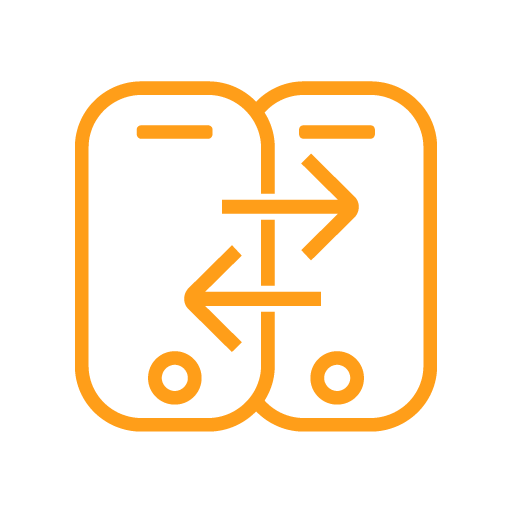 Extra Free 5 GB mobile Data
Terms & Conditions
Customer should have active Baqati & Home Internet plans under his ID .
The offer is Free of charge
All features in this offer will be removed in case of disconnection Home Internet or Baqati.
Sharing 5GB for all numbers with the same account. However customer can have an option to select the numbers to enjoy with shared 5 GB.
Existing customers can opt in for this offer by signing one year contract in their Home Internet plan.
Existing & New Customers with Home Internet & Baqati M packages and above are eligible for this offer.
How to join the offer:
Customer can subscribe by visiting nearest Omantel Outlet.
Offer is valid till 1 February 2020