Our sustainbility vision focused on three key areas Digital inclusion, responsibility, innovation

Corporate Social Responsibility
Actions
Corporate Social Responsibility
CSR programs
Omantel's CSR programs focus on three key areas; health, safety & environment (HSE), ICT, social partnerships & charitable projects. We work hand-in-hand with the Government, private sector and non-profit organizations to ensure we leave behind a positive footprint.
In supporting and implementing CSR initiatives, we utilize our own experience, reach and resources and work closely with our partners including government institutions, private sector organizations and non-profit organizations, to ensure that the aspired positive impact on the society is realized.
Sponsorship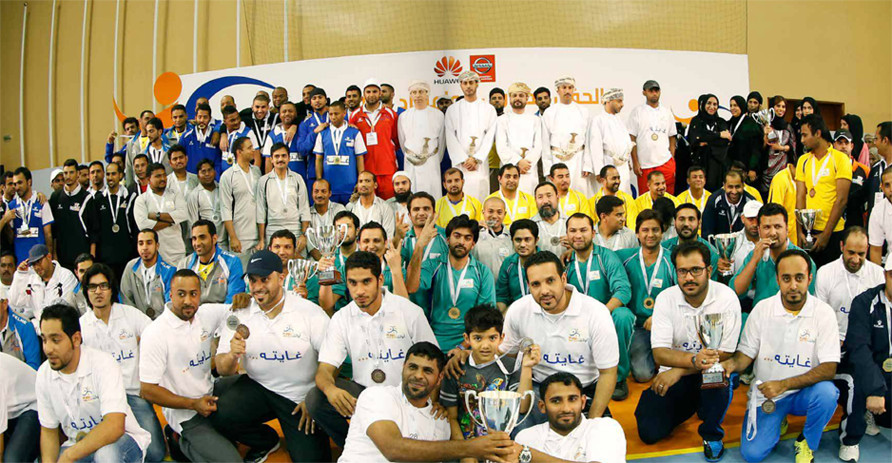 Sponsorships reflect our relationship with external stakeholders, and our concern and respect for the community and society in which we operate. Since the Company's inception, we have supported and encouraged a hundreds of events - ranging from sport to culture, science and technology.
All the sponsored events we organize are an extension of our core philosophy 'Together'. We see ourselves as partners in the growth of the nation. Our role begins with identifying the target audience and developing the concept of the event.