Why choose us
Amazing happens together
Our vision
Together, we build a totally connected community through innovation. We join together families, businesses and communities across the most remote regions of Oman and globally.
Your values are our values
At Omantel, our core value statements aren't just words – they're a way of life. By infusing our ethos into everything we do, we're able to create a thriving culture and instil purpose in every employee. We work with passion, encourage ownership and collaboration, and seek out simple solutions that most efficiently and effectively address our business needs. If you're someone who believes in the same inherent values, you'll find your place with us.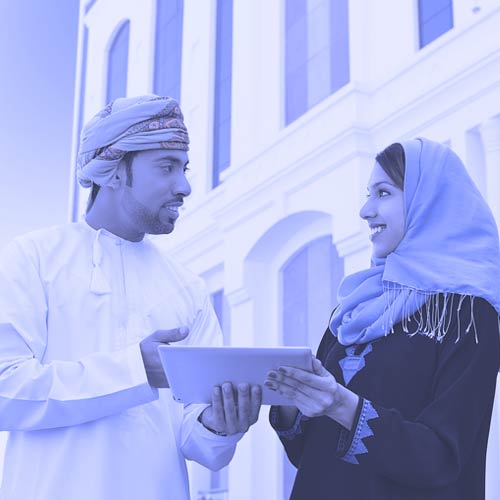 Ownership
We own our faults and take full responsibility for our successes, ensuring we do more than just talk the talk.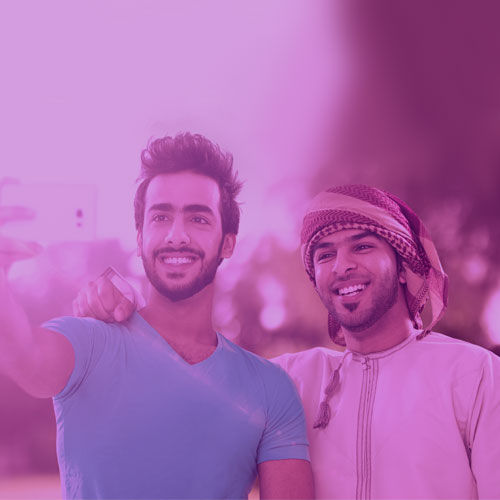 Passion
We are passionate about our people, our business, our customers and our country, and strive to lead by example, inspiring others through our ongoing pursuit of peak performance.
Collaboration
Alone we can go fast, but together we can go far. At Omantel, we believe each and every employee plays a critical role in achieving our business objectives, and aim at all times to promote idea sharing and collaboration across all facets of the company.
Simplicity
We believe in simplifying problems, and finding clear and understandable solutions that are easy to implement and adaptable to our employees' needs.
Life at Omantel
At Omantel, we believe that by working together, we're able to achieve great things. By sharing ideas, knowledge and perspectives, we capitalise on one another's strengths so as to create better solutions for our clients. We celebrate diversity and welcome change, which is why we're able to remain at the cutting edge of technological trends. Be a part of a team that empowers your dream. Because if you believe it, we can achieve it.
Exceed customer expectations
5 Reasons to join Omantel

People come first
We encourage the free exchange of ideas, respect for differences, and wellbeing in the workplace for everyone.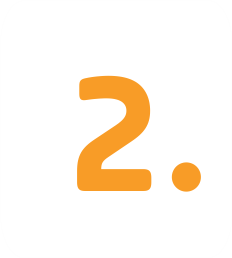 Never stop learning
At Omantel, you'll learn via classroom-based and virtual courses, e-learning modules and rich-media online resources.
Get inspired by your colleagues
Our cultural diversity means you'll always have something to learn from those around you.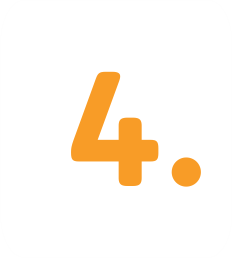 You are human
- and so are we!
We strive to make sure our employees achieve a healthy, happy work-life balance.
Count on us for
career growth
We're always growing and so should you. We prioritize the personal development of our team members with our customised learning and development plans.
We care
We've made sure that our compensation and benefits are up there with the best in the market. But it's the benefits we offer that make us really stand out. Our benefits go beyond the standard. They're designed to support you in remarkably helpful ways – both in your career and in your life.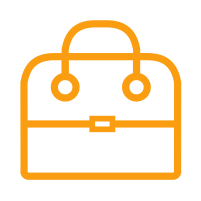 Benchmarked compensation and benefits
Advancement opportunities
Performance and recognition incentives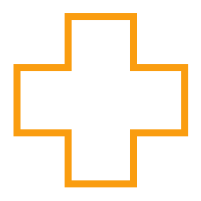 Life insurance
Workmen's compensation
World-class insurance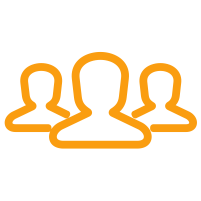 Schooling
Coaching / mentoring
Learning opportunities